The Maine Broadband Coalition is running a speed testing competition among middle schools and high schools across the state. Want to help our school win money? Go to
https://mbcschooltest.com/StGeorgeSchool
and check the speed of your home internet? Even if you don't have internet at home, you can help with sharing that information.


Our K-8 St. George Dragons made these amazingly sweet cards for our Community Elders. These will be given out through local programs ☺️ Happy Spring to you All🌷🌹🌼🌻🌸🌺 St. George School Crew Council ❤️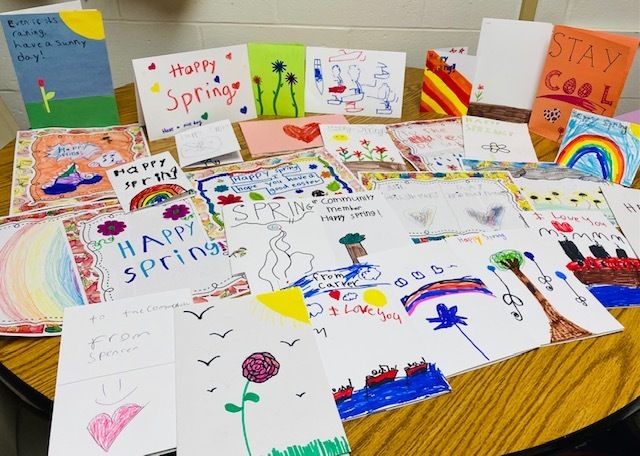 There are free at-home tests (five per household) available for Maine residents through the successful Project Access COVID-19 Tests (ACT) pilot at
www.accessCOVIDTests.org
. As of March 15, Maine households have ordered 229,845 tests through Project ACT. With the new contract, a total of 425,000 tests will be available. Maine people in need of home tests may also order them through the federal program. The White House recently announced that U.S. residents can order two sets of four free at-home tests through
www.COVIDtests.gov
. Residents can also call 1-800-232-0233 for help placing the order.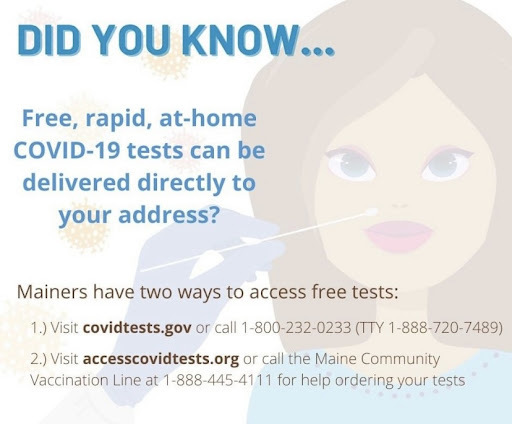 The 6th graders have been learning about topographic maps and contour lines in STEAM classes, so we decided to make use of our skills and go on a hike. Half chose to go to Bald Rock and the other half hiked over Megunticook to the Camden Hills State Park entrance. We had a great adventure!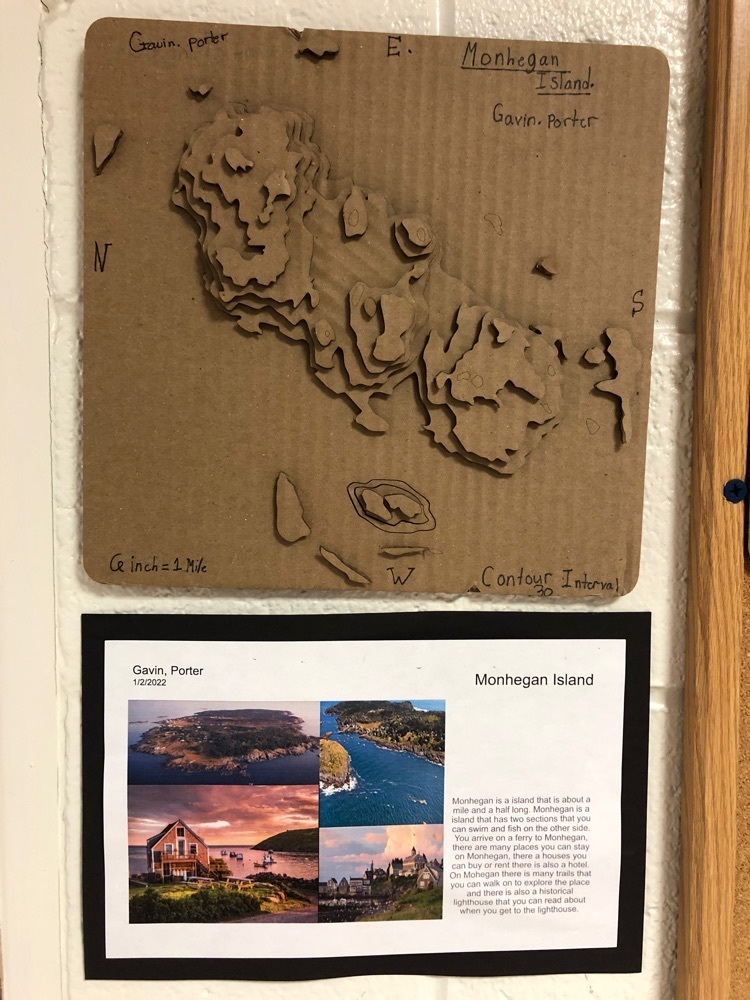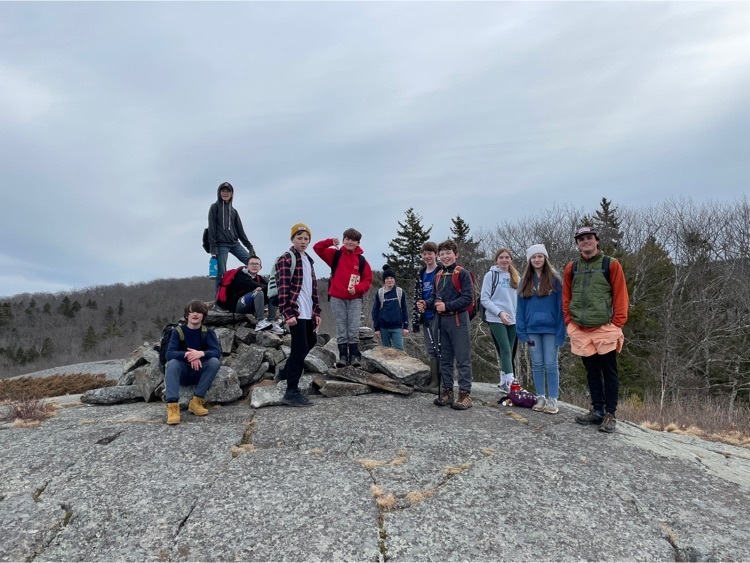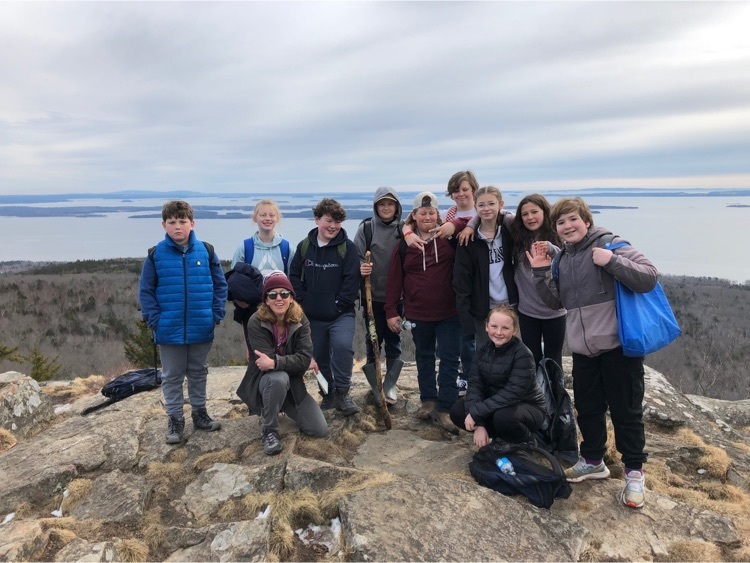 Kindergarten Registration is open for the 2022-2023 school year! If your child is a St. George resident and turns five before October 15th, please sign up at this link to start the registration process. We encourage registration as soon as possible in order to start planning for the next school year.
https://bit.ly/STG-PreKandKinderRegistration2022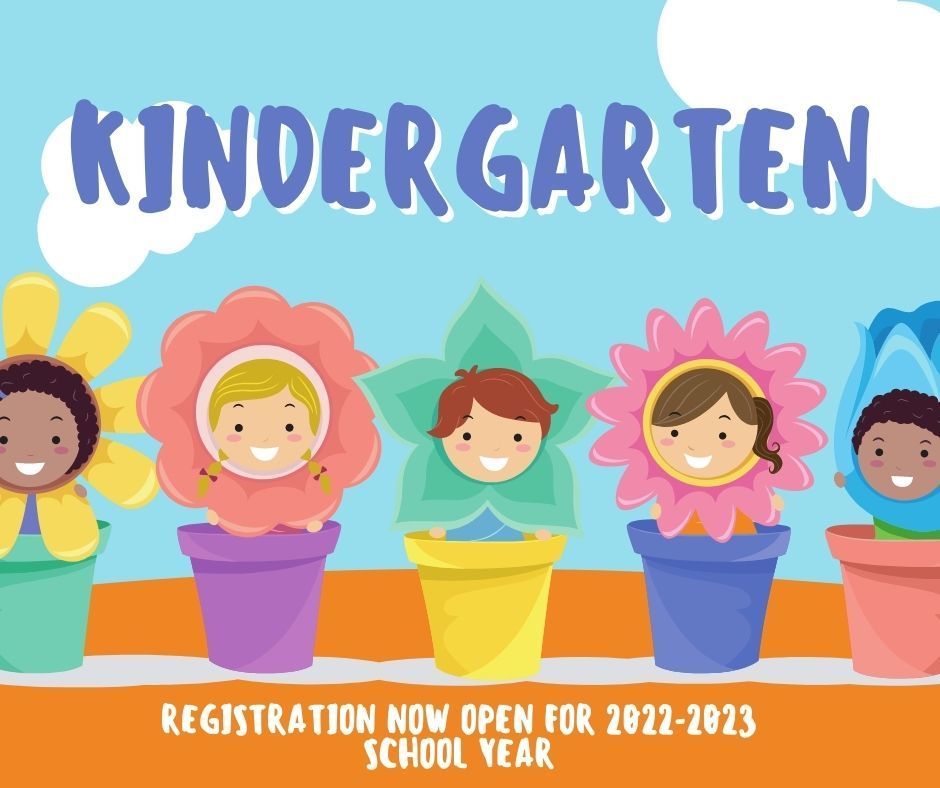 Congratulations to our fantastic STEAM teacher Amy Palmer for being one of just 95 teachers in the US awarded with this year's STEM Research Grant. A program of the Society for Science, the STEM Research Grant supports teachers by helping them bring STEM-related equipment such as PocketLab Voyagers, Trail Cameras, Arduino Starter Kits, and Water Monitoring Kits into the classroom.
https://bit.ly/3IuCDbK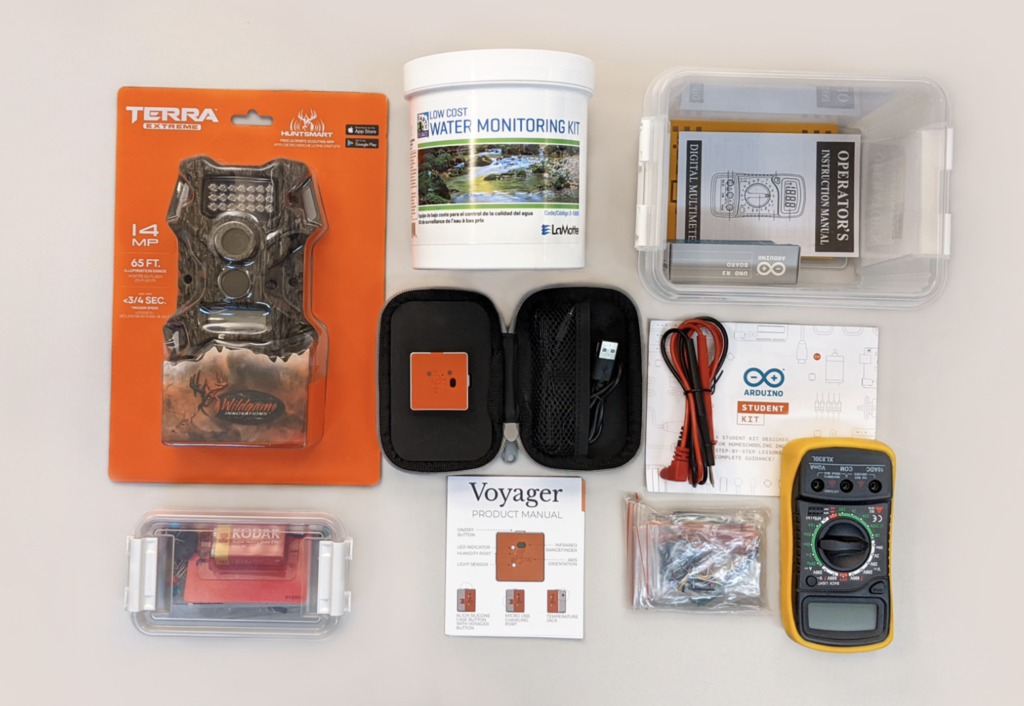 Congratulations to the Math Team! Before break, Miles, Zoe, and Lars participated in the Alpha Chapter Competition and came in 2nd, 11th, and 18th places respectively—the best finish yet! Wish Miles luck in the State Competition later this month!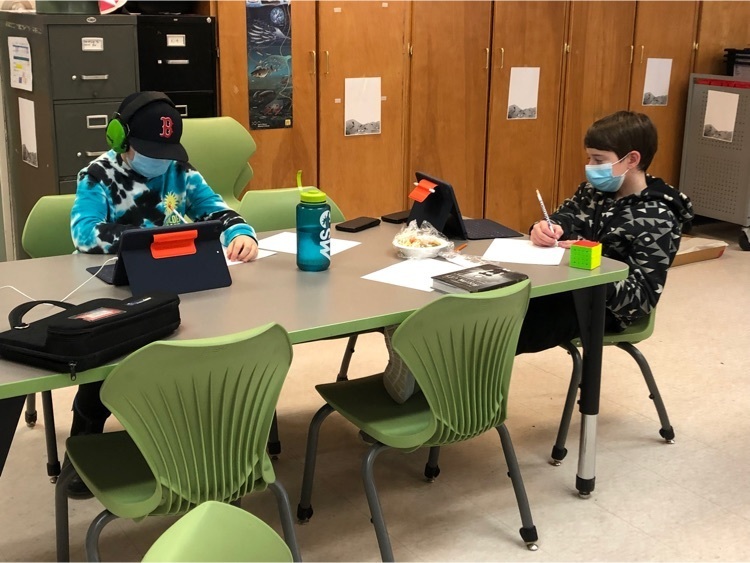 Congratulations to these two St. George alum for winning the Class B South Girls Basketball Championship with their Oceanside teammates on Saturday! Ahlivia Morris and Anna Kingsbury spent many hours honing their skills while wearing dragon gear, we are proud of their accomplishments since.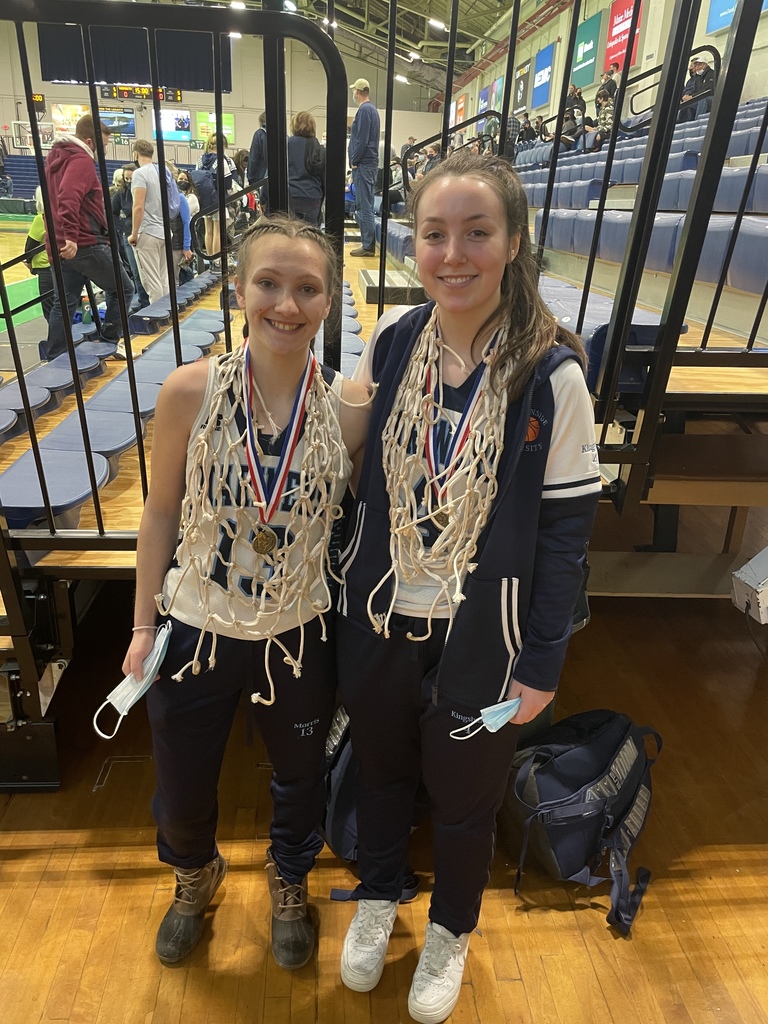 Registration for Pre-K & Kindergarten for the 2022-2023 school year will start on Monday 2/28!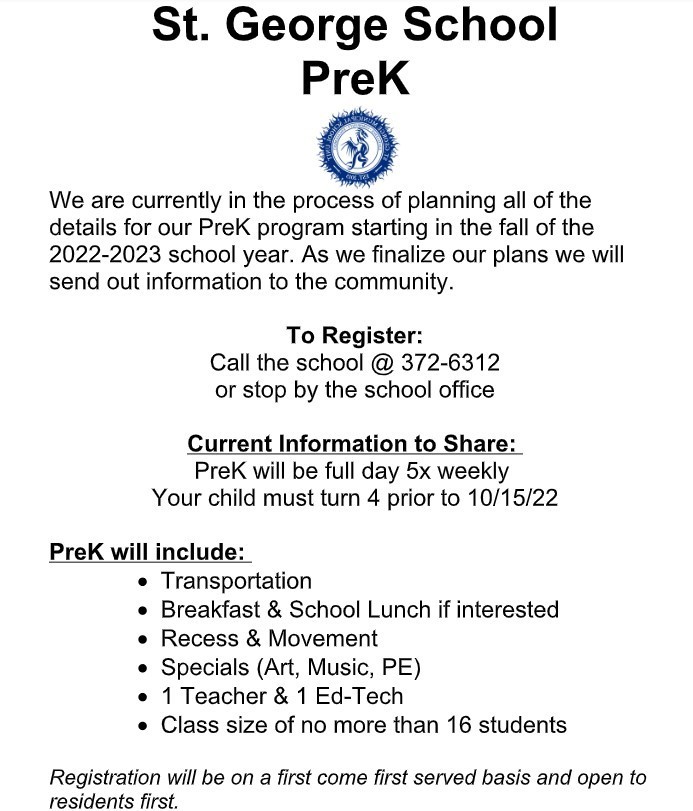 We hope everyone has a wonderful & safe winter break!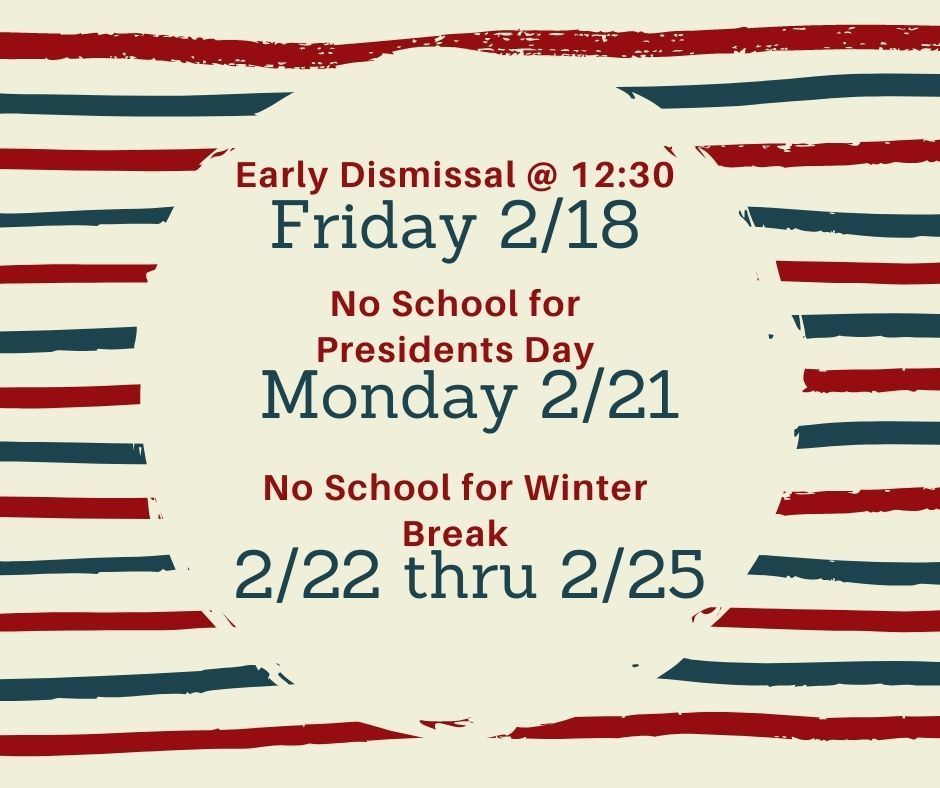 4th graders were at the Camden Snow Bowl today learning to ski and snowboard. One of the instructors made it a point to say they were an exceptionally well-behaved group of students. Nice job on the slopes, Dragons!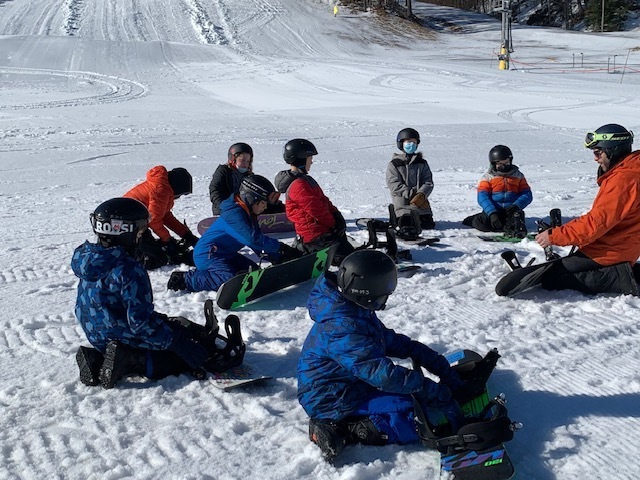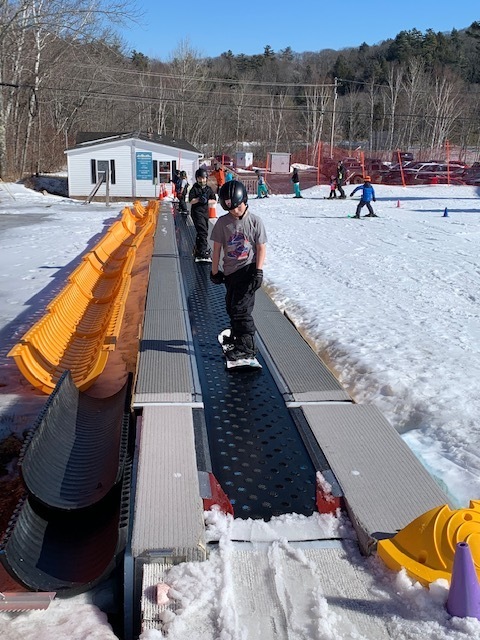 This week the St. George School celebrated Kindness Week! Each K-8 Crew contributed to 124-feet of a beautiful Kindness Chain that is displayed in our hallway. Since kindness is important and should be celebrated every day our crews will continue adding onto the kindness chain throughout the school year☺️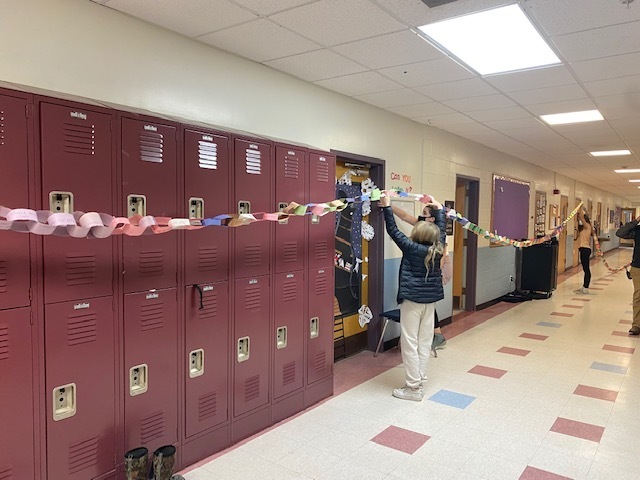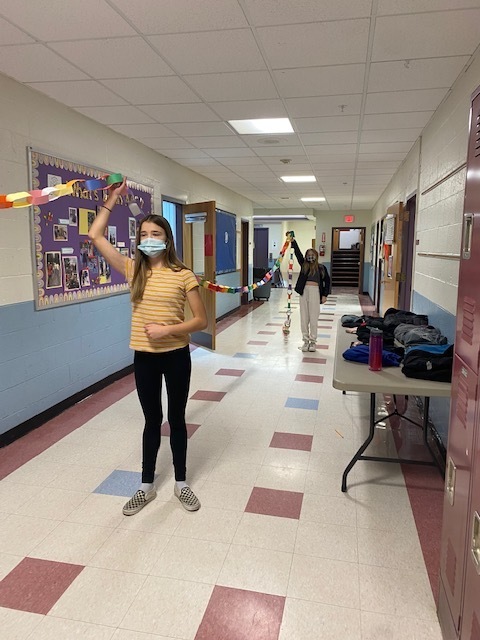 This is the first day of the Great Kindness Challenge Week at St. George School organized by our Crew Council and their advisor, Stephanie Simmons. In the midst of these cold winter days, we can do our best to spread some warmth by acts of kindness great and small.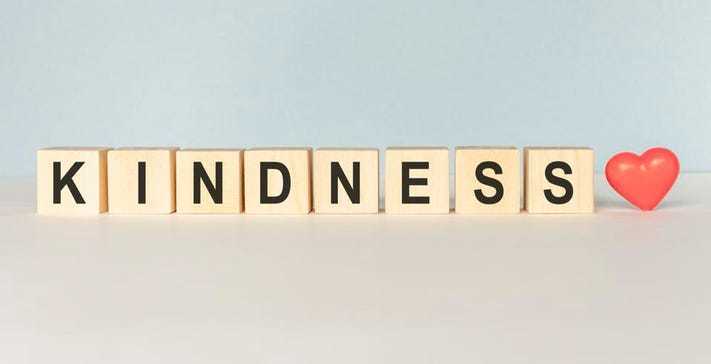 K/1 and 1st grade classes have been experimenting with shadows in STEAM class to learn more about the sun.