St. George MSU is looking for Substitutes!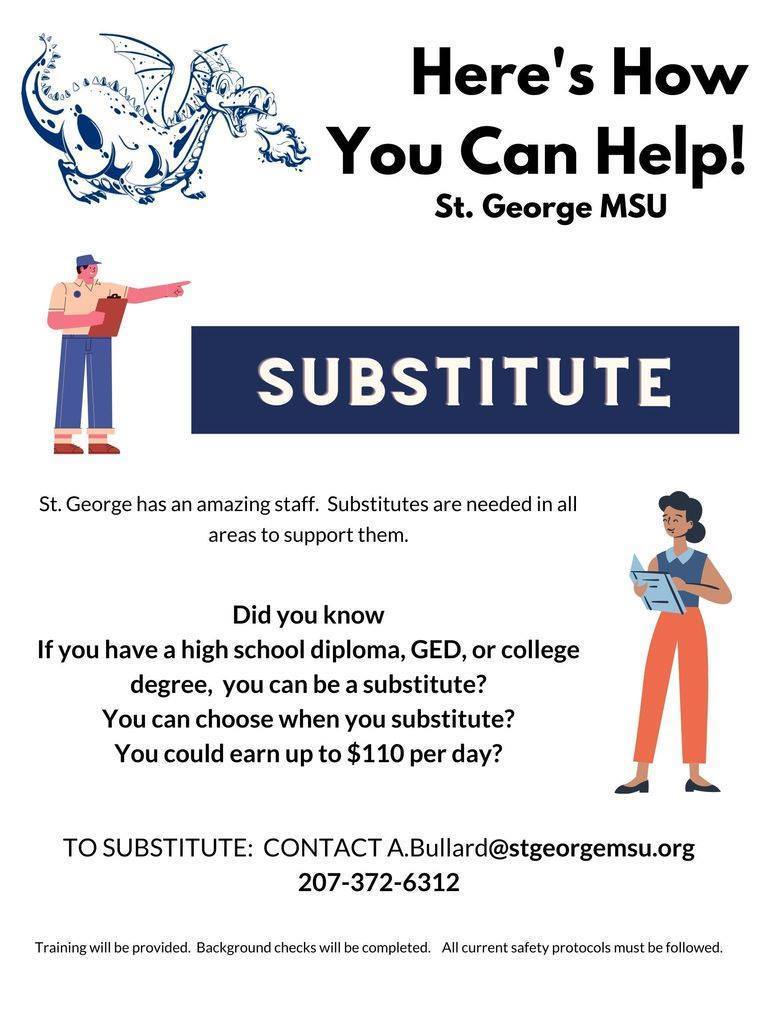 2021-2022 Kindergarten Pre-Registration Pre-registration has begun for the 2021-2022 St. George School Kindergarten class. If you are a resident of St. George, have a child who resides with you who will be five years old on or before October 15, 2021, he/she may now be pre-registered. Please call the school at 372-6312 to provide some preliminary information to school staff. Please spread the word to your fellow parents! Planning for the next school year has started, and it is very important to know the number of Kindergarten students to expect. Thank you!
Congratulations to Charlotte Daum! She qualified to participate in the State Mathcounts Meet and came in 13th place out of all the middle school students across the whole state! She came very close to qualifying for the National meet! We are so proud of you, Charlotte!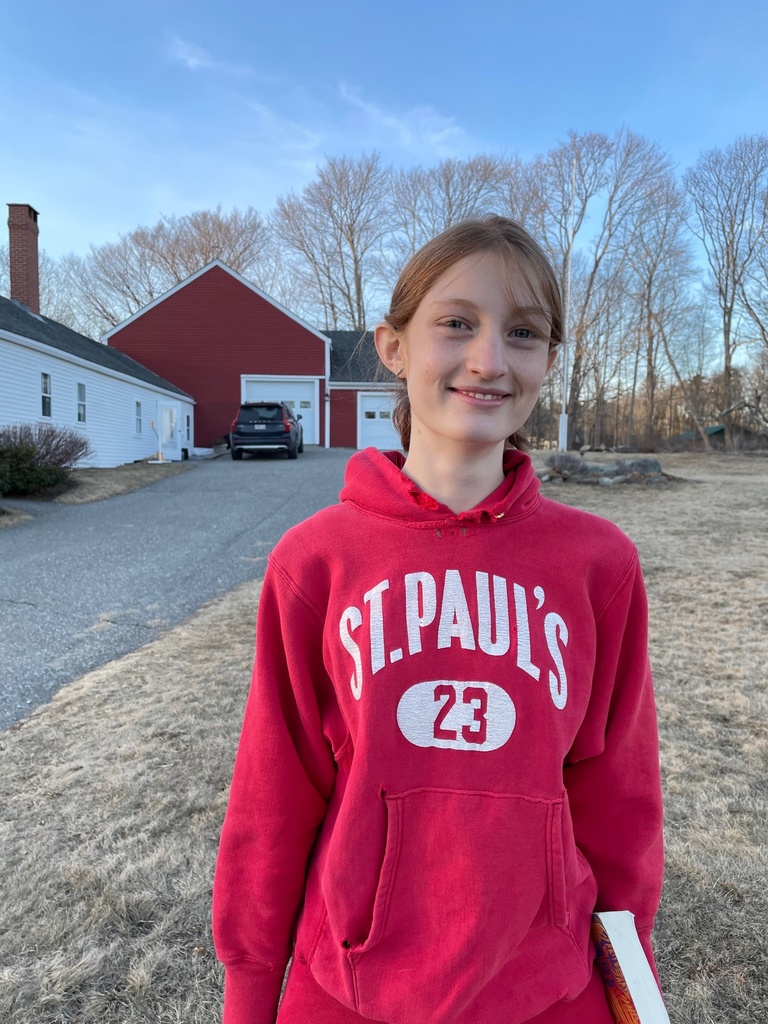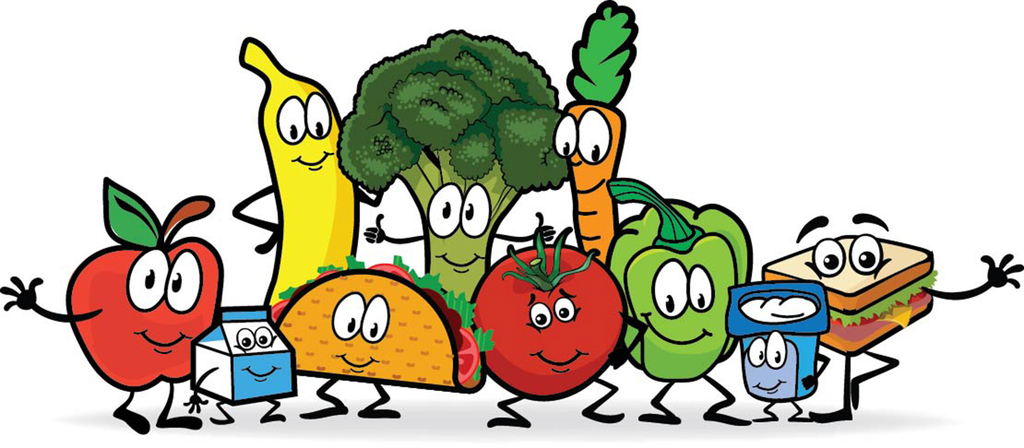 Panda and Eagle bus update: Starting Monday, March 15th Eagle bus will do both southern afternoon bus runs as a combined run for the remainder of the school year. All former students who rode the "panda" bus should be looking for the "Eagle" bus from now on. Drop off times will be very similar to the combined route we have been doing on and off throughout the year. At our current capacity social distancing and COVID protocols can still be maintained. In the rare event of an overload, an additional bus will be provided to get additional students home if needed.

Coping with Covid; Building Hope Supporting our Children and Ourselves Through this Pandemic Presented By: Greg Marley, LCSW Director of Suicide prevention, NAMI Maine This Pandemic is difficult for all of us. It is challenging for our youth, learning remotely and struggling with the mandated social isolation. It is challenging for those parenting through the pandemic, balancing the need to work, child care and life with the uncertainty and threats of COVID 19. It is challenging for the community professionals balancing their own needs and the needs of their community. For almost everyone, it impacts our mental health and sense of hope as we balance safety and access to the supports and services we need. Our challenge moving forward is to rebuild Hope. This presentation acknowledges the challenging times we are living through and offers guidance to address mental wellness and help with the challenging conversation with someone who may struggle with mental health needs, substance use or the threat of suicide. School and community resources will be offered along with the opportunity to share your concerns and add ideas on how to get through these months and inject hope into our lives as we move forward into a mentally health spring. Let's build hope together. This session is open to anyone in our communities; parents, caregivers, students and community members of the Midcoast region. March 10, 2021 06:30-8:00 PM Online via ZOOM *No prior registration needed
https://zoom.us/j/5063585523
See the information pamphlet here:
https://5il.co/qequ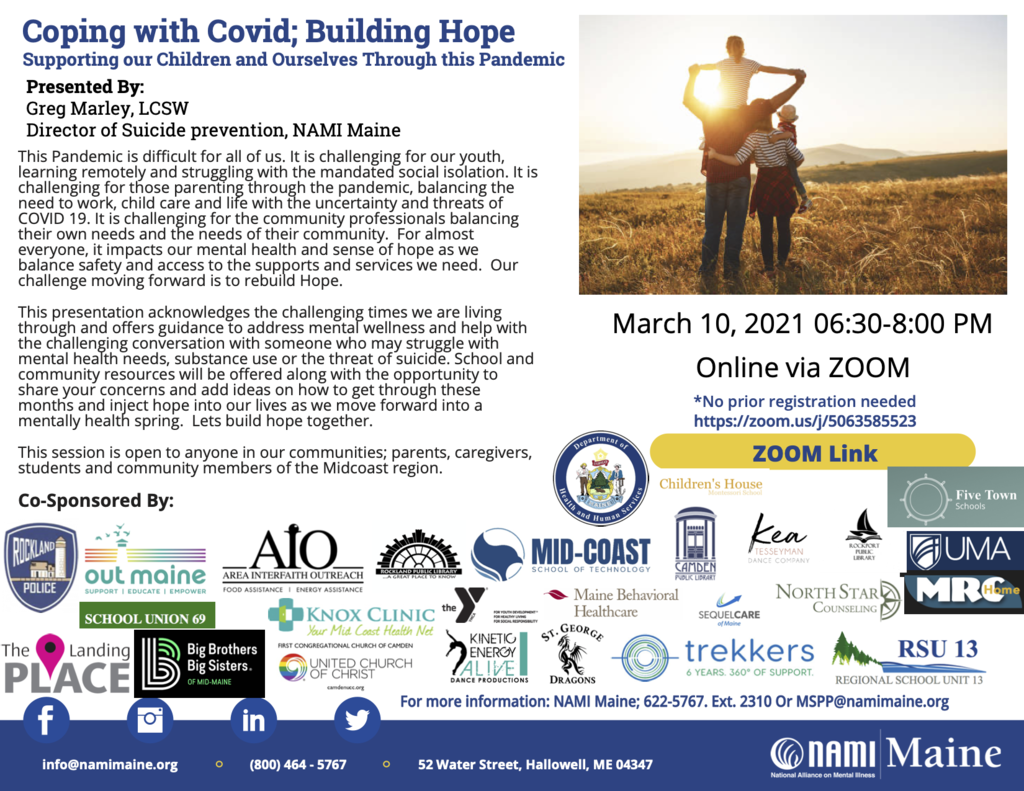 Students riding the Eeyore Bus and the Dolphin Bus in the morning who live on Route 131 and Long Cove Road may experience a 5 to 10 minute delay due to a driver absence and subsequent combination of bus runs. Please allow extra time for the bus to arrive. Dolphin Bus students who live on Kinney Woods Road, Dennison Road, Clark Island Road and Seal Harbor Road should remain unaffected. Even though the buses will be combined there will still be space to maintain our bus safety Covid-19 protocols of one child per seat unless siblings.

The St. George School staff and students were extremely grateful to have celebrated the 100th day of school yesterday!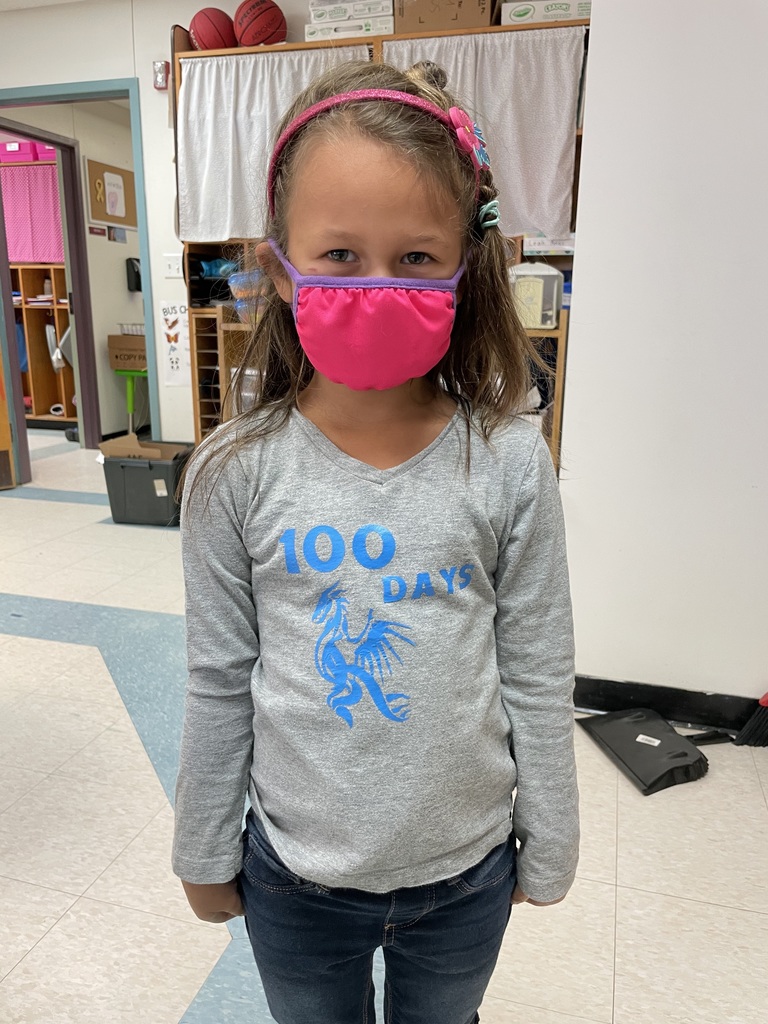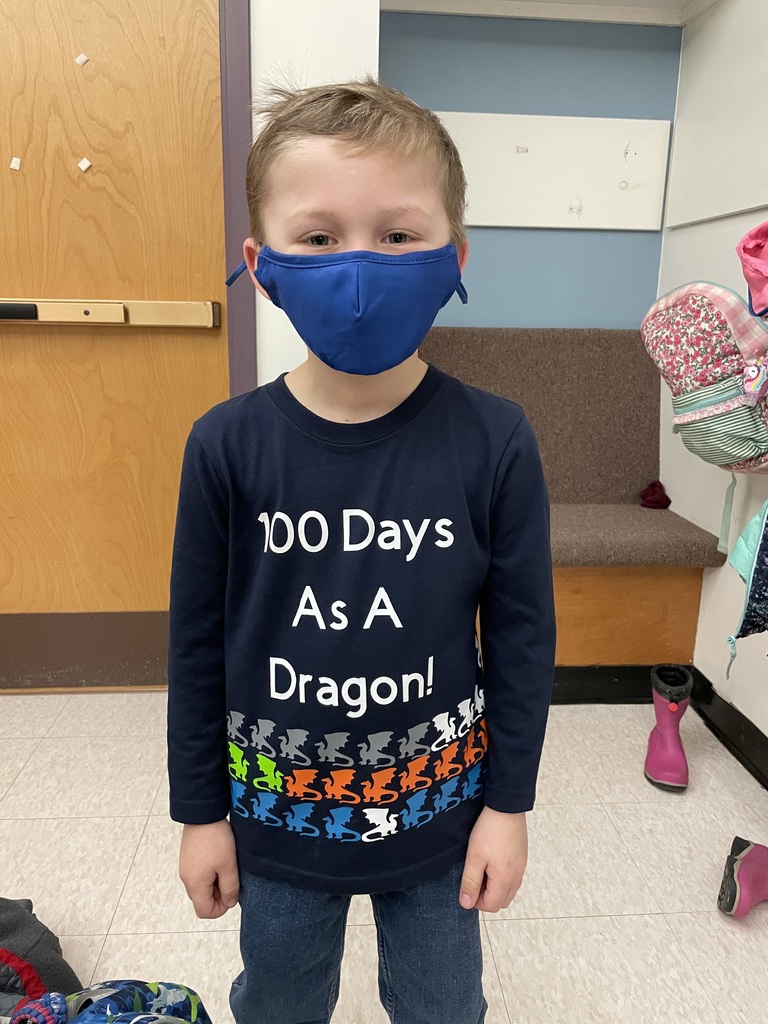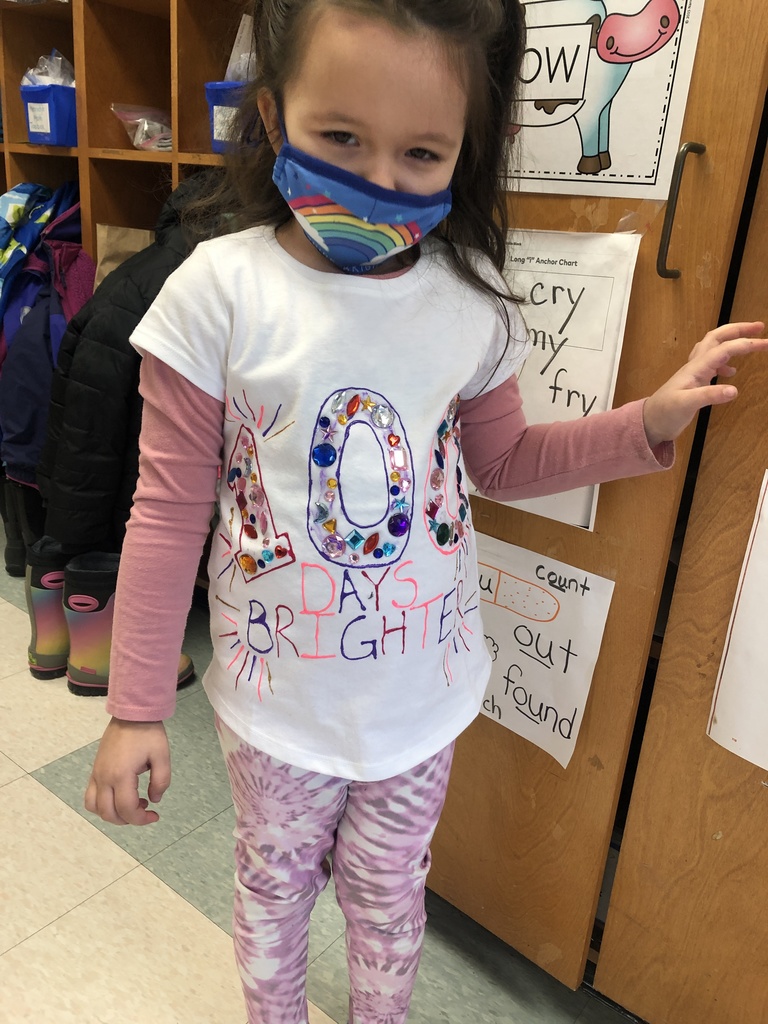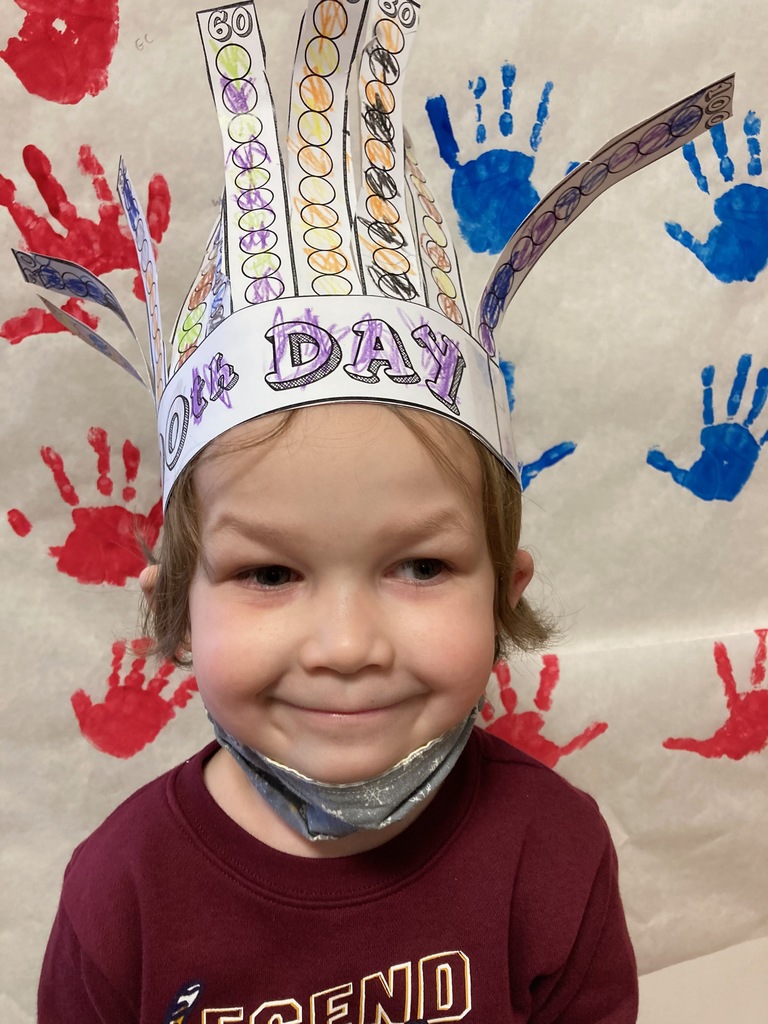 Curriculum Spotlight: Everyday Math: St. George School uses the comprehensive Everyday Math program in Kindergarten through 5th grade. Research shows that knowledge and skills cannot be developed in a single lesson or unit - mastery requires repeated exposure to key ideas over time. In response to this, Everyday Math helps students achieve and grow by "spiraling" math concepts through concrete real-world applications and carefully constructed learning progressions throughout the year and across grades spans. In the Fall of 2019, more students than ever had met or exceeded their growth goals on the NWEA Math test (66%). Putting this curriculum in the hands of our phenomenal teachers was one major reason for this. For more information about the Everyday Math program, please email me or check out their resource for parents here:
https://everydaymath.uchicago.edu/parents/
Adam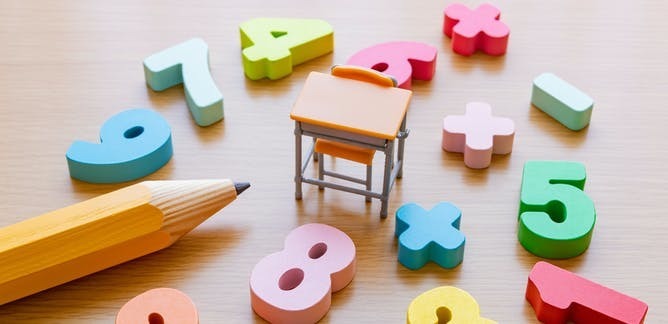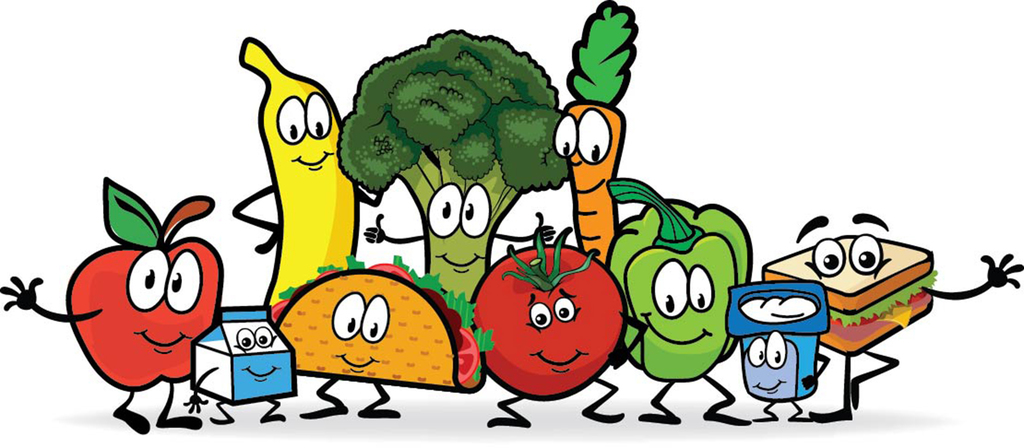 Although it had to be online this year, the Saint George Math Team still competed in the 2021 Mathcounts season. Four of our students qualified to participate in the chapter competition. Congratulations to Charlotte Daum, Noah Keene, Karly Putansu, and Zoe Hufnagel. Our students came in 19th, 18th, 17th, and 5th place overall. This year for the first time, we have a student who qualified for the invitational competition. If you see Charlotte, congratulate her and wish her luck at the invitational competition!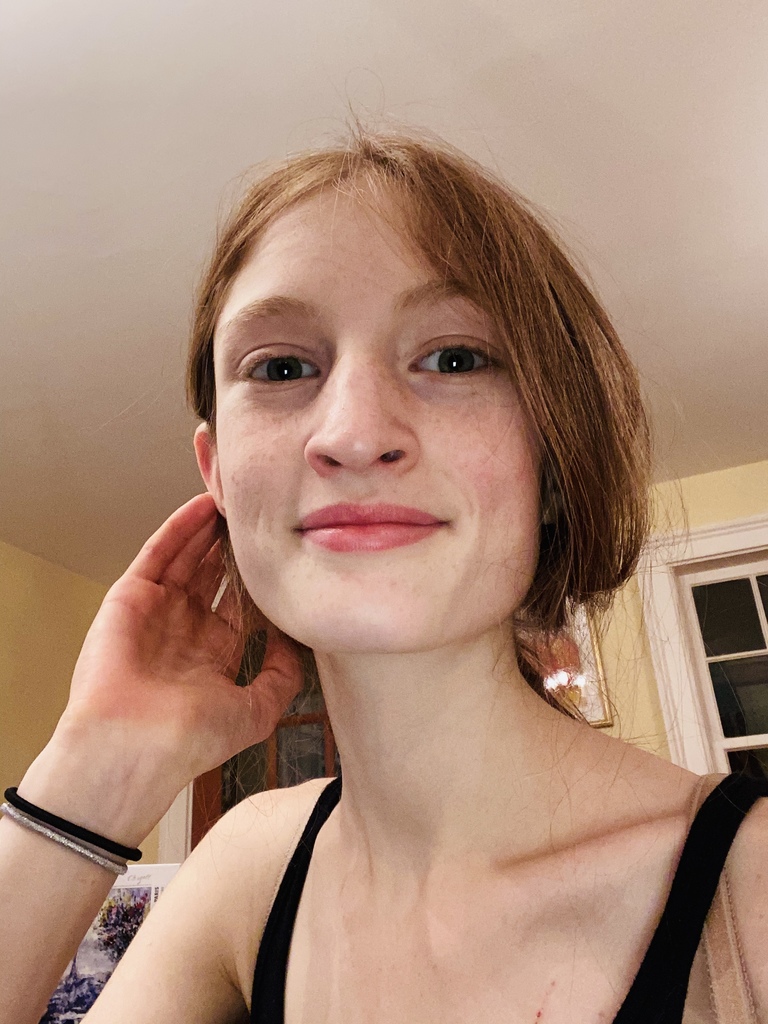 I received this postcard from a student today after his crew was given the opportunity to express gratitude toward different members of our school community. I am glad he noticed and on behalf of all the people making good choices at St. George School, thanks! - Mr. B.