Due to the heat, the School Board will be meeting at 47 Main St., which has air conditioning, this evening at 6:30 p.m. The Finance Committee will meet at 47 Main St. at 5:45 p.m. People can also attend remotely by requesting Zoom login information from Superintendent Mike Felton (
m.felton@stgeorgemsu.org
; 207.542.6394).
Big thank you's to Jackson Memorial Library and the Library Museum for hosting our students' work. Check out 6th grade automata at JML and 7th grade rockets at the old library building. (JML is open M 3-6, T 10-6, W 10-6, Th 10-6, F1-6, and Saturdays 9:30-12:30 and the Library Museum is open 10-2 on Saturdays.) Check it out!
https://youtu.be/6QV5ZHH2VI8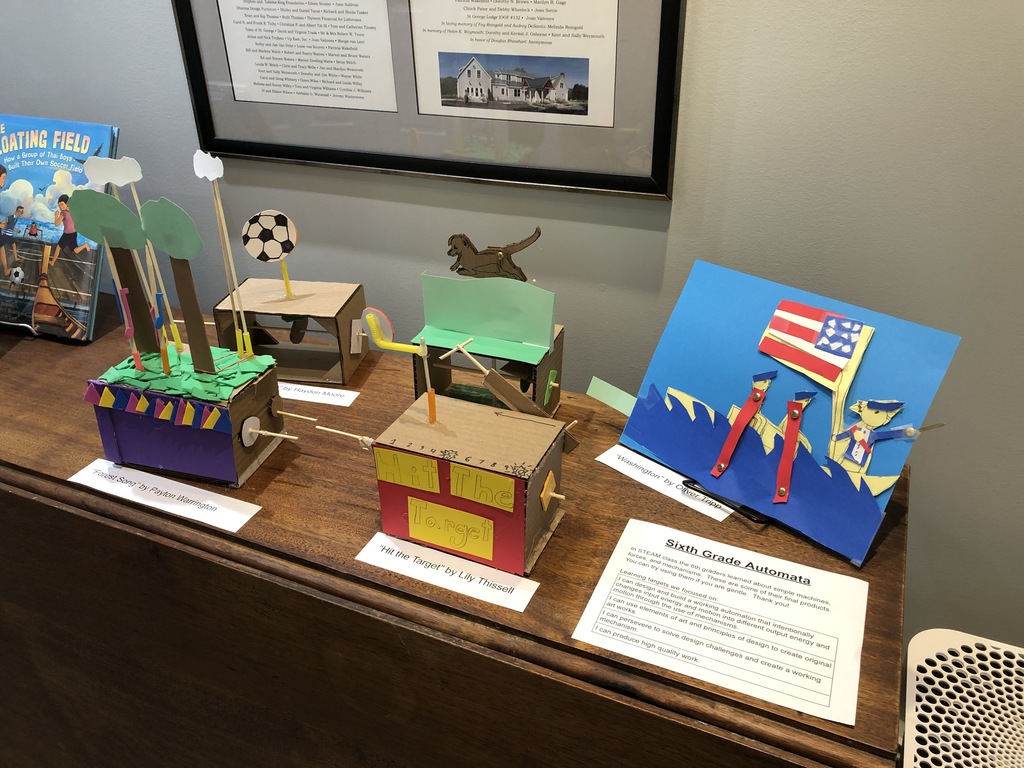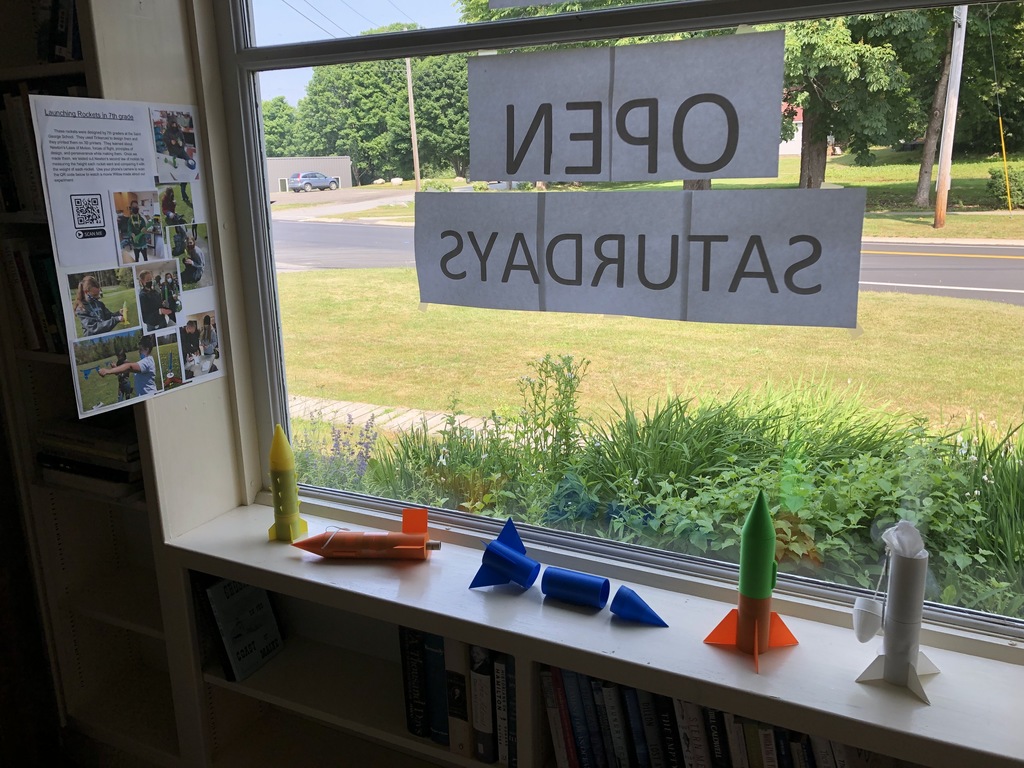 Congratulations to Willow for winning "Best video about 7th grade rockets." Her video shows you what 7th graders have been up to in STEAM class this trimester.
https://youtu.be/6QV5ZHH2VI8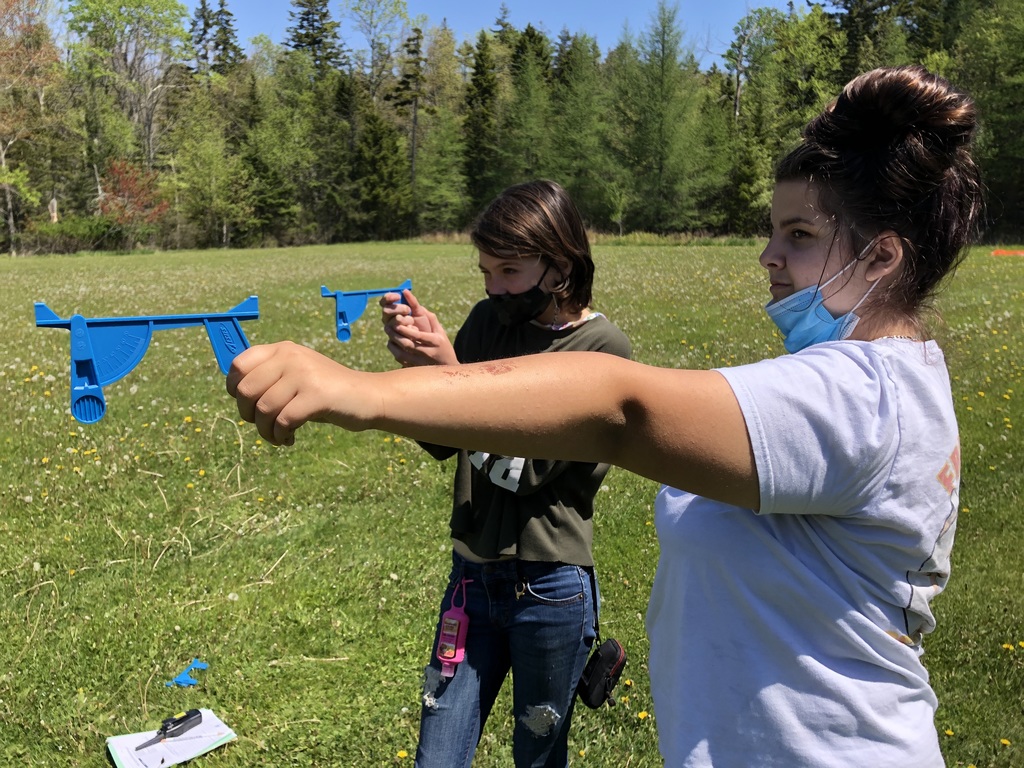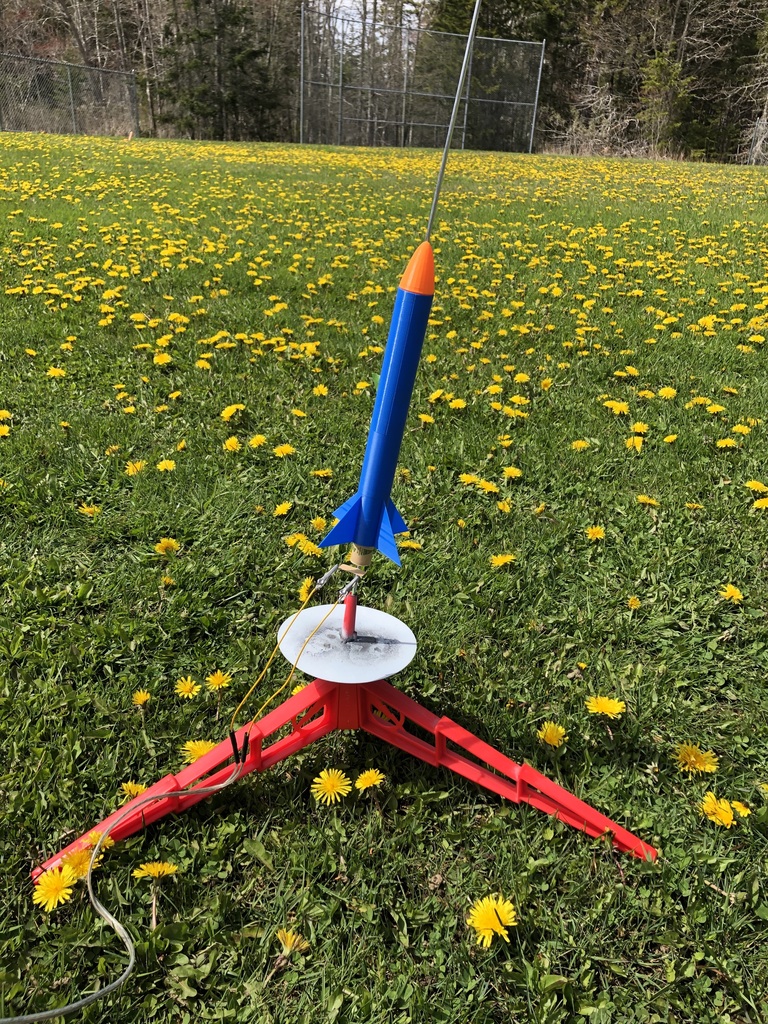 Yesterday was the last day of the summer academy lottery time period. Therefore, anyone that reached out to reserve a spot for their child has a guaranteed placement. There are still seats available in all the academies, so please let us know if your child is interested. To reserve a spot or for more information email Adam Bullard at
a.bullard@stgeorgemsu.org
or call 372-6312.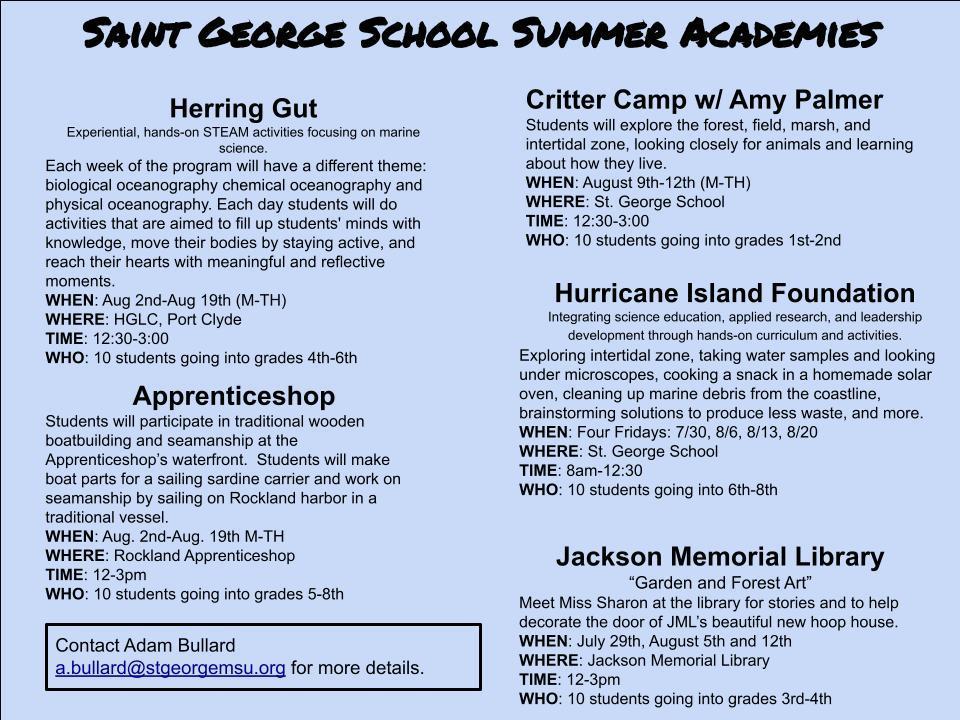 Because of the damp, rainy weather and forecasts for evening thunderstorms, the 8th grade Ceremony has been postponed until tomorrow evening 6/16 at 6 PM at the Town office.

Summer Academy Announcement: Critter Camp's dates have changed. The new date for Critter Camp is August 16th-19th.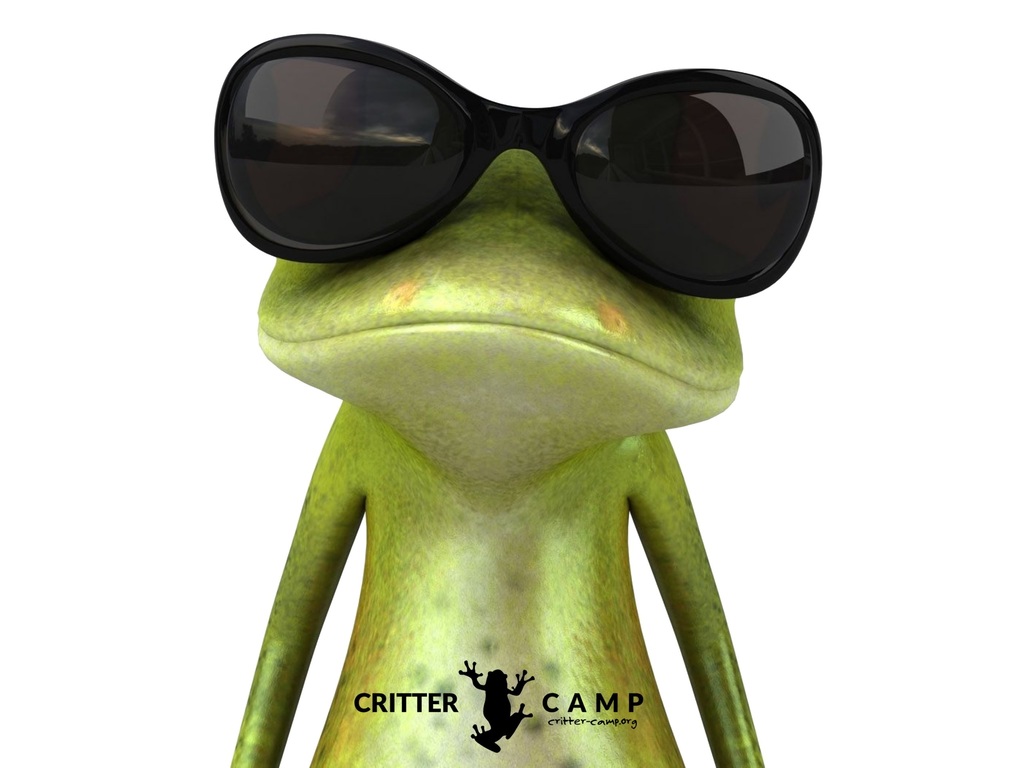 A glimpse of some of the rigorous work created by the 7th grade this trimester: Choose your own adventure books where the probability of each ending was calculated after crafting detailed stories in ELA.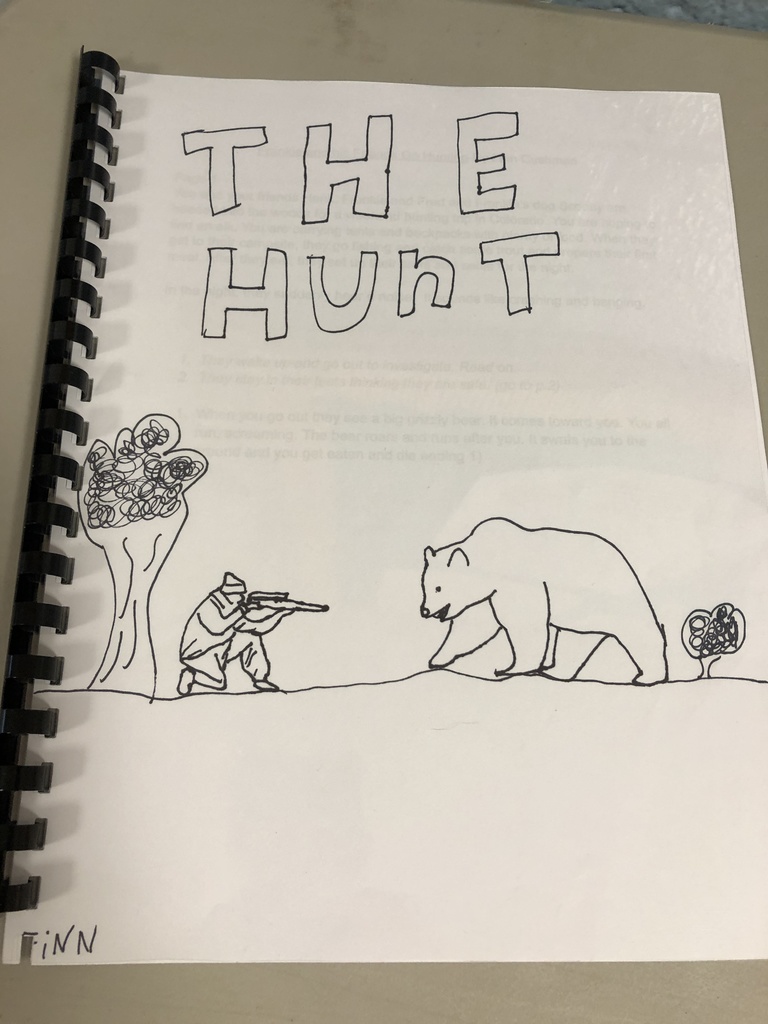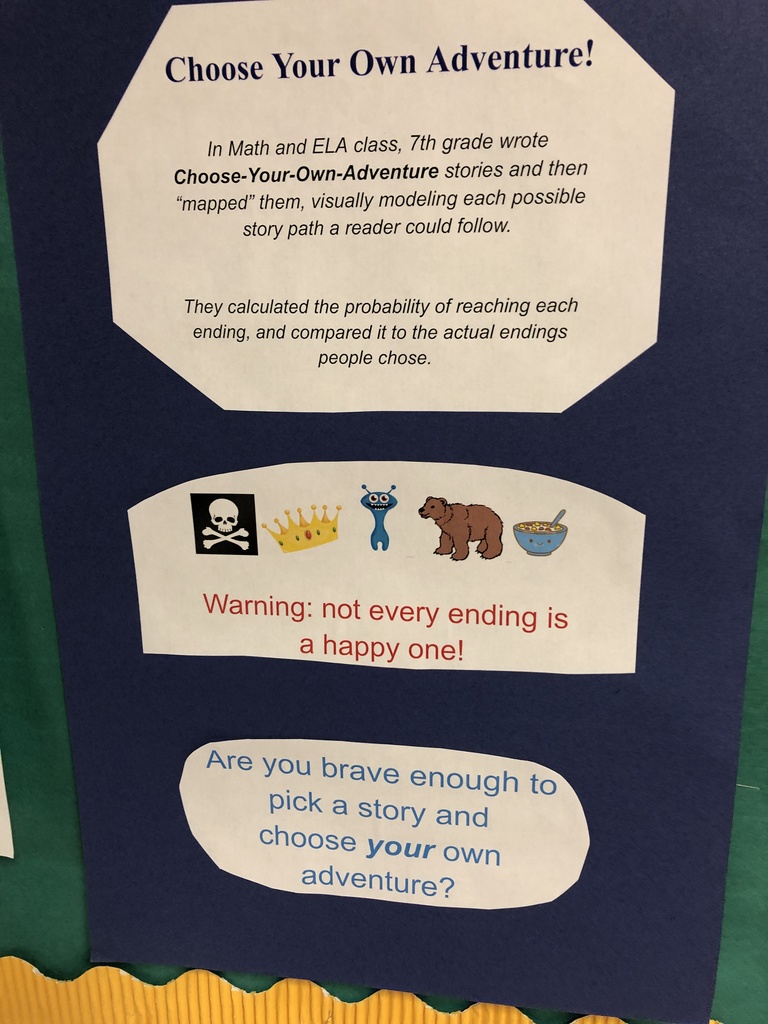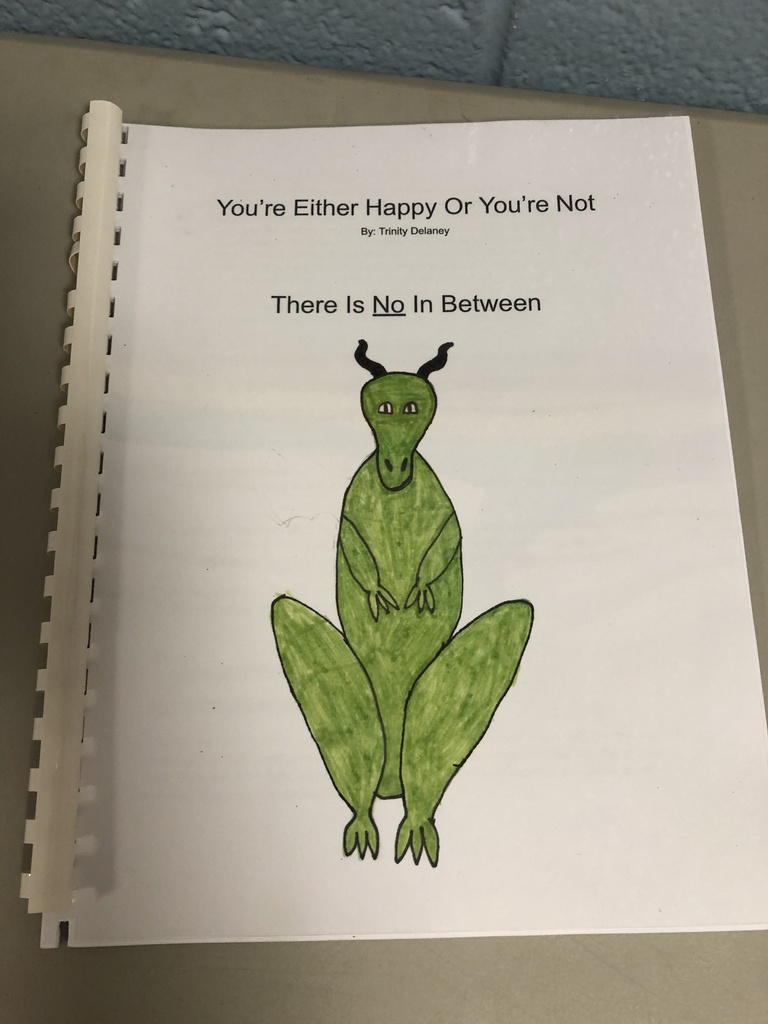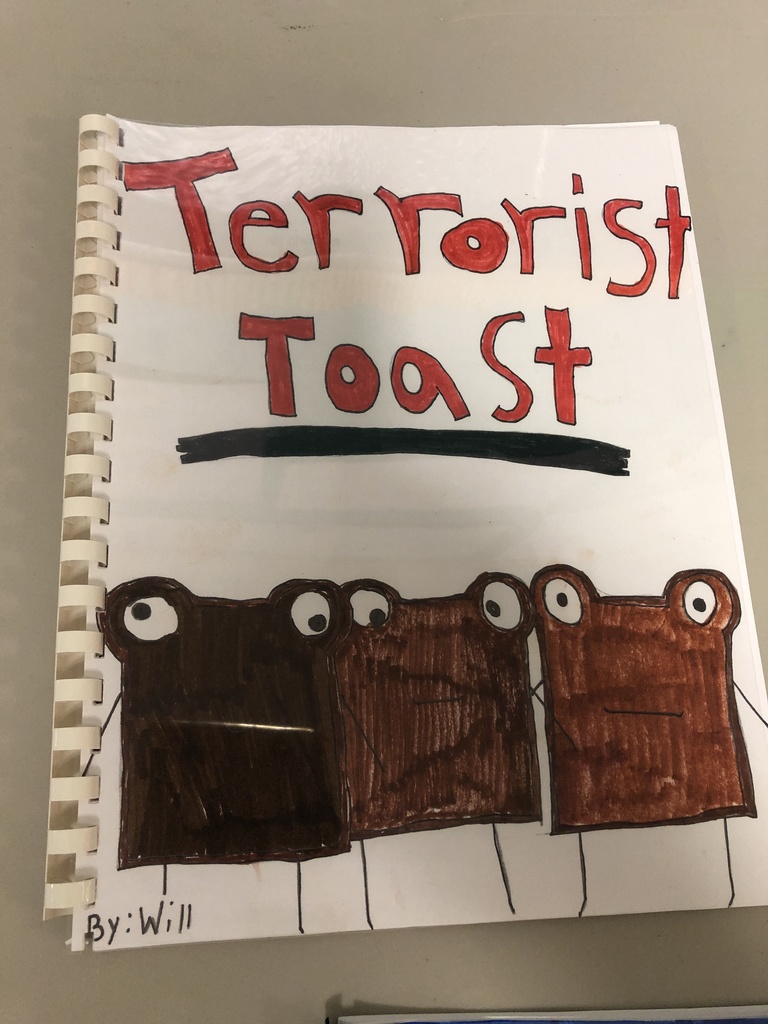 Attention St. George School Families: St. George School is pleased to announce the creation of Summer Academies for students going into 1st through 8th grades. In an effort to serve and engage more students than what is possible through math camp alone, St. George School has partnered with local non-profits to develop a diverse set of experiential learning opportunities. While math camp selection has traditionally been based on student need and teacher recommendation, the Summer Academies will be open to ALL students. Similar to Math camp, there is no cost to families for these incredible opportunities! (More detailed descriptions of the Academies will be coming home with students shortly or can be seen in the attached image.) Unfortunately, there are limited spots available for each Academy so please contact Adam Bullard by email (
a.bullard@stgeorgemsu.org
) or phone (327.6312) to reserve your child's spot by June 15th. You may reserve a spot for more than one Academy (noting your child's 1st and 2nd preferred choice), but participation will be limited to only one program UNLESS there are unfilled spots after the deadline. If more students are interested than there are spots available, we will use a lottery system to determine placement. Best, Adam Bullard, Instructional Administrator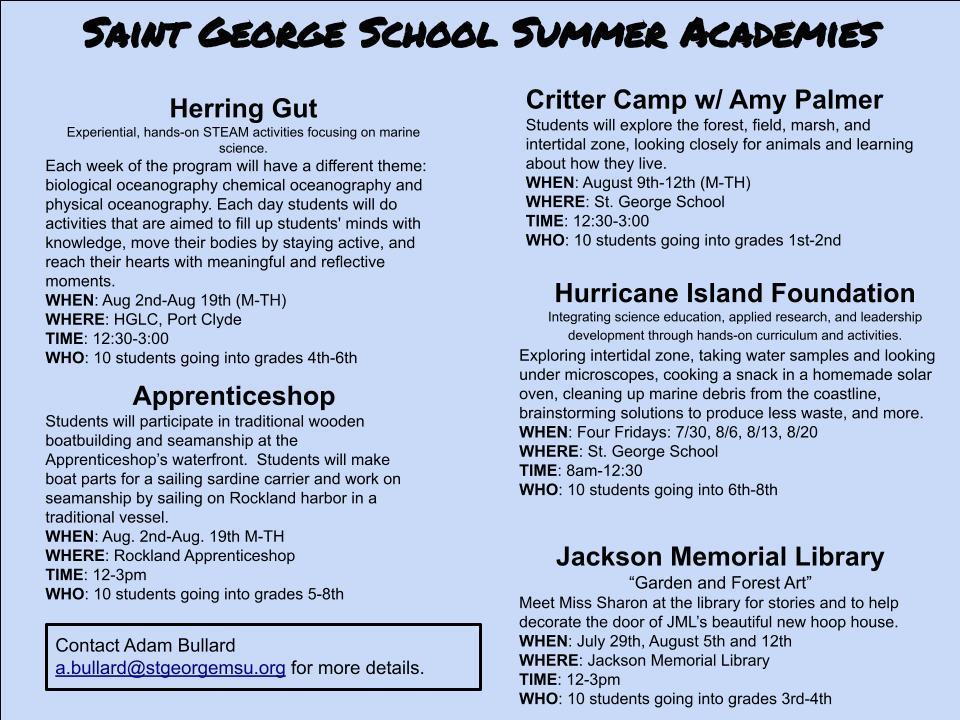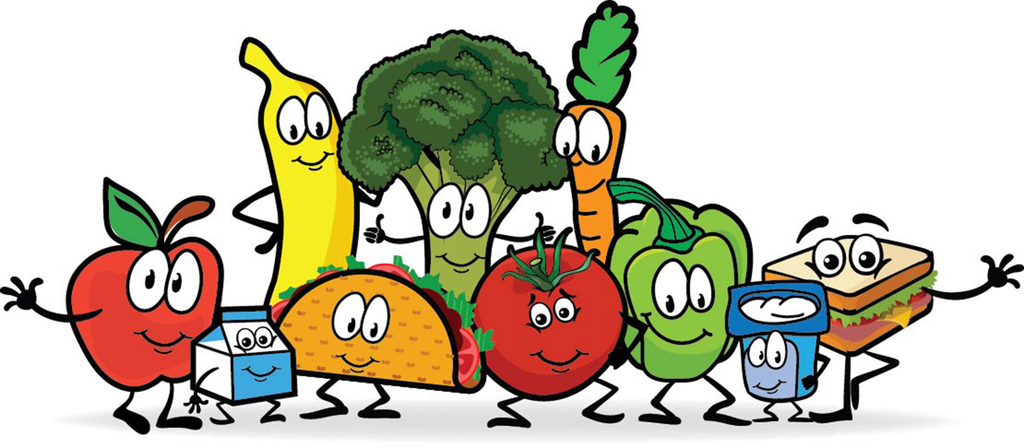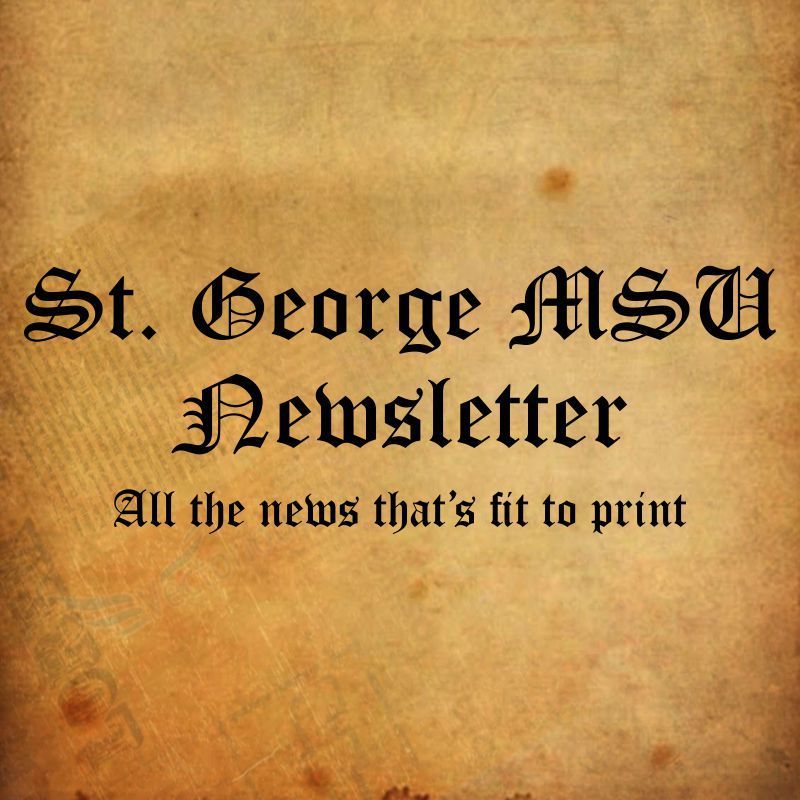 Today, St. George School students and staff celebrated Better World Day by participating in various community service projects up and down the peninsula. Whether it was picking up trash on our rocky shores, helping feed local songbirds, filling up little free libraries, or providing a treat for our hard-working cafeteria workers, a meaningful and fun day was had by all. Each year, thousands of students across the country at EL network school join together with one common purpose: to make the world a better place. It is a guiding message woven throughout our projects and expeditions and made clearly visible on this unique day.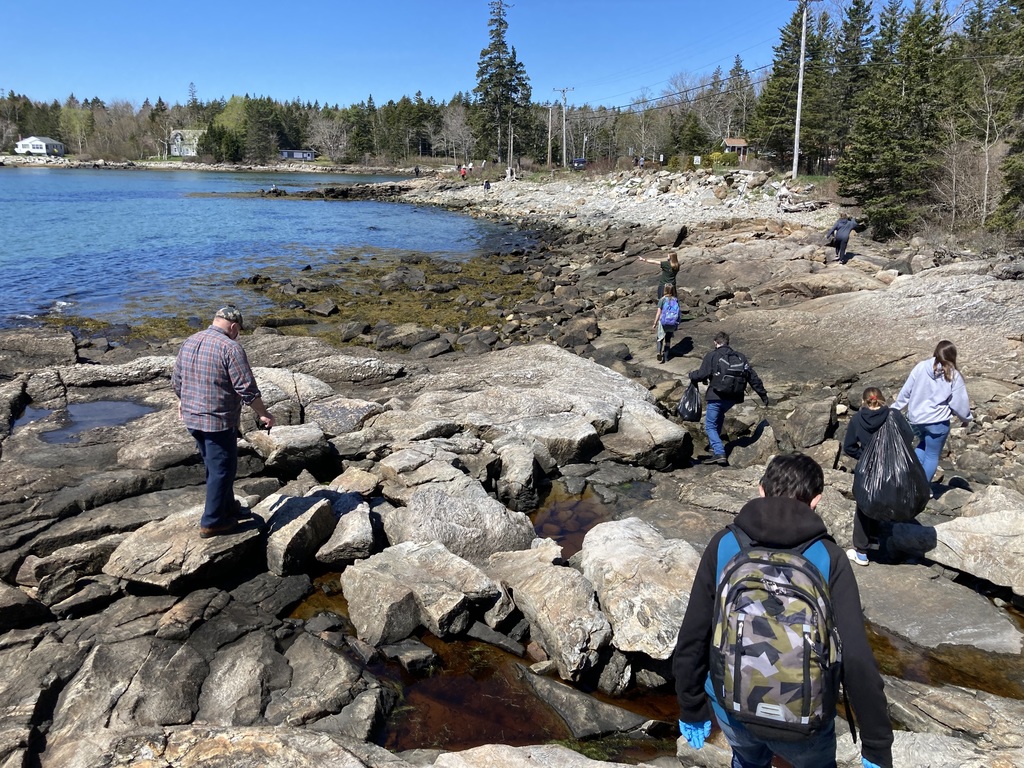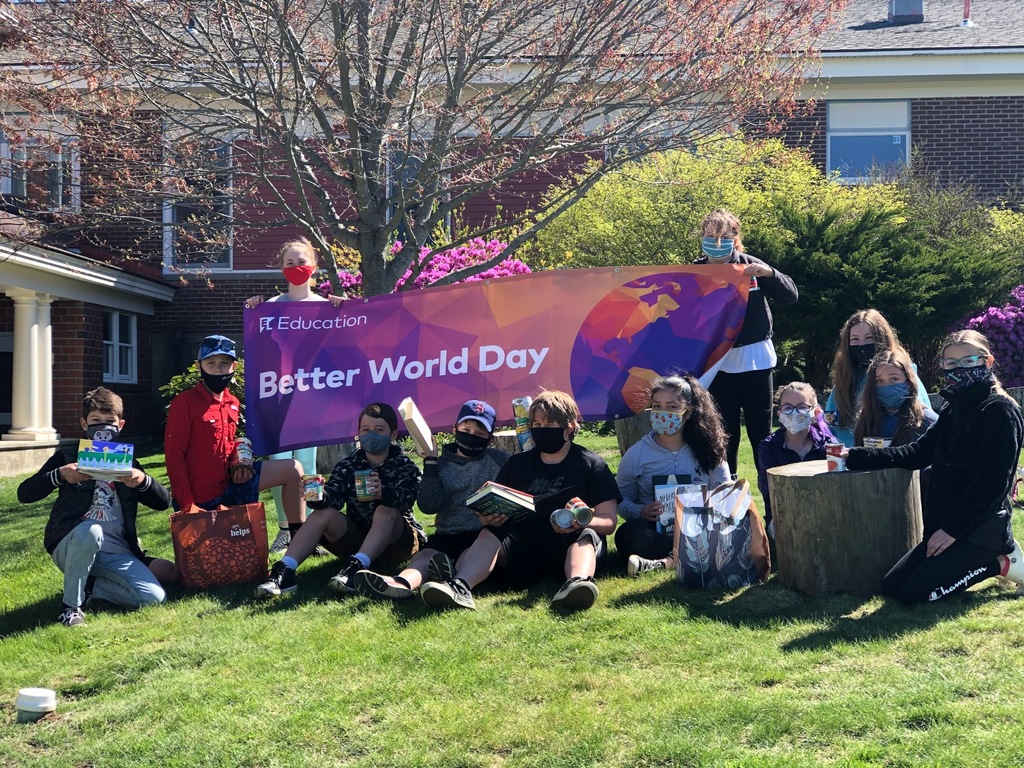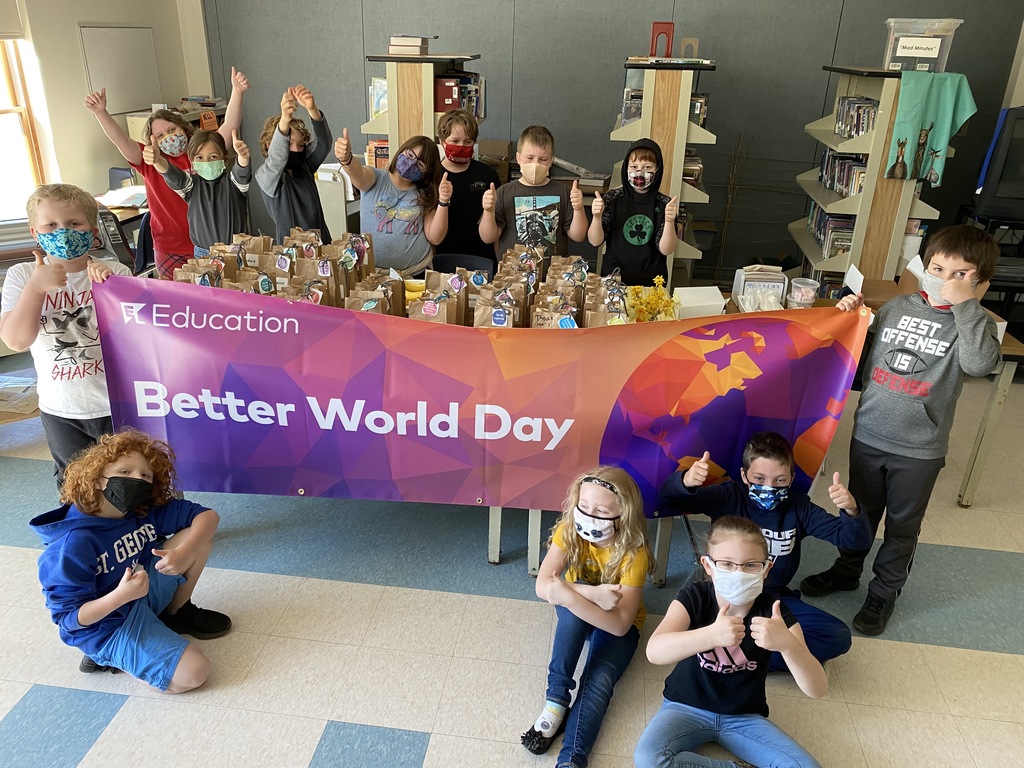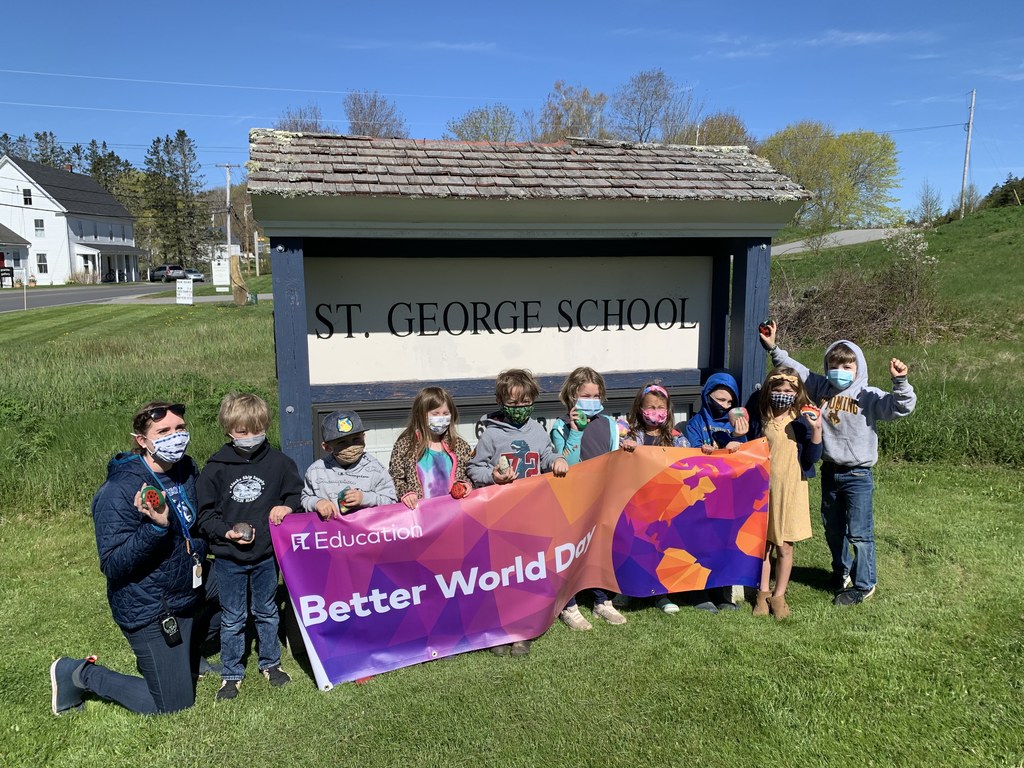 The Butterfly bus will be delayed this afternoon about 10 mins, we predict. Thanks for your understanding

Between May 17th and May 28th students at St. George will be taking their Spring NWEA Map Growth test. This news is shared with more enthusiasm than ever because the state Department of Education has decided that this test - which our students are very familiar with - will take the place of the cumbersome and lengthy MEA test. Our school uses the data from this test for many purposes: to help measure our overall growth as a school, to help students set goals, to identify areas of additional supports, and more. Here is a link to the NWEA site which outlines more information for parents:
https://www.nwea.org/blog/2017/parents-map-growth-7-things-know/
. If you'd like to discuss this assessment or our overall school-wide assessment plan please feel free to reach out to Adam Bullard at
a.bullard@stgeorgemsu.org
. May the 4th be with you!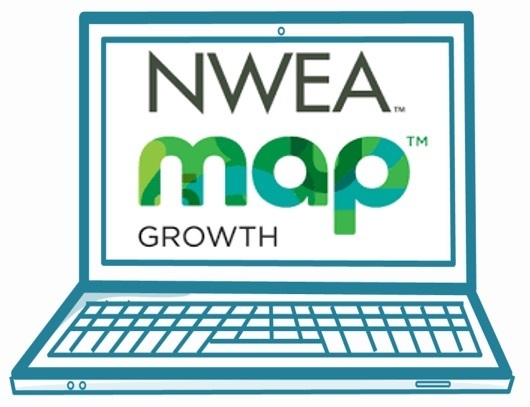 The St. George School 8th Grade Class is sponsoring another Sub Supper! Thursday, May 6th - 4:30-6:30pm, Take Out or Delivery Deadline for pre-orders and delivery orders is noon on Thursday, May 6. Curbside orders will be taken and filled while you wait. Italian Sub meal $7 (Includes sandwich, chips, and dessert) Ham Italians w/ all the fixings (Plain & vegetarian also available) Proceeds to benefit the St. George School 8th Grade Class Pre-Order by using this link:
http://bit.ly/STG-SubOrderMay2021
Cash or check payments will be collected at pick-up or delivery.