Kindergarten Registration is open for the 2022-2023 school year! If your child is a St. George resident and turns five before October 15th, please sign up at this link to start the registration process. We encourage registration as soon as possible in order to start planning for the next school year.
https://bit.ly/STG-PreKandKinderRegistration2022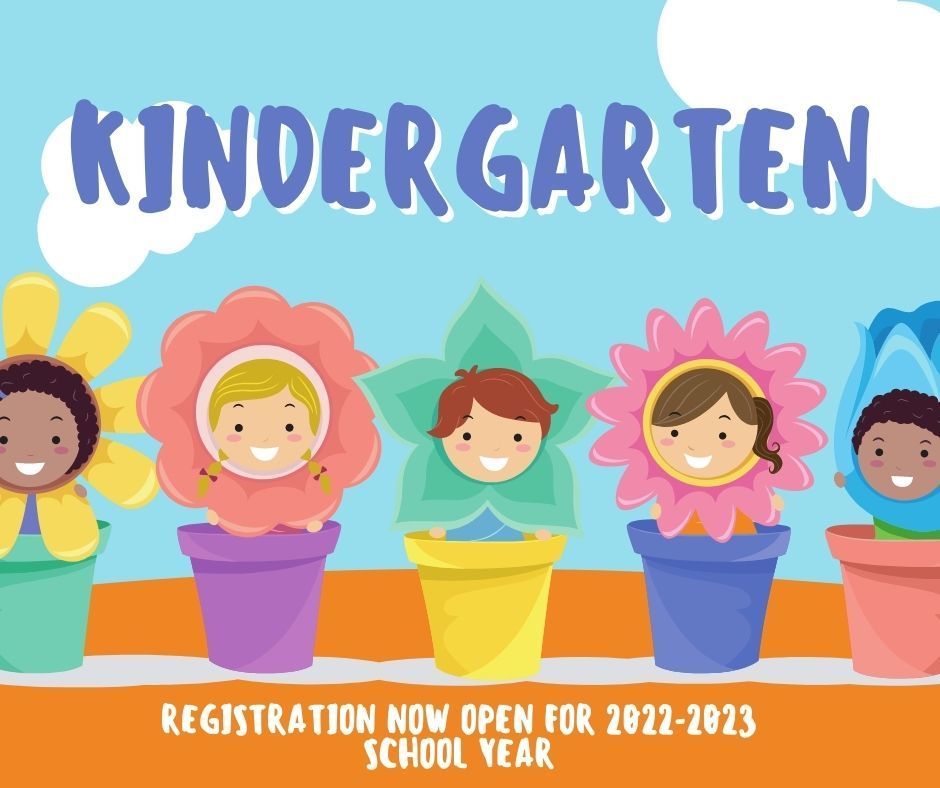 Congratulations to our fantastic STEAM teacher Amy Palmer for being one of just 95 teachers in the US awarded with this year's STEM Research Grant. A program of the Society for Science, the STEM Research Grant supports teachers by helping them bring STEM-related equipment such as PocketLab Voyagers, Trail Cameras, Arduino Starter Kits, and Water Monitoring Kits into the classroom.
https://bit.ly/3IuCDbK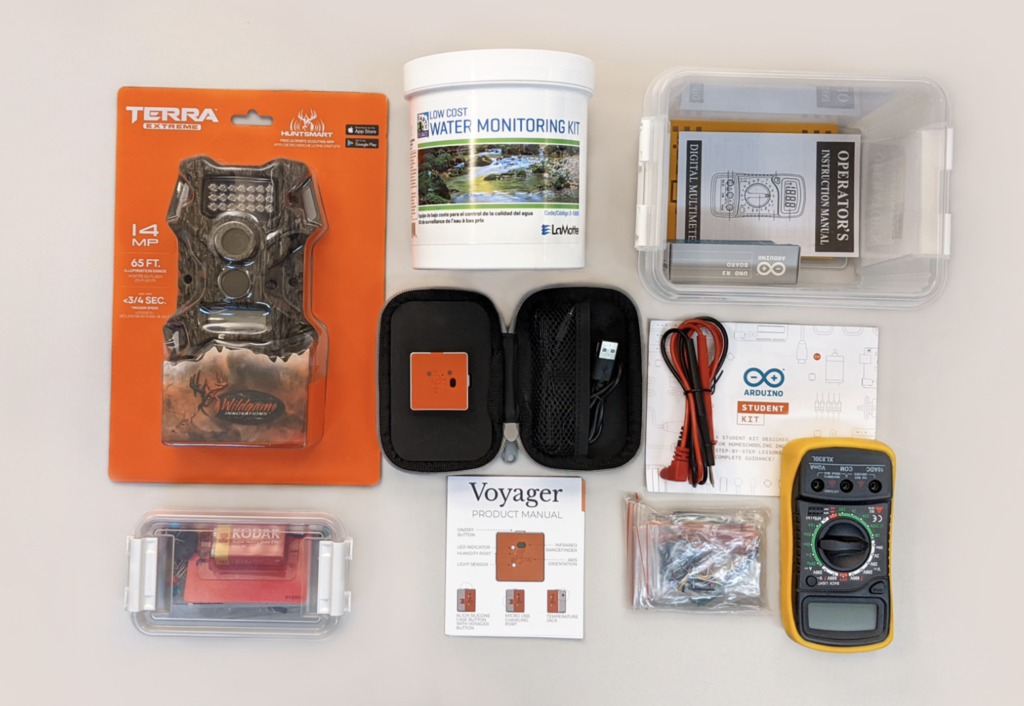 Congratulations to the Math Team! Before break, Miles, Zoe, and Lars participated in the Alpha Chapter Competition and came in 2nd, 11th, and 18th places respectively—the best finish yet! Wish Miles luck in the State Competition later this month!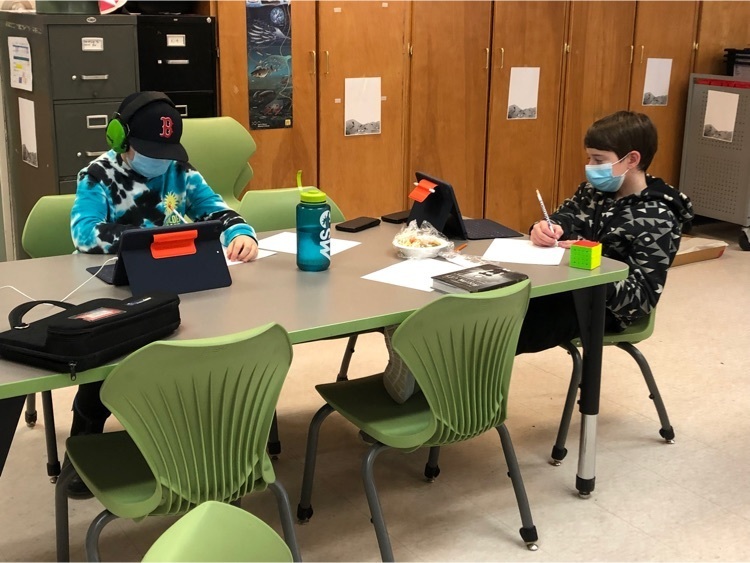 Congratulations to these two St. George alum for winning the Class B South Girls Basketball Championship with their Oceanside teammates on Saturday! Ahlivia Morris and Anna Kingsbury spent many hours honing their skills while wearing dragon gear, we are proud of their accomplishments since.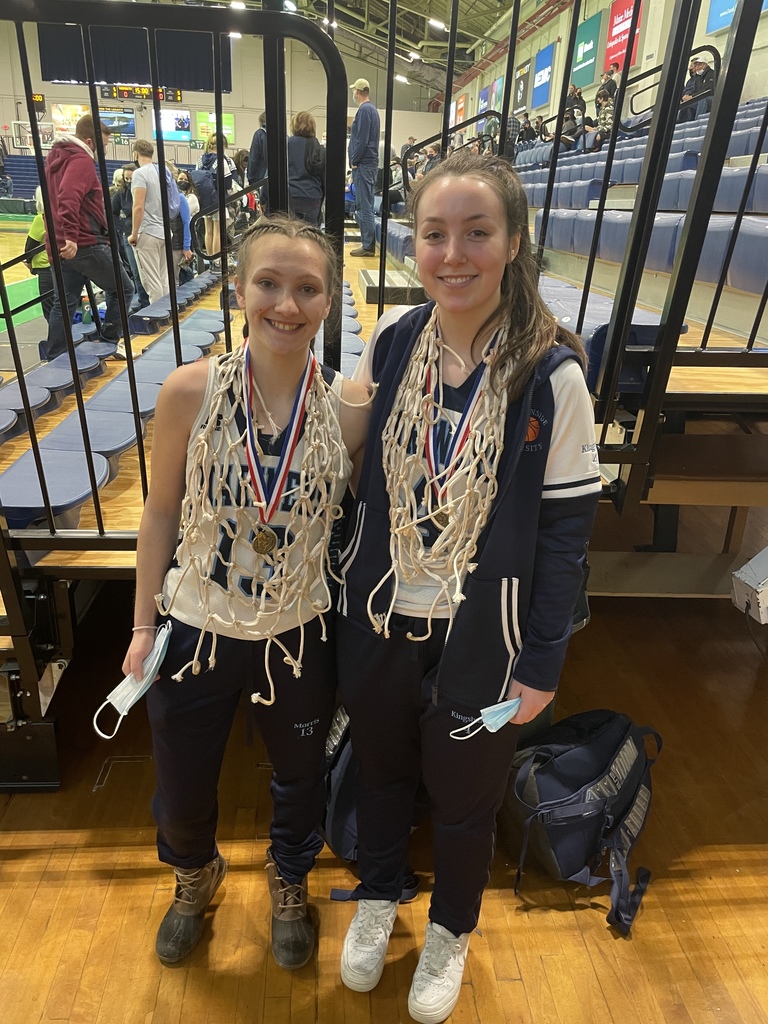 Registration for Pre-K & Kindergarten for the 2022-2023 school year will start on Monday 2/28!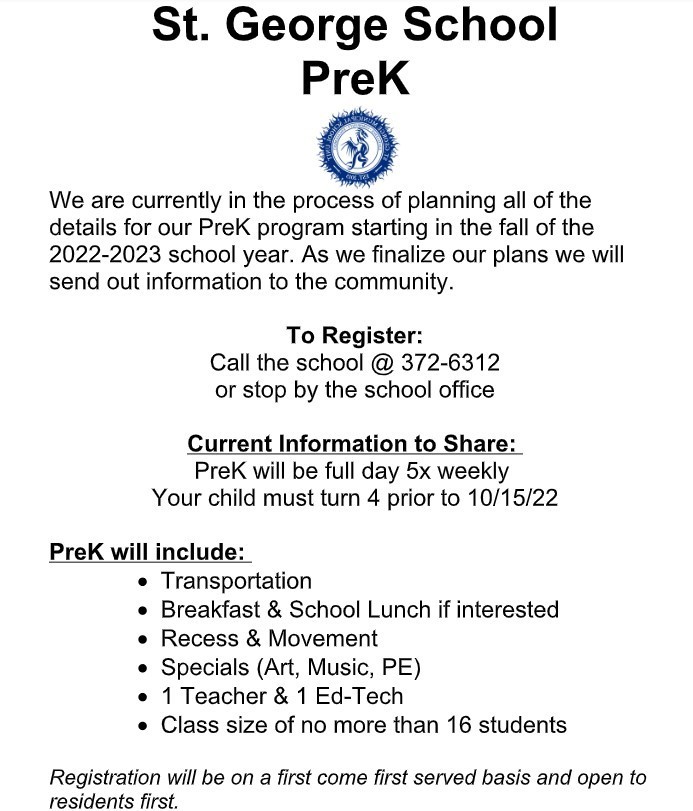 We hope everyone has a wonderful & safe winter break!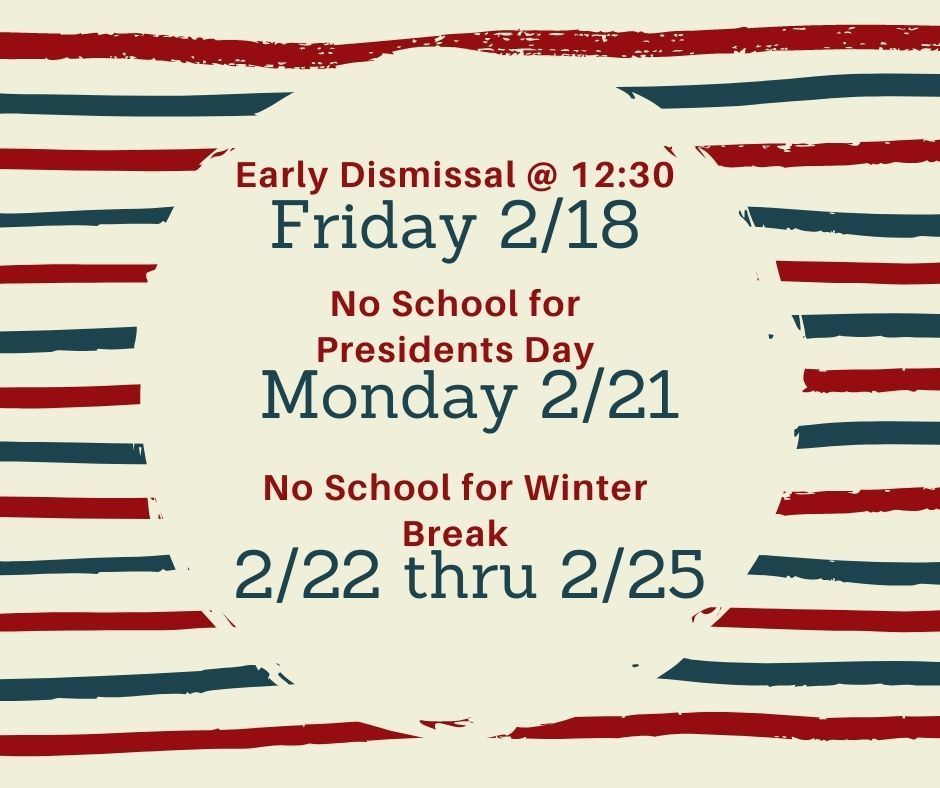 4th graders were at the Camden Snow Bowl today learning to ski and snowboard. One of the instructors made it a point to say they were an exceptionally well-behaved group of students. Nice job on the slopes, Dragons!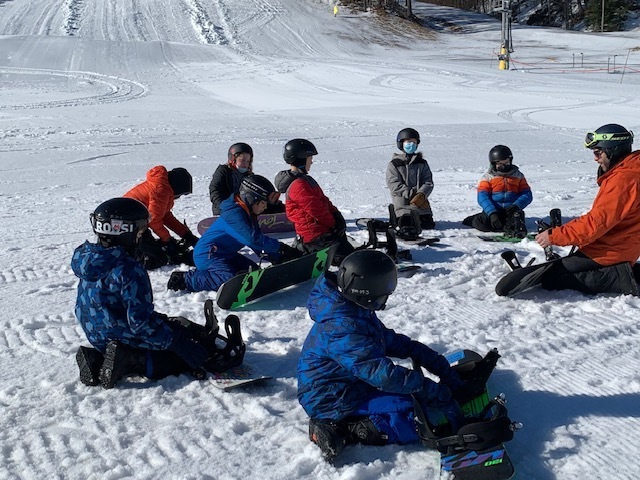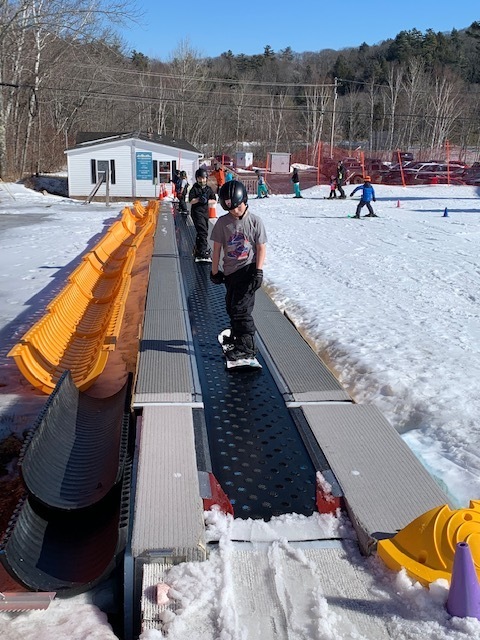 This week the St. George School celebrated Kindness Week! Each K-8 Crew contributed to 124-feet of a beautiful Kindness Chain that is displayed in our hallway. Since kindness is important and should be celebrated every day our crews will continue adding onto the kindness chain throughout the school year☺️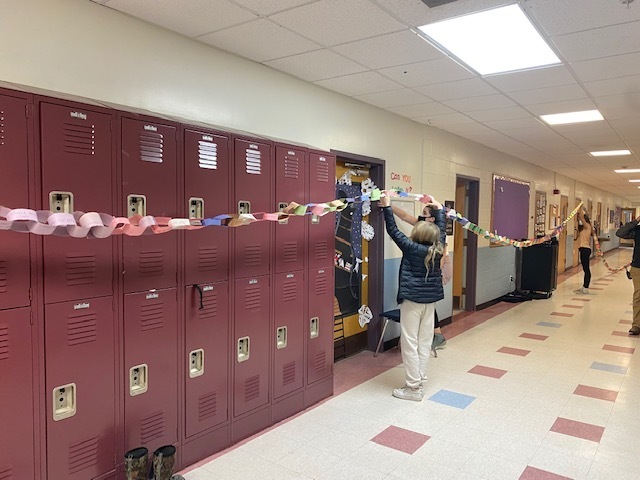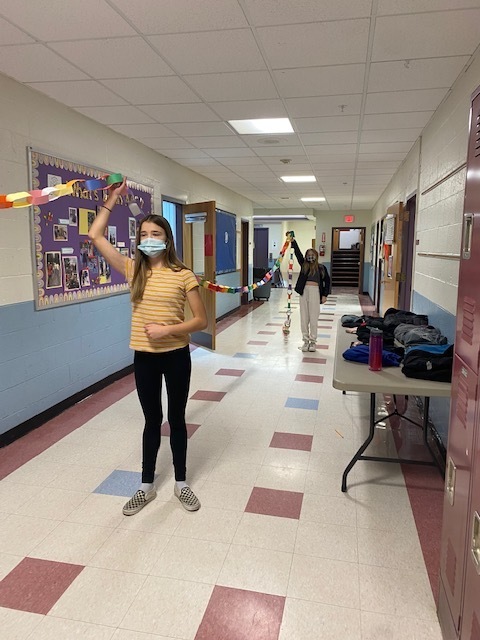 This is the first day of the Great Kindness Challenge Week at St. George School organized by our Crew Council and their advisor, Stephanie Simmons. In the midst of these cold winter days, we can do our best to spread some warmth by acts of kindness great and small.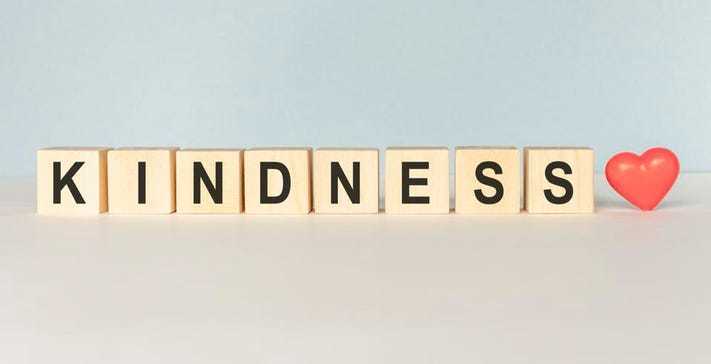 K/1 and 1st grade classes have been experimenting with shadows in STEAM class to learn more about the sun.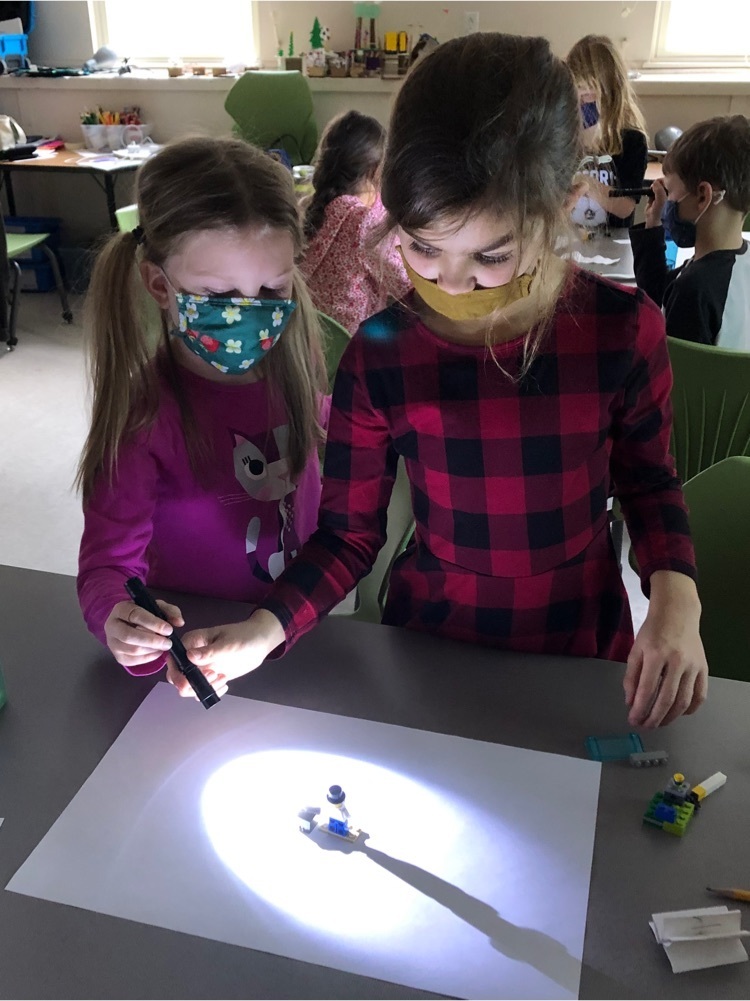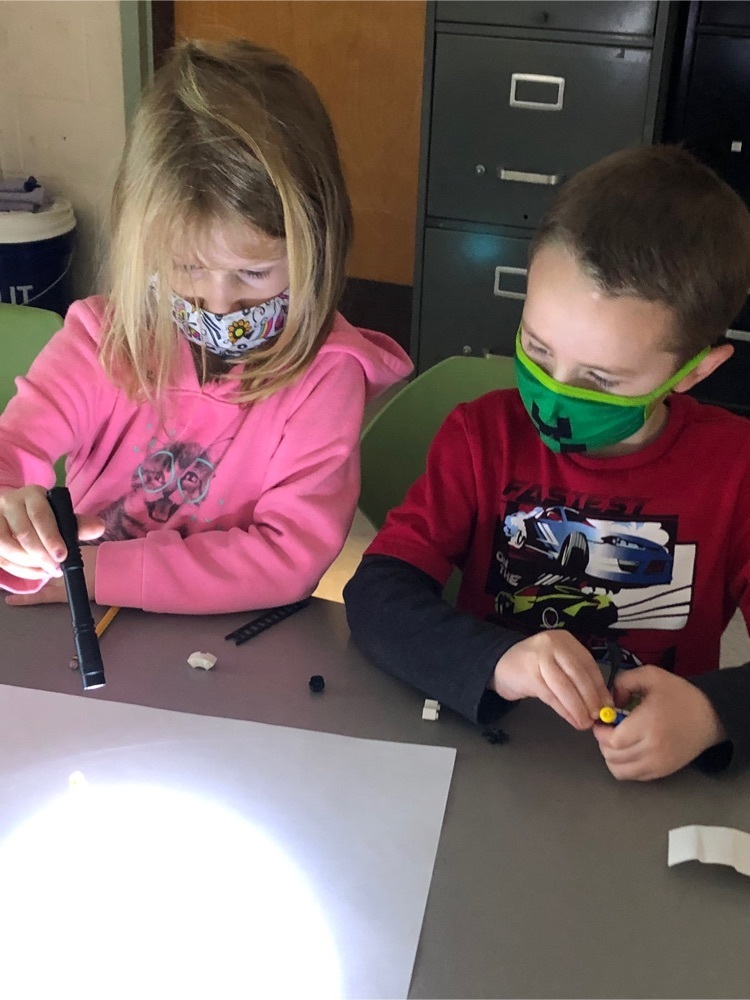 Dear Families, Maine CDC's Standard Operating Procedure was updated on December 28th and again on January 11, 2022. While school districts are required to follow the SOP protocols, districts can choose to implement more rigorous mitigation measures. The St. George Return to School Committee met and agreed upon the following protocols in regards to isolation of positive cases, quarantine of close contacts, and contact tracing. *Individuals who test positive for COVID-19 continue to isolate for five days, and if they are asymptomatic or their symptoms are resolving (without fever for 24 hours), they can return to school on day 6 to receive a rapid antigen test (BiNax). If the test is positive they must continue to isolate through day 10. Students may return to school without retesting after day 10. *Effective January 13, 2022, all students, staff, and visitors are required to wear well-fitting masks in indoor spaces and across all school-based and school-sponsored activities. Universal masking allows for removal of masks while eating/drinking in designated spaces, but not for indoor mask breaks. *Effective January 13, 2022, close contacts will no longer be required to quarantine provided schools consistently observe and enforce a universal masking policy for all students, staff, and visitors. However, it is recommended that if your student is a close contact to COVID-19 within the household that they quarantine for 3-5 days or until a negative PCR/Rapid test is provided within the 3-5 day timeframe. *St. George School will continue to contact trace and inform parents if their child is a close contact via email. We will also publish a weekly update on Fridays to inform parents and community members of updated positive cases. As always, please reach out to Autumn Belajonas, School Nurse and/or Dr. Jessica Berry, Assistant Superintendent/Special Education Director if you have any questions or concerns. We believe the protocols we are putting in place will assist in continuing to meet our goals of keeping our school community healthy and keeping students in school. Please help us by keeping your child home if they are sick, notifying us if you or someone in your student's home has tested positive for COVID-19 and rapid testing if your child has symptoms. We appreciate your continued support for our school community. Thank you, Dr. Jessica Berry Assistant Superintendent & Special Education Director
In STEAM classes, the 2nd grade and 2/3 classes learned about the importance of pollinators this fall and contributed data to "The Great Sunflower Project," which is an international citizen science project. Then each student focused in on a specific pollinator and created beautiful drawings using feedback from their peers in the drafting process. We made those drawings into ornaments with our laser cutter.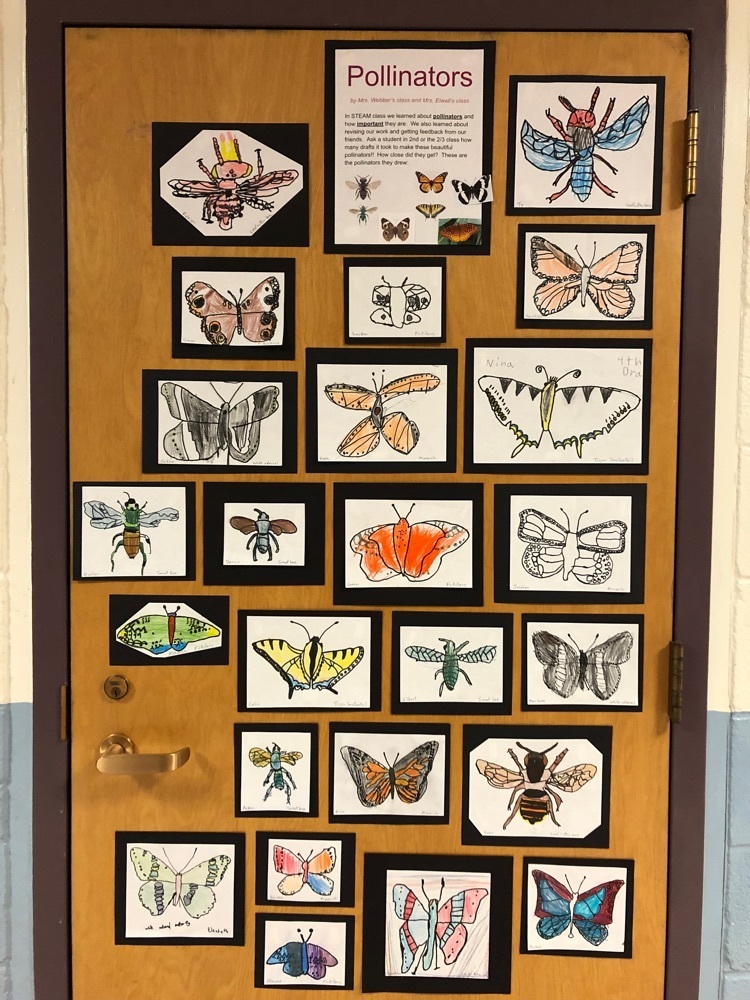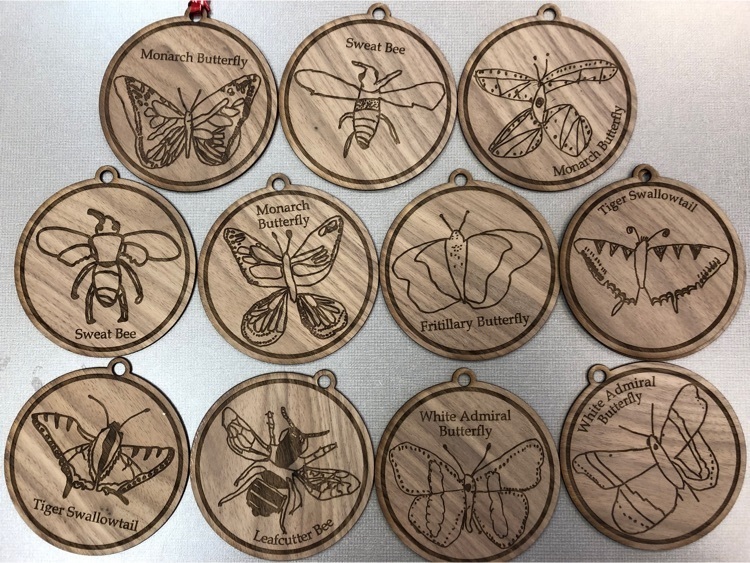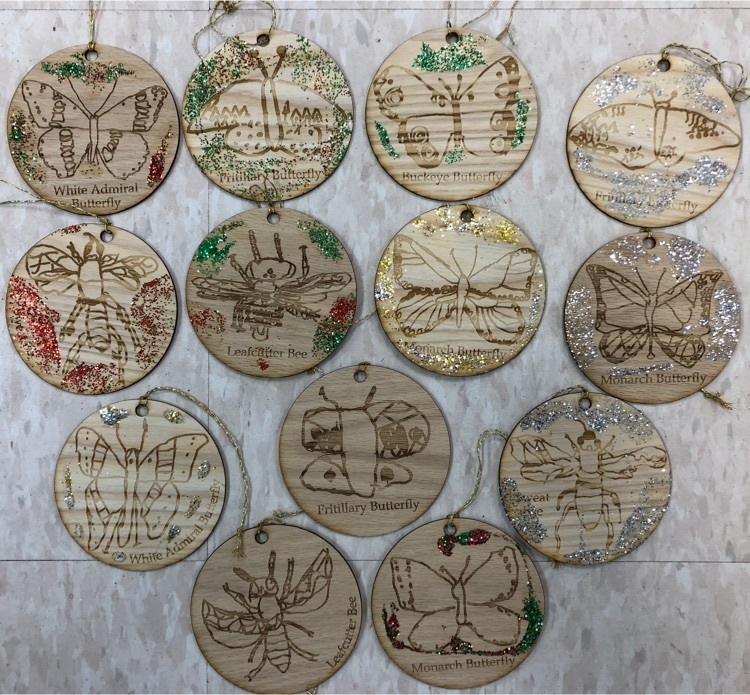 This is a reminder: RAPID TESTING AVAILABLE TO ALL STUDENTS Sunday 12 - 4 @ St. George School Call upon arrival SIGN UP AT
https://bit.ly/STG-RapidTest
4th graders have been learning about electricity in STEAM classes. We used the laser cutter and our knowledge of circuits to make decorative nightlights for holiday gifts.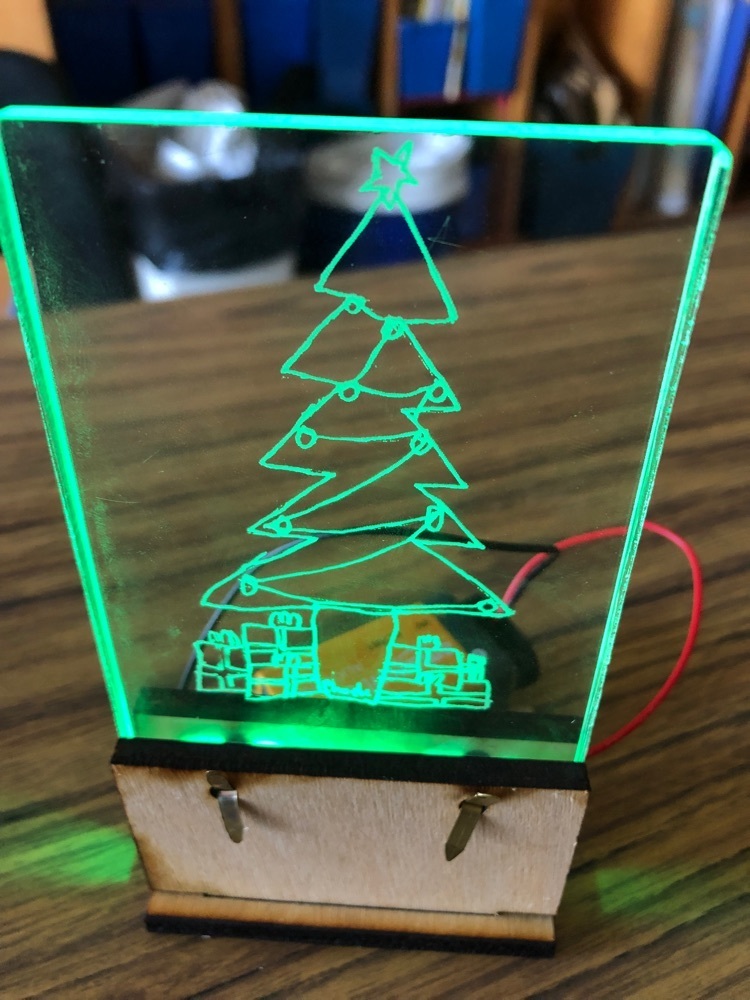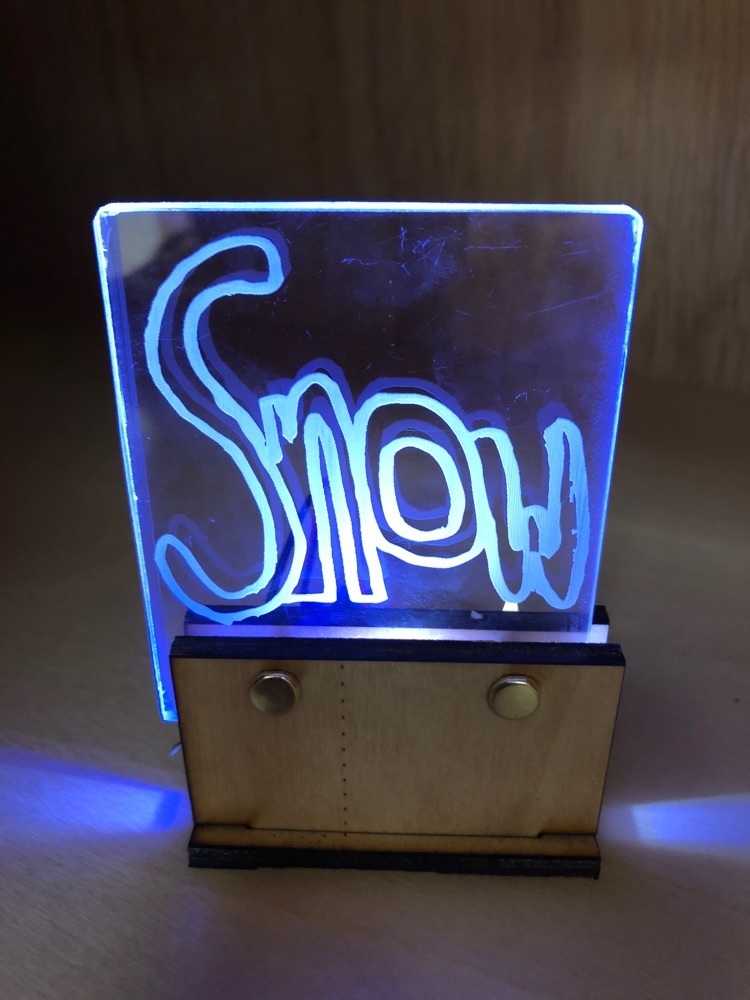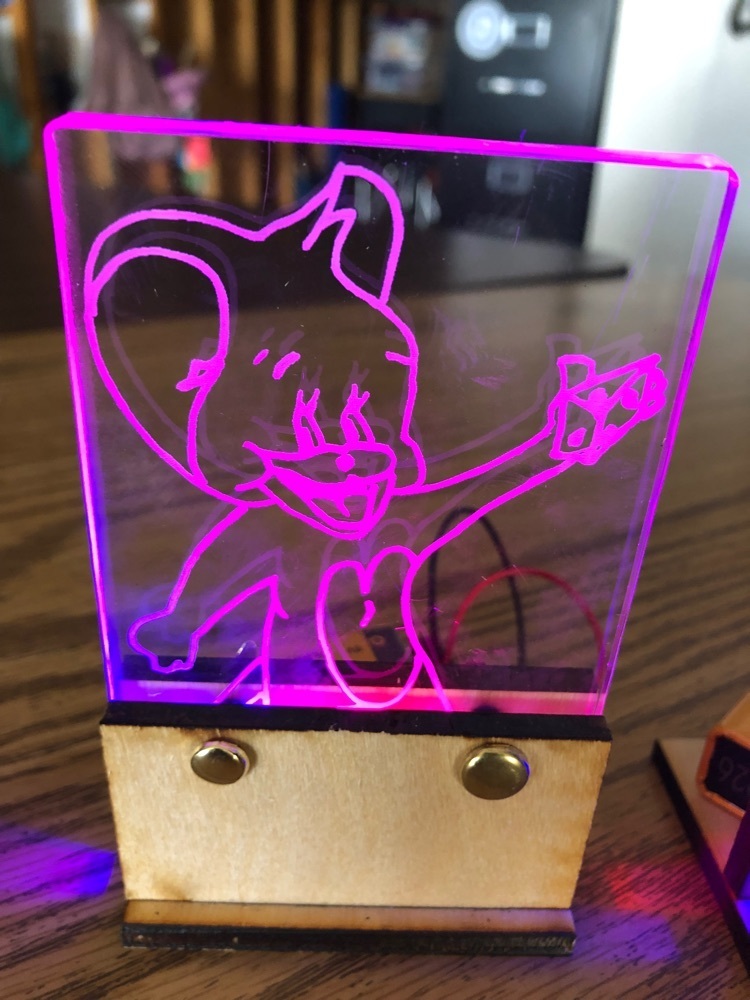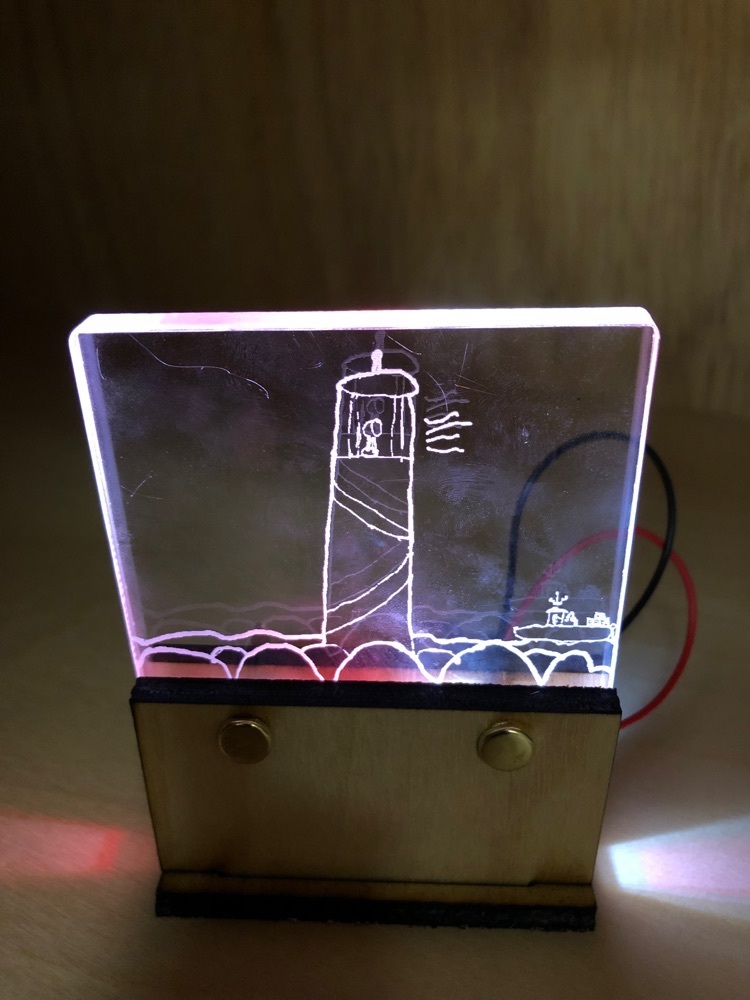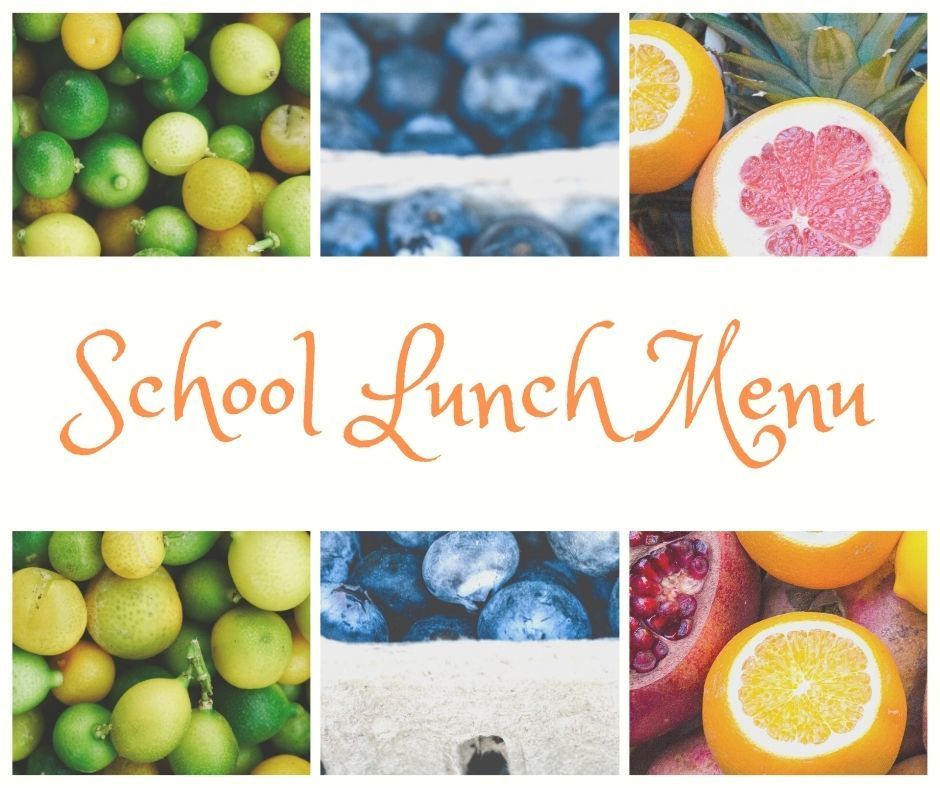 The pandemic has caused substantial stress for all of us. People have stepped up again and again to support one another and help keep our school community safe, strong, and together. We want to take this moment before the holidays to recognize someone who has been central to all of our efforts - School Nurse Autumn Belajonas. Autumn spends each day juggling COVID19 protocols, updating families and staff, and - above all - caring for our students. She often works evenings and weekends contact tracing, calling families, and doing whatever it takes to keep our school community safe and healthy. Even with the added work and stress that comes with caring for an entire school community during a pandemic, she greets everyone with empathy, kindness and sincerity. It's amazing how Nurse Autumn can turn tummy aches, scrapes, and worries into smiles and happy students. Please join me in sending a GIANT thank you to St. George superhero & school nurse, Autumn Belajonas.
5th graders spent many classes perfecting their animation skills using Stop Motion Studio this fall. Here are the top 3 according to the class:
https://www.youtube.com/playlist?list=PL0BamZgqO0ulJ5jmMH2859SI8zN0xANRU
First place: The Ford Angela by Abbie and Reni Second place: Watch Your Step by Baya and Robyn Third place: Flower Field by Norah Honorable mention: Relax by Mason