In STEAM class, 7th graders learned about physics while testing how the size of rocket fins affected the altitude the rocket went. They designed their fins on Tinkercad and printed them on the 3D printer. Then we got to launch them on the soccer field. Ask a 7th grader what we found out!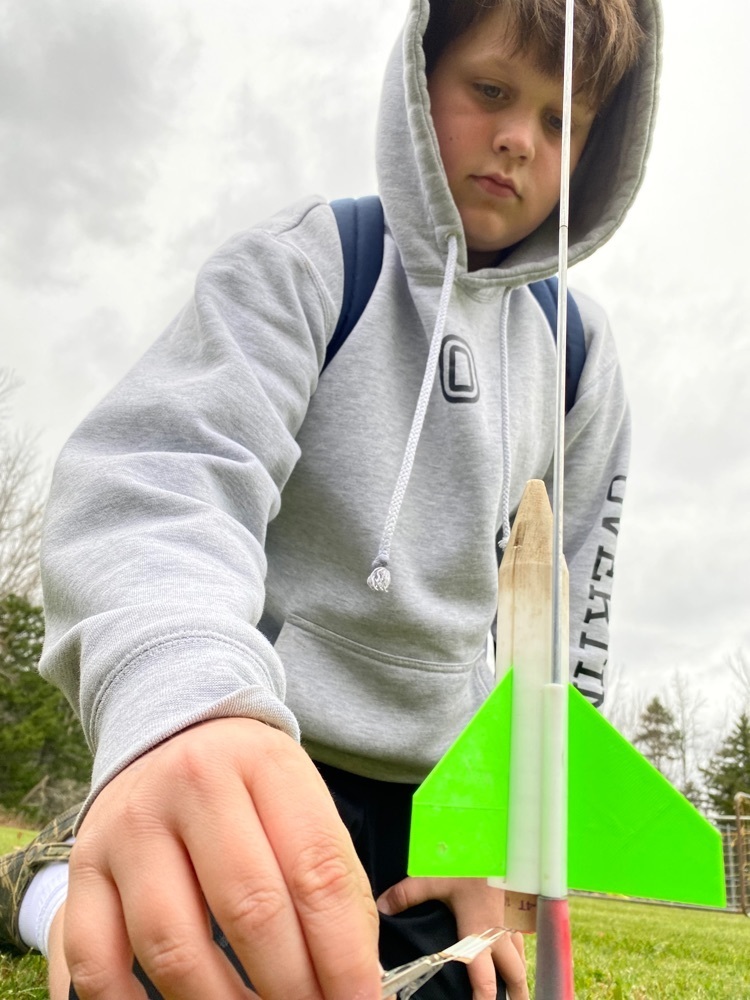 Hi Saint George Community! If anyone has old leather items you'd like to get rid of, the Makerspace would gladly take them. We'd like to use the laser cutter to create new things out of the old.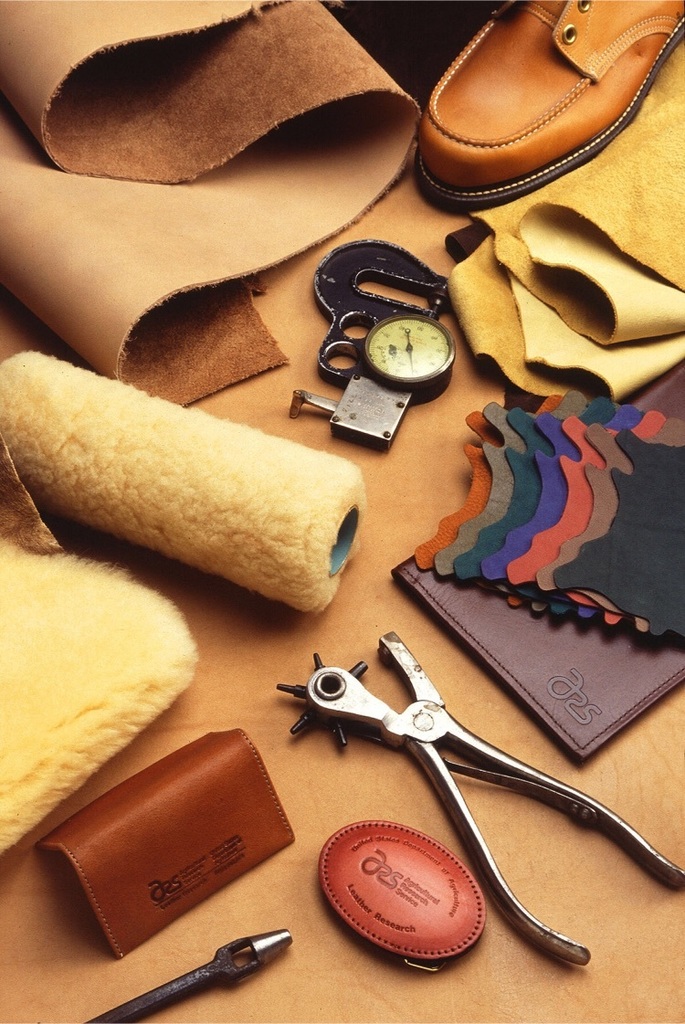 Student-Led Conferences on December 9th & 10th! Sign up online at the website below or call the office to schedule. Online conference is available if needed- add "ZOOM" to special request.
https://ptcfast.com/schools/St_George_MSU

Reminder: No school tomorrow, we will see students on Friday! Thank you to all of the Veterans in our community.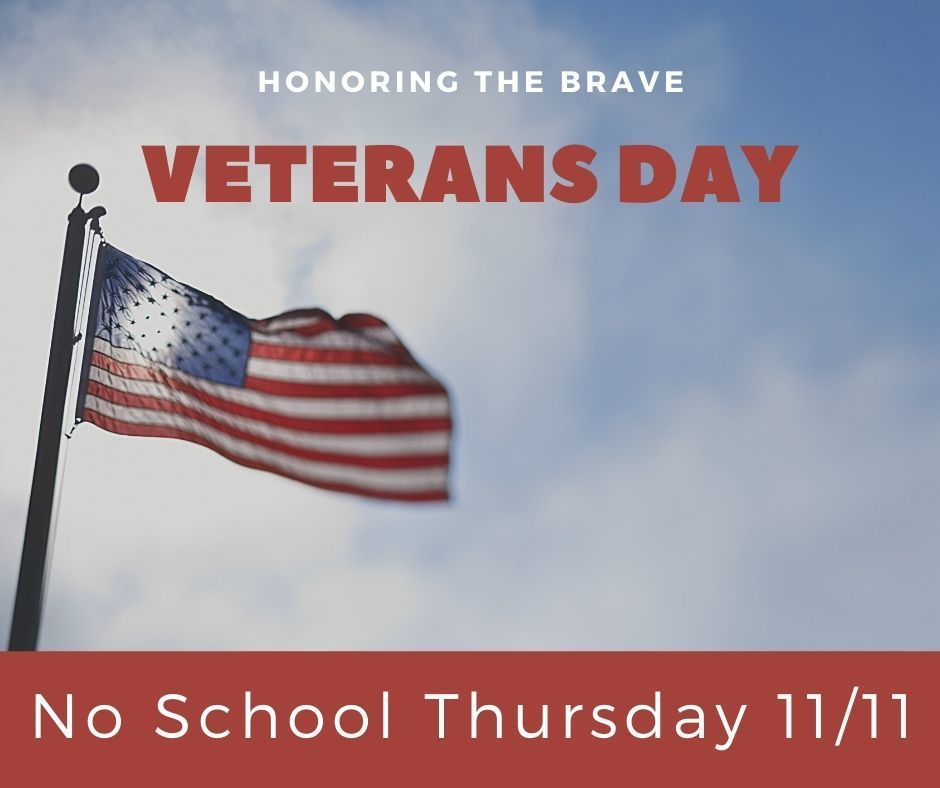 Last year, the Maine DOE adopted the NWEA Map (measure of academic progress) test as its federally mandated state assessment, replacing the cumbersome MEA. For students, the NWEA test has many advantages over the MEA, most notably being that it is untimed and it adjusts its level of challenge to more precisely predict a student's actual achievement level. This Fall, in the midst of the pandemic, our school achieved more growth in a single year than ever on this nationally-normed test. Though test scores are but one small measure of perseverance and knowledge attained, we should all take time to applaud this accomplishment. For more information on our school's test results or our assessments in general, please contact Adam Bullard at 372-6312 or
a.bullard@stgeorgemsu.org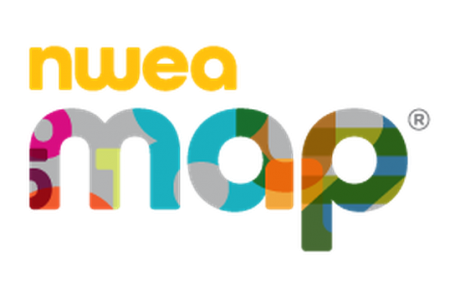 Happy STEAM Day, Saint George Community! We just found out that Monday is National STEAM (Science, Technology, Engineering, Art, and Math) Day, but for kids at Saint George, it's every day. Well, at least every week. Here is a look at when Saint George students have STEAM classes: K: Mondays and Fridays K/1: Mondays and Thursdays 1: Tuesdays 2: Wednesdays 2/3: Mondays 3: Tuesdays 4M: Wednesdays 4G: Thursdays 5: Fridays 6A: Tuesdays and Wednesdays 6B: Wednesdays and Thursdays 7A: Tuesdays and Fridays 7B: Thursdays and Fridays 8th graders had the option to choose Lego Robotics on Mondays and Wednesdays this trimester. We think that's pretty good! More to come on what we are doing in STEAM classes, but for now here are some photos from STEAM classes this fall. Enjoy! :) Ms. Palmer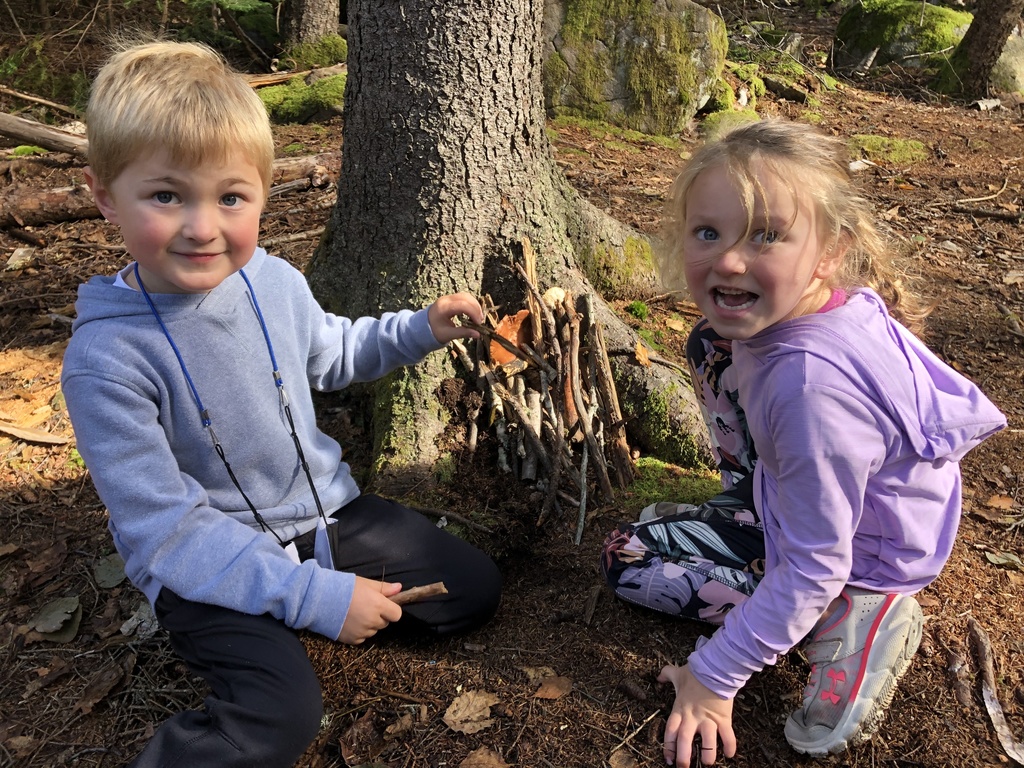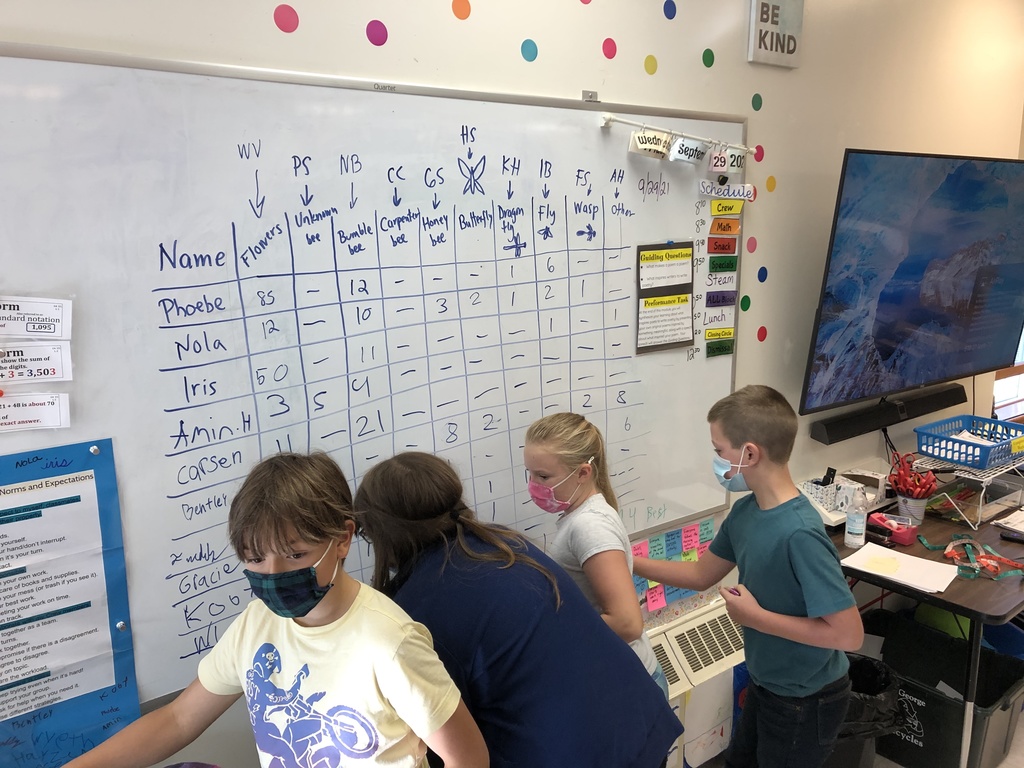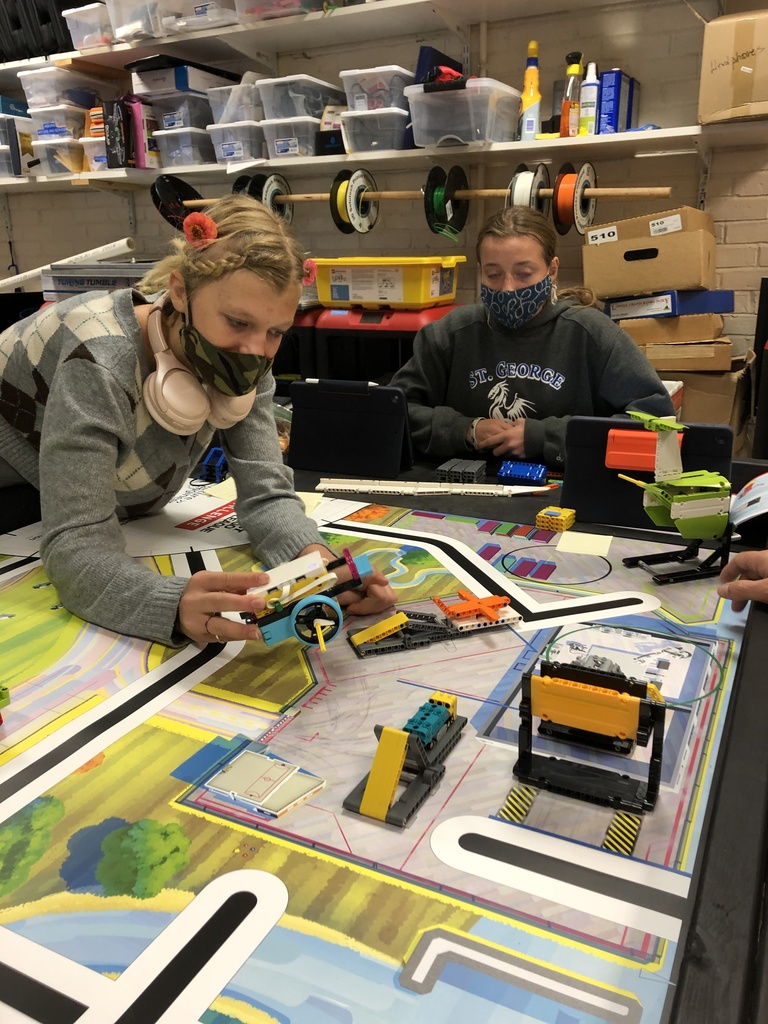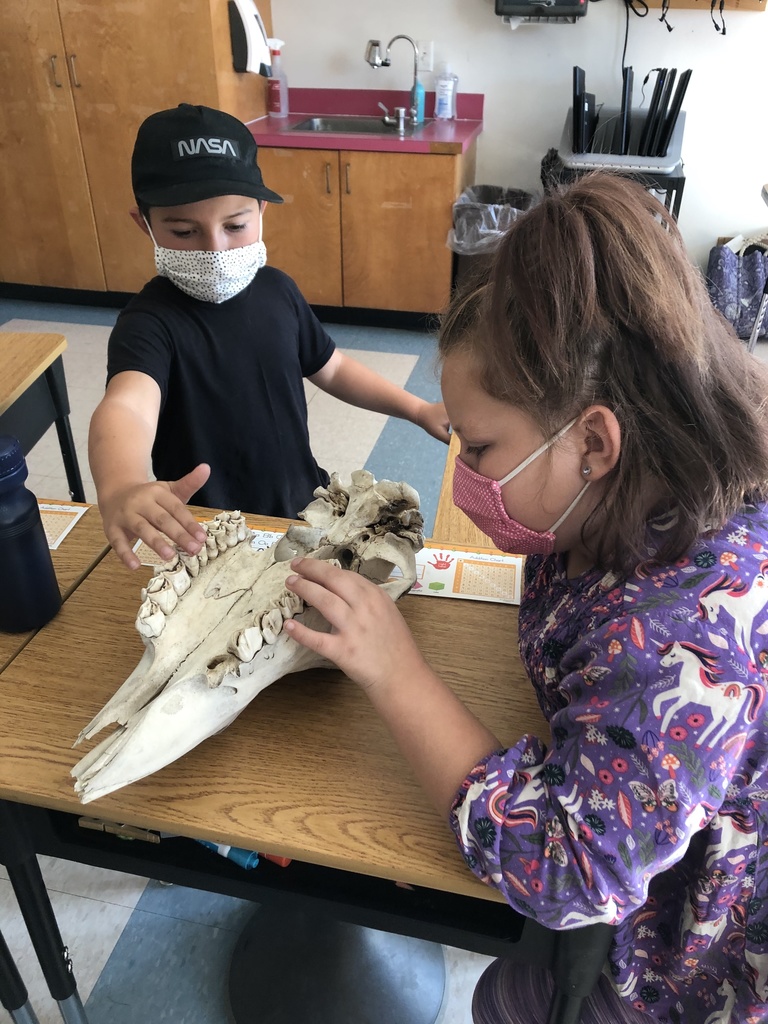 It may be cold outside, but Leroy always brings warmth to the halls of St. George School. Dragon Strong. Dragon Kind.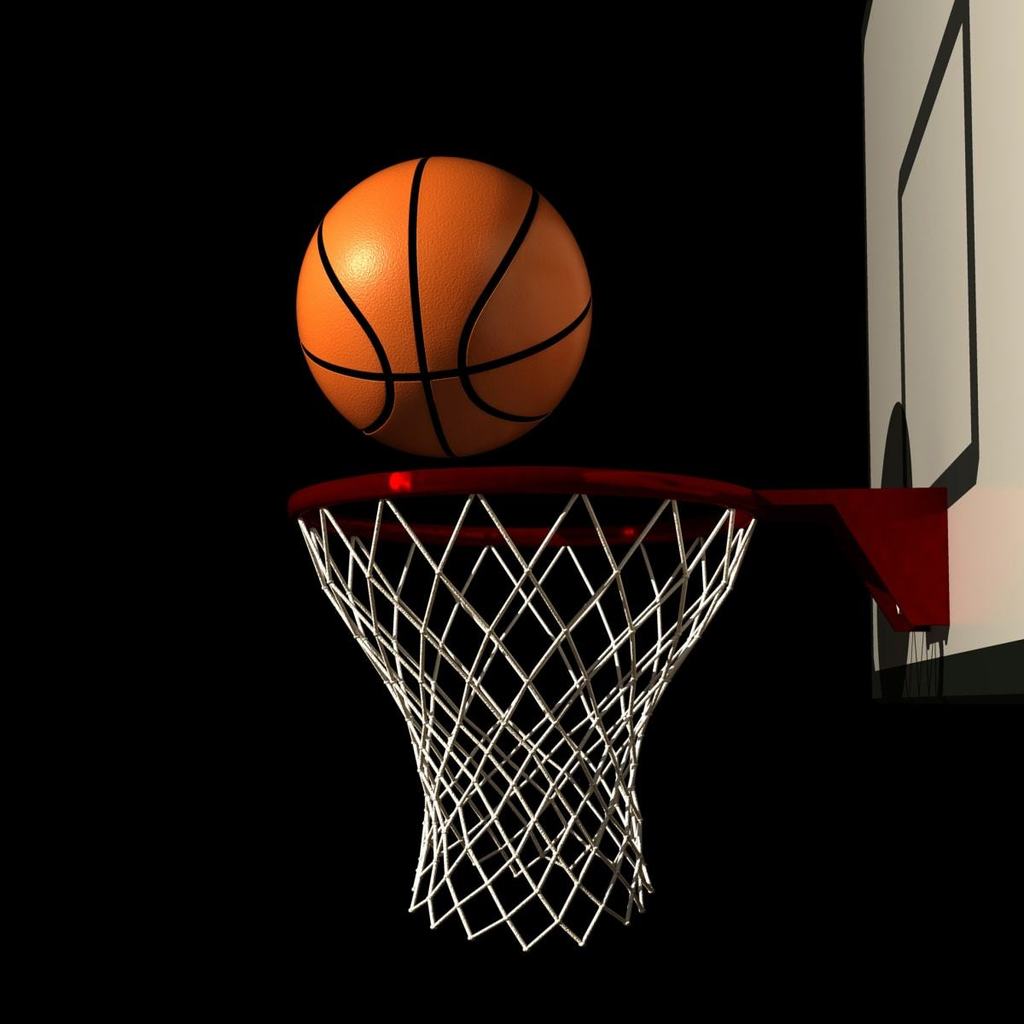 Medomak and Lincoln Academy Bus changes Starting Monday 10/25/21 and until further notice, Medomak Valley High School students will be picked up by the Lincoln Academy Bus in the morning and dropped off at school. Please note the following changes to the LA morning and Medomak bus times. AM Lincoln Academy pick-up times are unchanged until Tenants Harbor. If the rider on Ridge Road needs a bus she should be on the corner of Ridge Road and 131 at 6:15 for a 6:19 pickup. Students on Wallston road can expect a 6:27 pickup and should be out 5 minutes early. Students that live on Main Street and north can expect their pickup to be 5 minutes later than normal. Please find the estimated times below, students should be 5 minutes before their pickup time. 6:10 Glenmere 6:15 Port Clyde Village 6:19 Ridge Road and 131 6:20 Hart's Neck Road 6:27 Wallston Road and Main Street 6:30 Harborside Terrace 6:36 Long Cove Road 6:40 River Road (north of Long Cove) The afternoon Lincoln Academy run will be unaffected. The afternoon Medomak run will be on a full-size bus. Students should find the bus at the front of the bus line. The bus will leave promptly at 2:04. Students that live on 131 prior to St. George School will be dropped off at home. Students that live south of St. George School can depart the bus at the school or stay on the bus and get dropped off at home once it's loaded with K-8 students. St. George MSU

We are looking for a Long-term Substitute 2nd/3rd Multigrade Classroom Teacher and a Long-term Substitute Kindergarten/1st Multigrade Classroom Teacher. Please click the links for more information. LTS 2nd/3rd:
https://5il.co/y0e7
LTS K/1:
https://5il.co/zwv3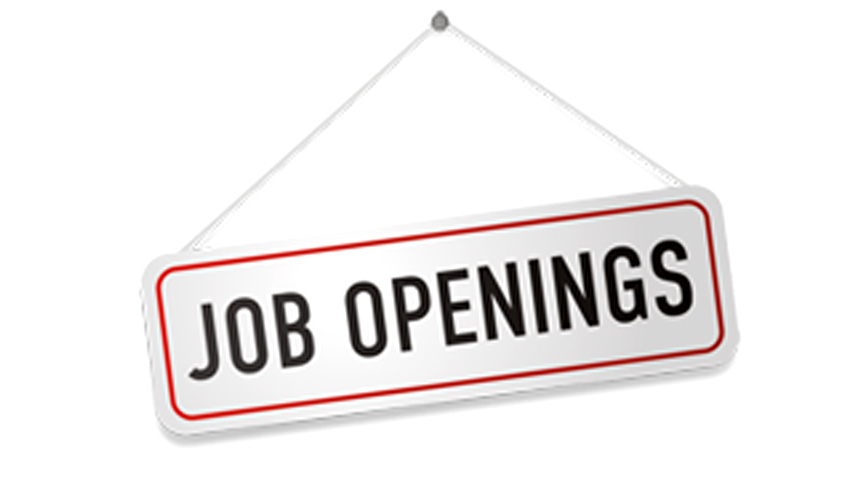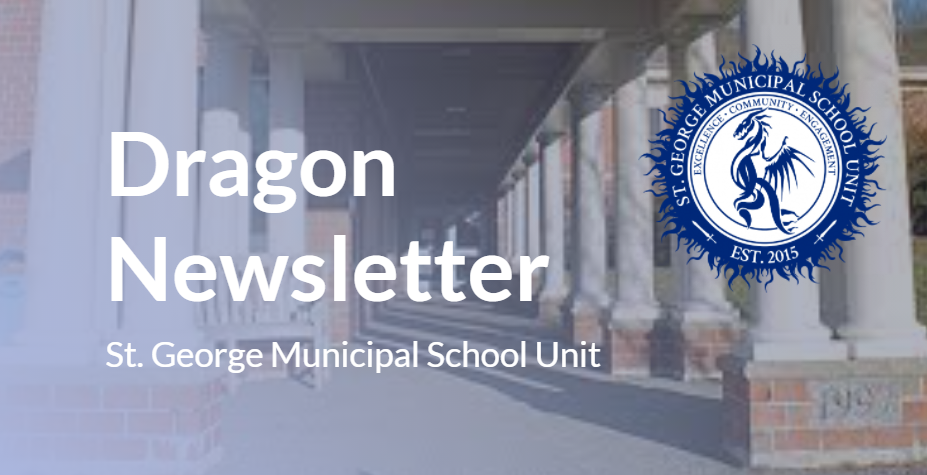 Kindergarten and first grade STEAM classes have been outside so far this year. This week we are investigating roly polies and making "homes" for them.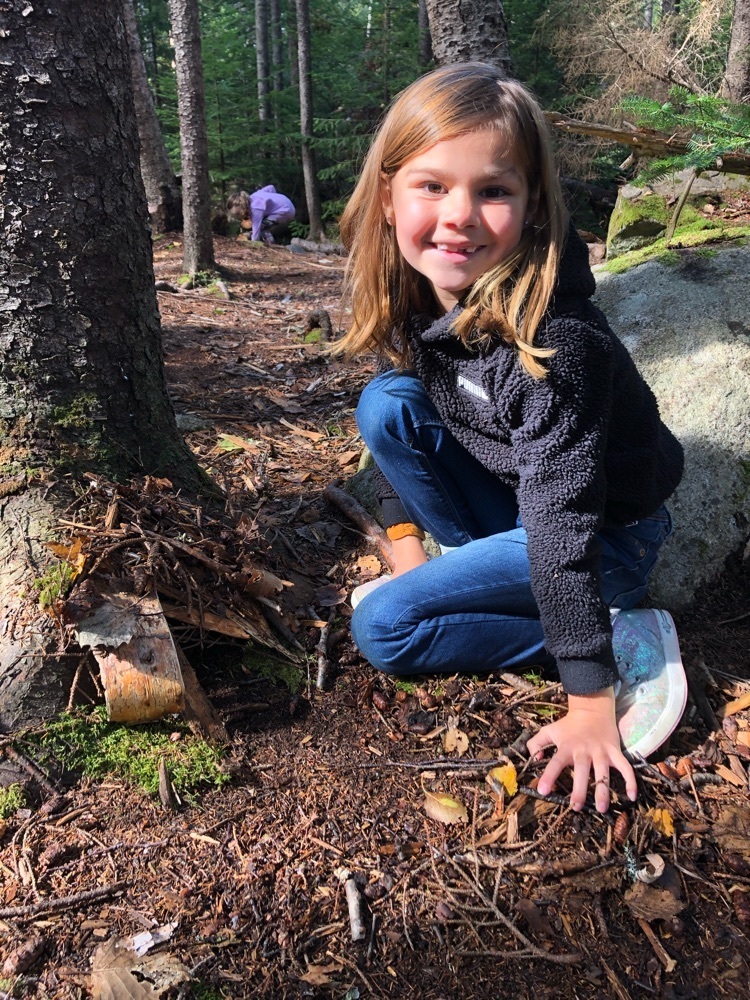 Open House, originally scheduled for October 7th, has been postponed until further notice. Please know that we are eager to bring this and other important community building events back to our school as they existed prior to the pandemic. In the meantime, we will be working to adjust plans or seek alternative ways of staying connected to families and the community as a whole. Your continued patience and efforts to keep our school open for students is greatly appreciated!