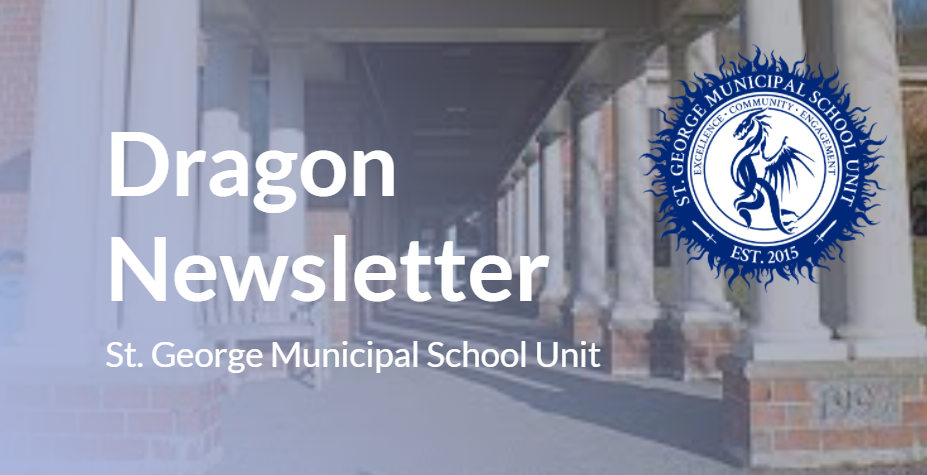 The Robotics Team has to solve a problem having to do with energy for our competition, so we did some research by visiting the Nexamp solar farm site that is being build on 131 in South Thomaston. Thank you to Ben and Edwin from Nexamp for giving us a tour of the facility and answering our questions!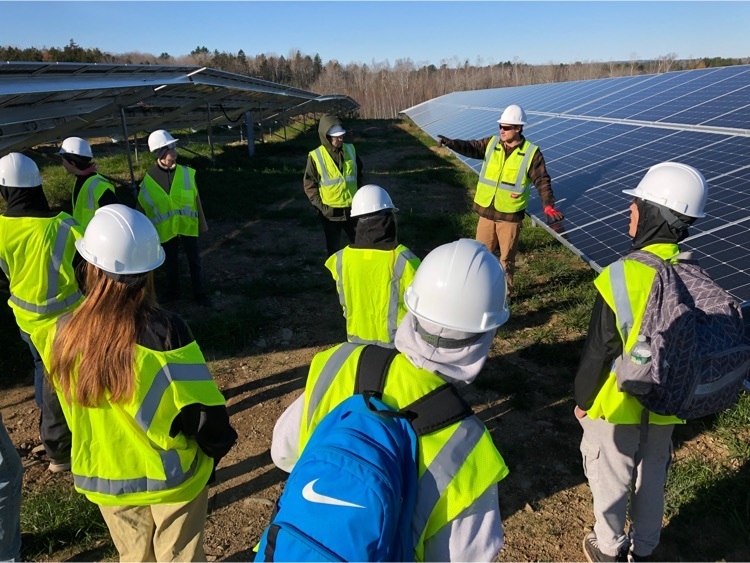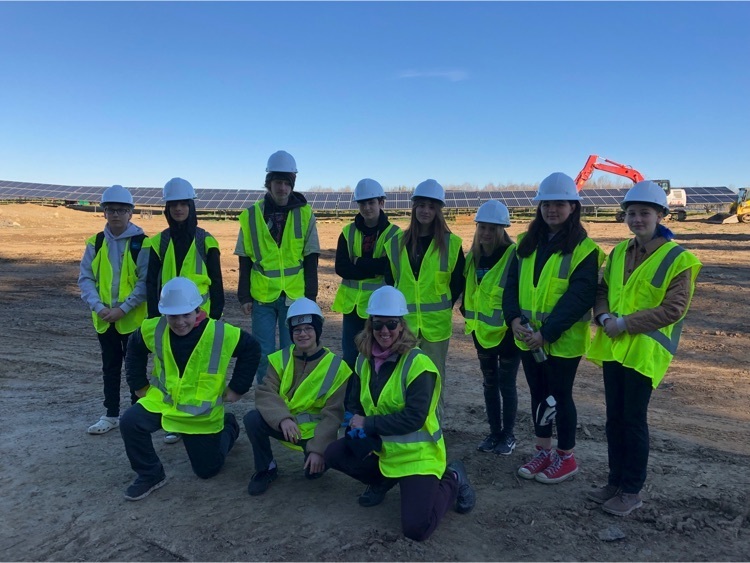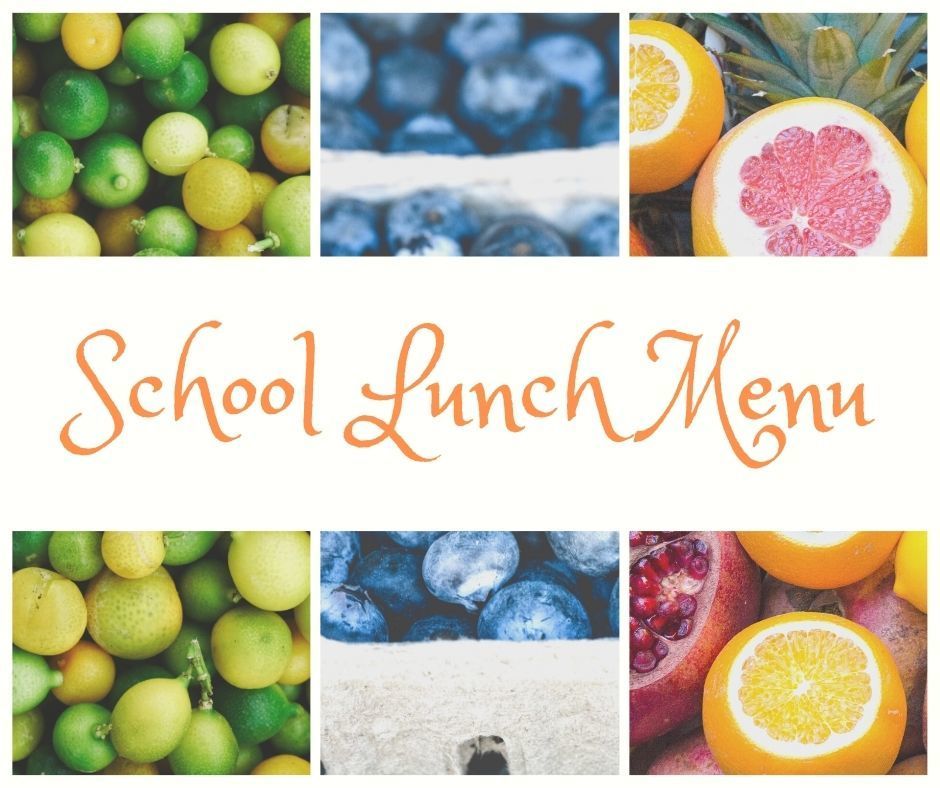 Join us for the Open House on Thursday evening! 6-7PM- Open House 5-6PM- 8th Grade Sup Fundraiser, Preorder at this link:
https://bit.ly/8thgradesubs
& Kick Off the Penny War!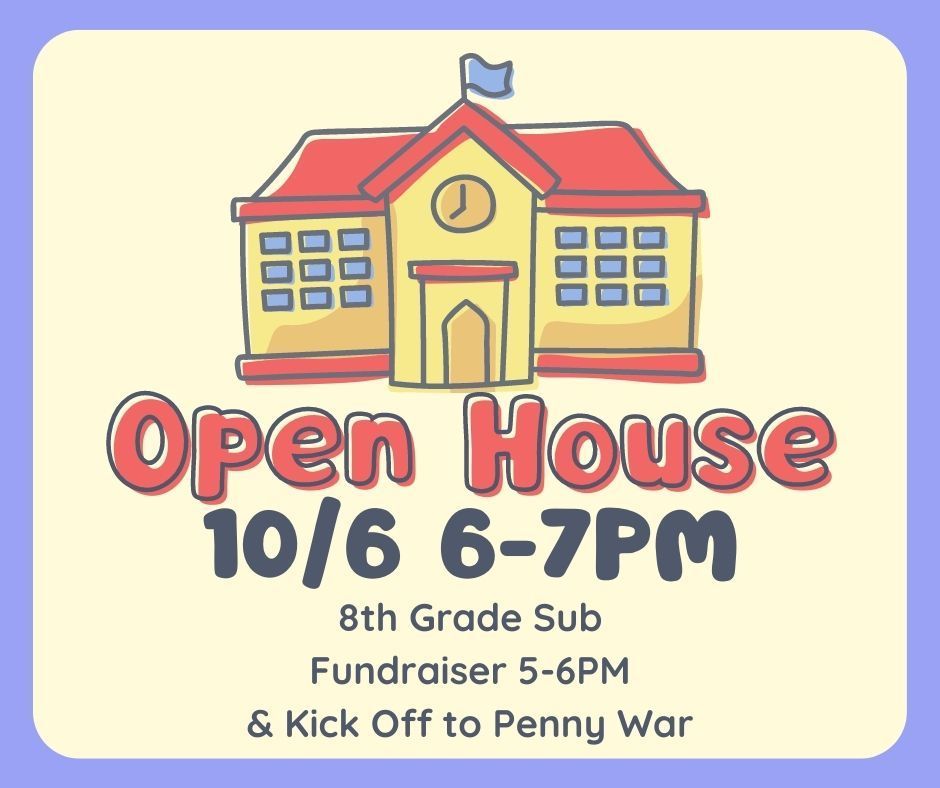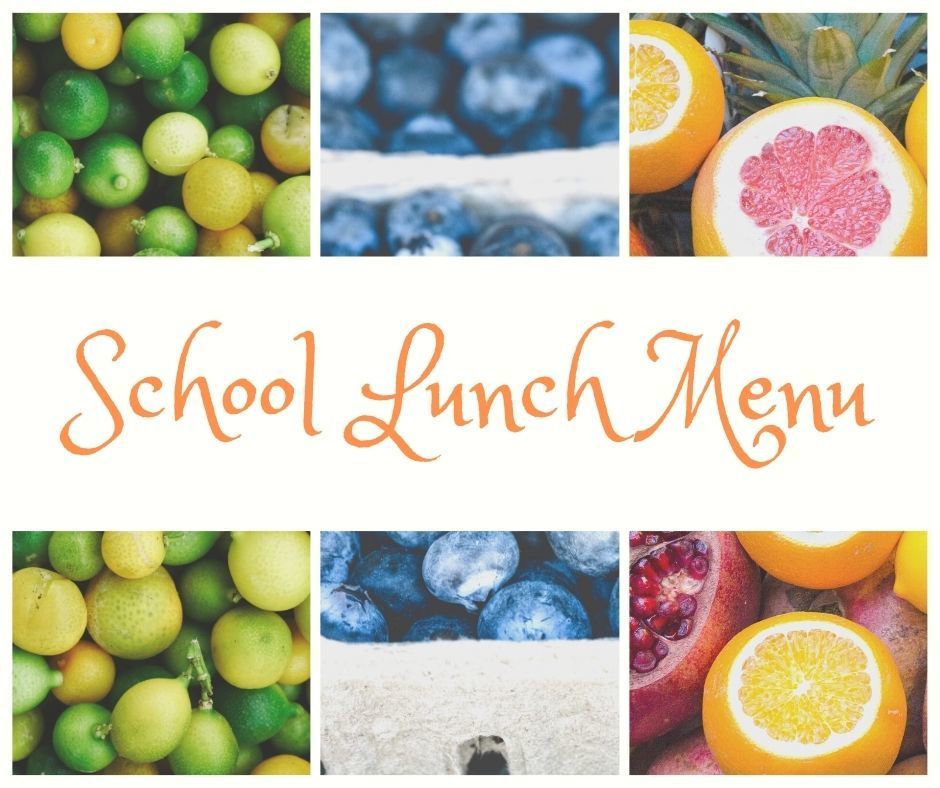 Check out this short video of all the lobster industry folks connected to the St. George School and stay to the end to see students and staff rocking their red in support of the Maine lobster industry.
https://youtu.be/tBrAVwPuBvI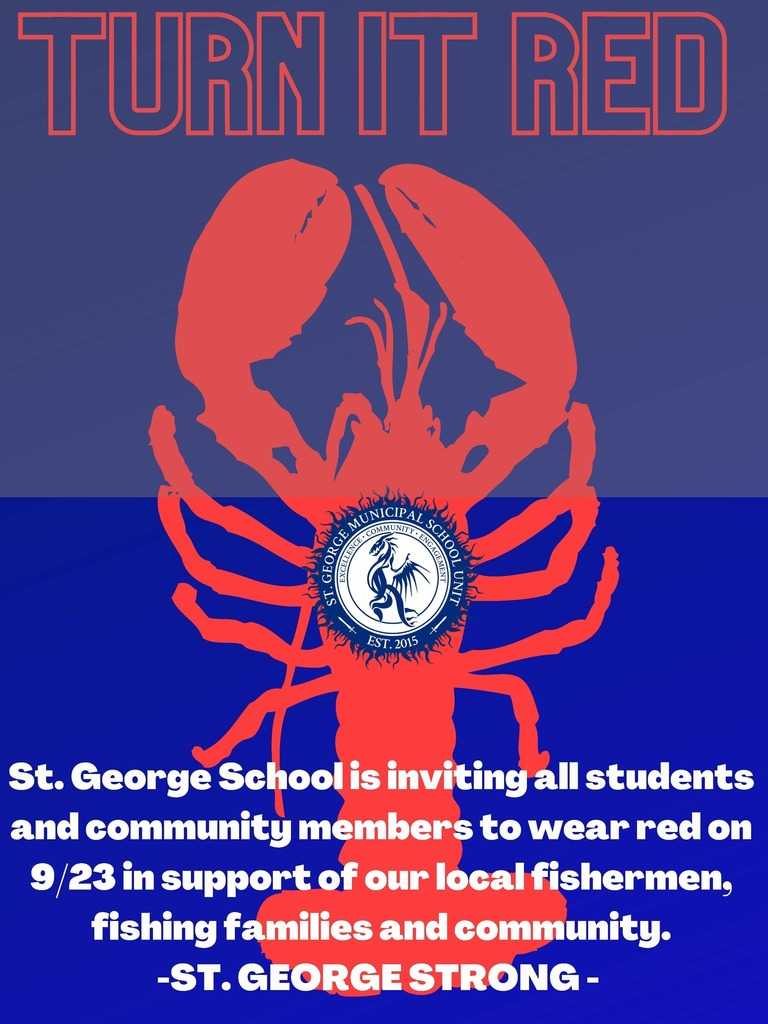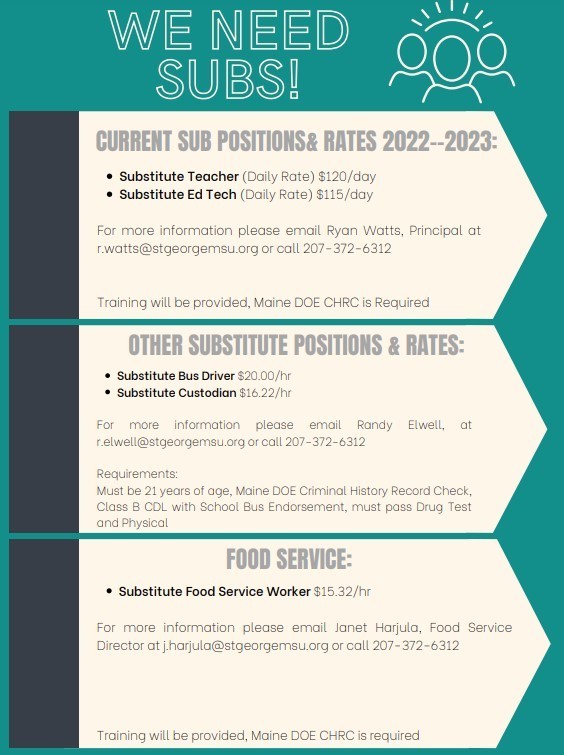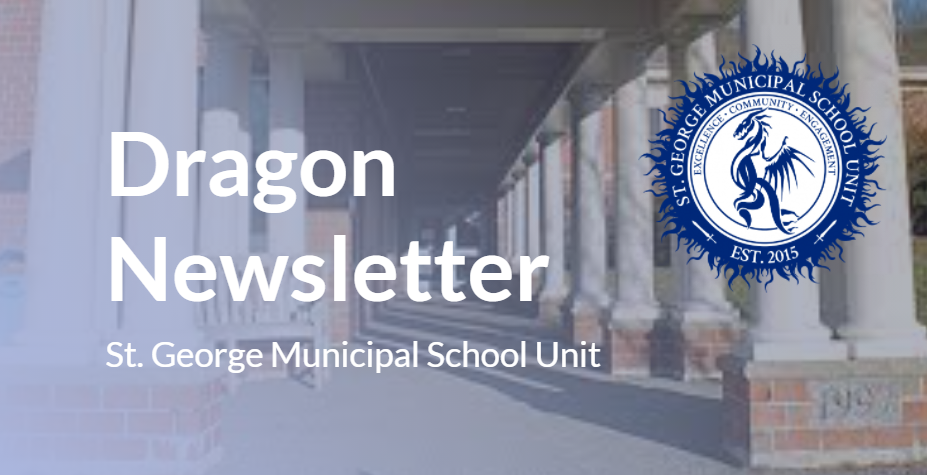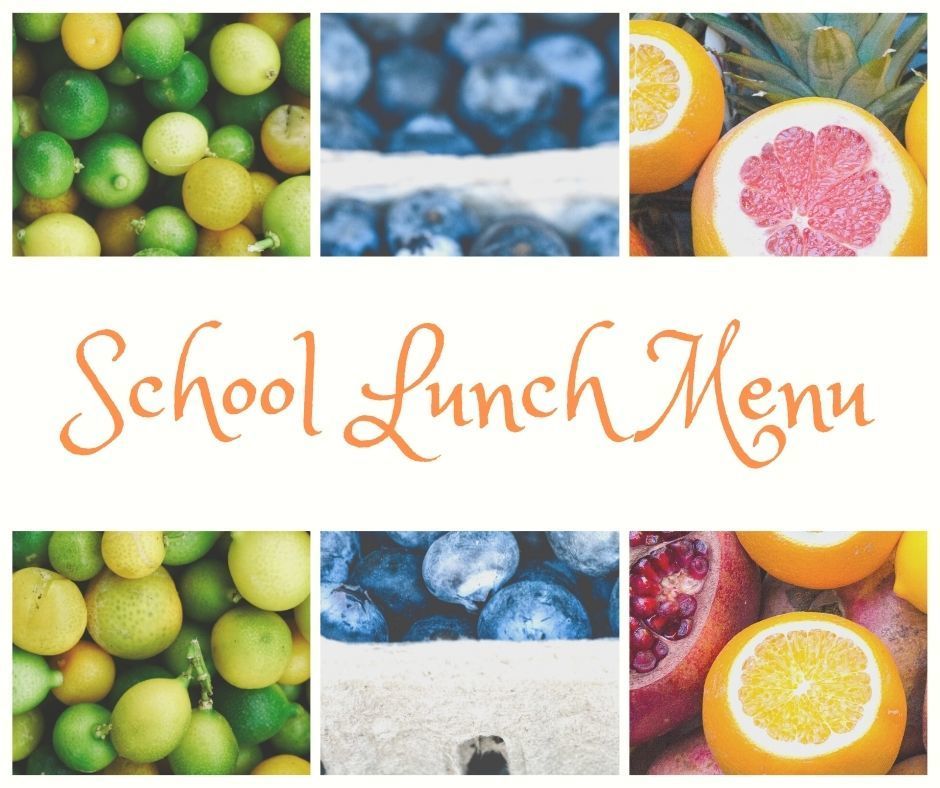 OUR SCHOOL NEEDS YOUR HELP! Hundreds of thousands of dollars in state and federal funding for our school depends on economic status data provided by parents. For example, this school year, we could receive almost $250,000 in state subsidy based on economic status data (which we previously collected through free and reduced meal applications). By completing the ECONOMIC STATUS FORM (
https://bit.ly/STG-EconomicStatus22-23
) you help ensure that we remain eligible for state and federal funds that benefit our students, families, and community. Your participation is greatly appreciated as these additional funds are vitally important to supporting the educational services we provide to students. If you have a student at the St. George School please scan the QR code or click the link (
https://bit.ly/STG-EconomicStatus22-23
) to access the simple Google Form and help us secure these funds.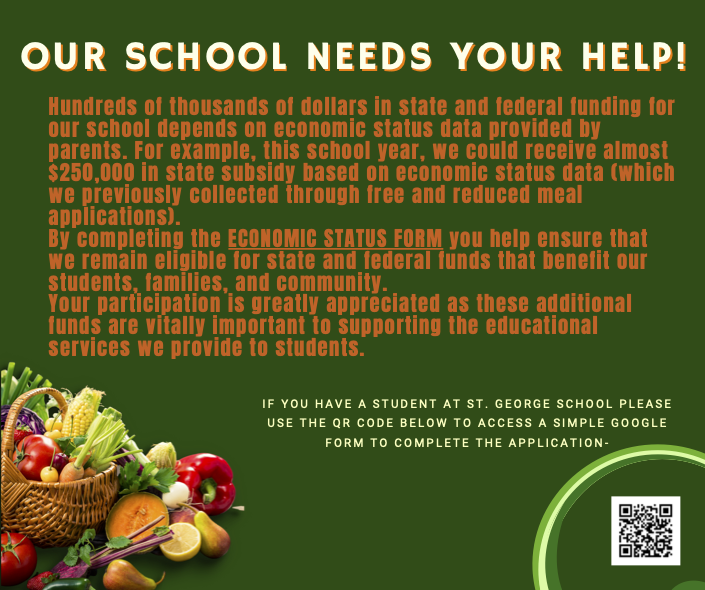 Hello St. George Dragons! Below you will see the link to fill out if you are participating in fall sports. I look forward to seeing you all very soon!
https://forms.gle/vroS6zFBG66WP8JS8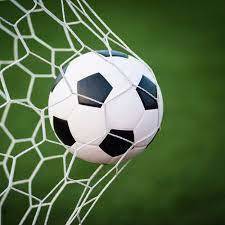 A giant thank you to the Georges River Education Foundation for funding the startup of the St George School Social Emotional Learning (SEL) library. With GREF's support, books were purchased for grades K-5 that explore the themes of empathy, anger management, problem solving, accepting differences, identifying feelings and more! In addition, this library supports and enriches teachers' implementation of the Second Step curriculum. Many thanks to GREF for their generosity and support of our endeavors!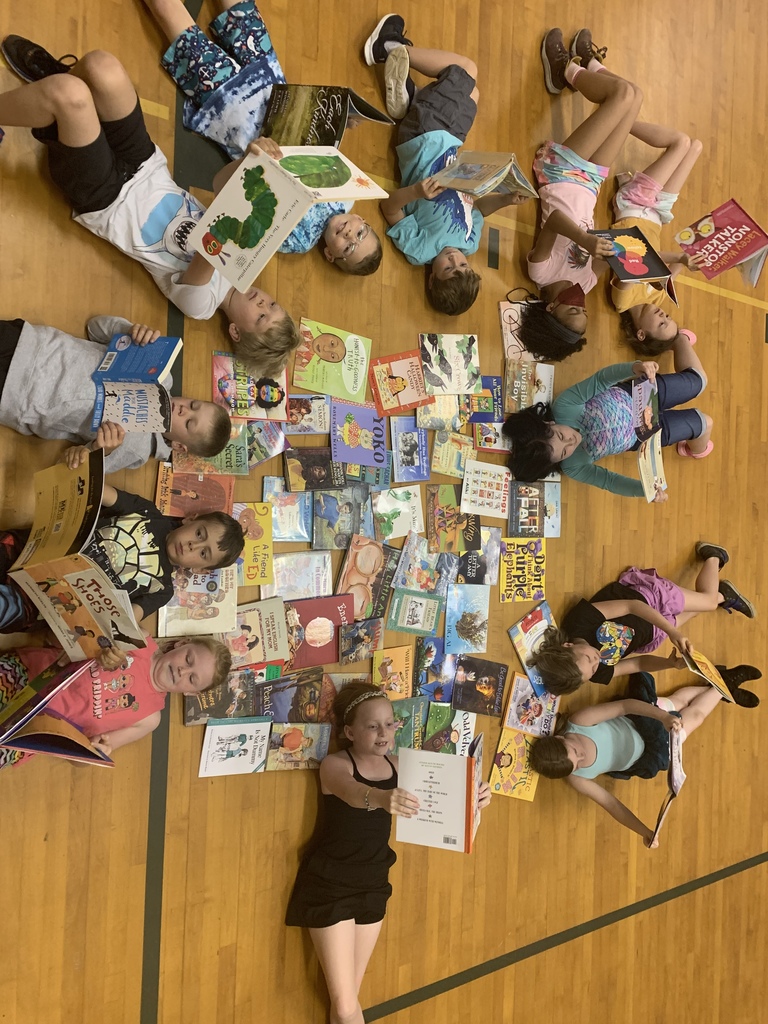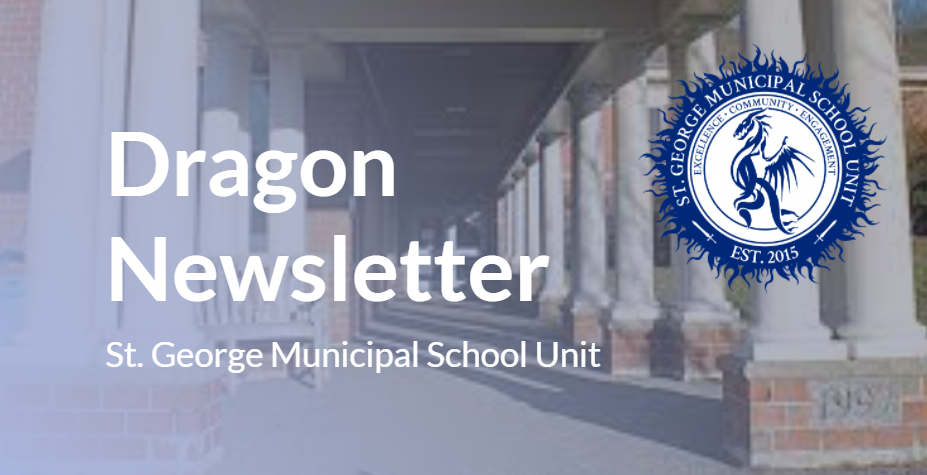 Mrs. Miller and her Fifth grade class would like to send a huge thank you to the Georges River Education Foundation for funding their Malaga Island Learning Expedition. With GREF's support, students were able to purchase research texts and publish a picture book telling the story of Malaga Island. Funds also supported the purchase of supplies, which provided students the opportunity to tell the story of Malaga Island through art. Many thanks to GREF for their generosity and support of our project!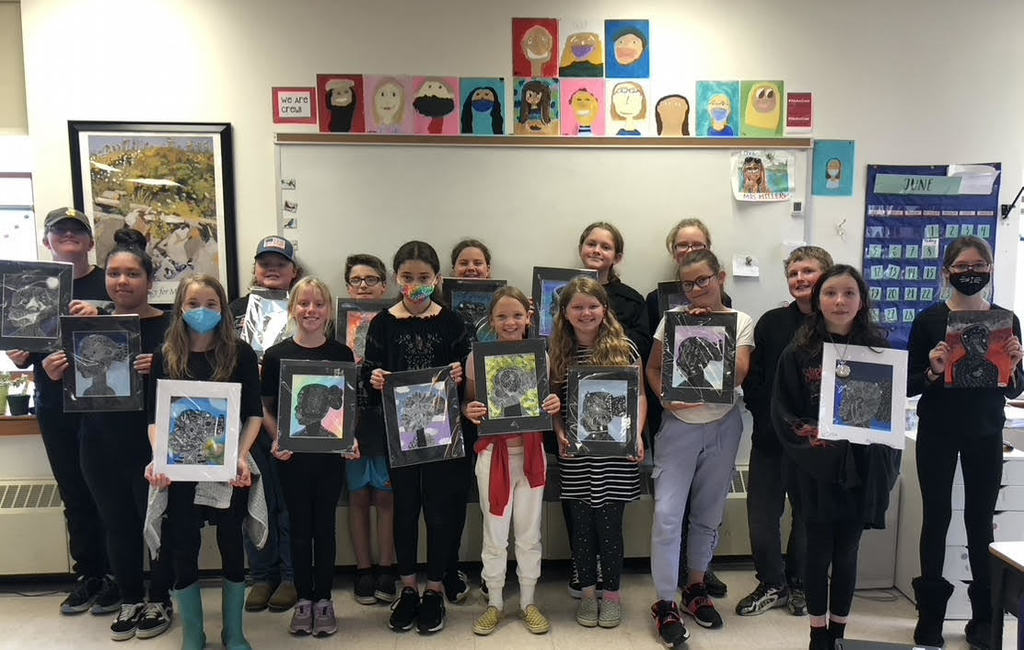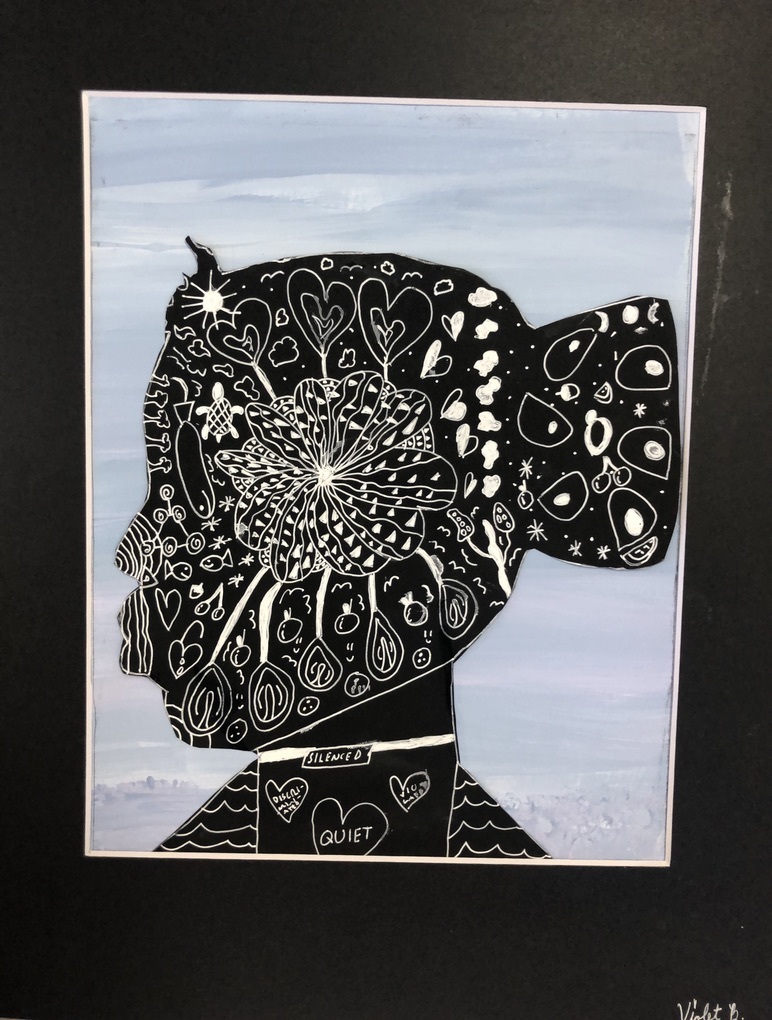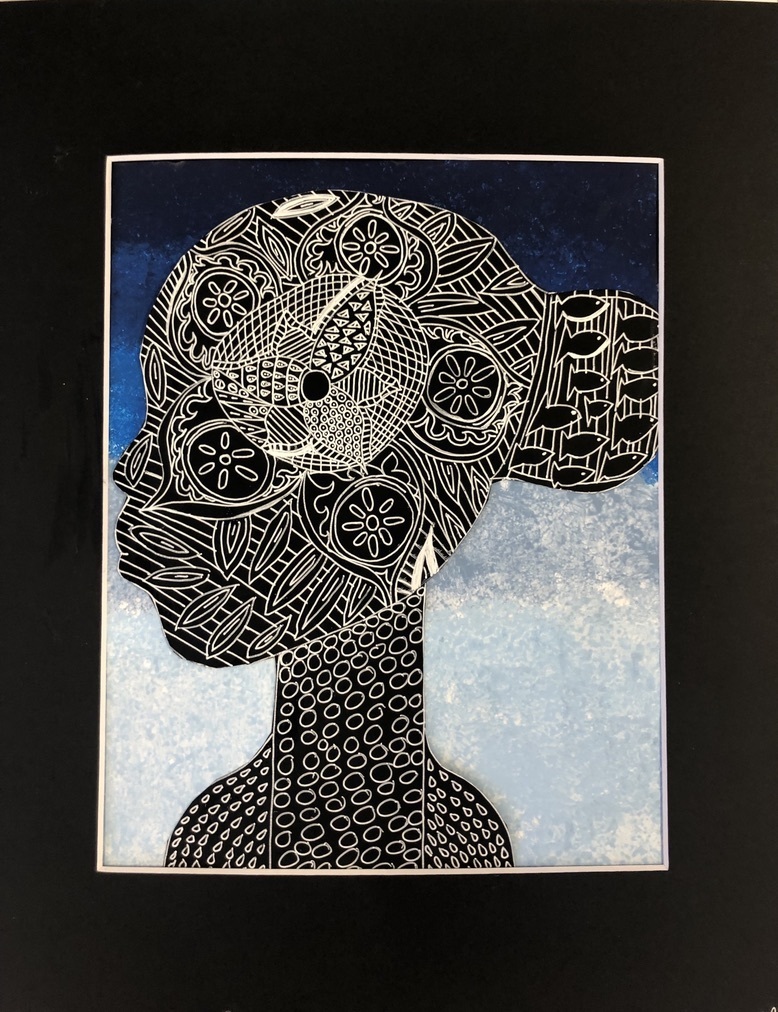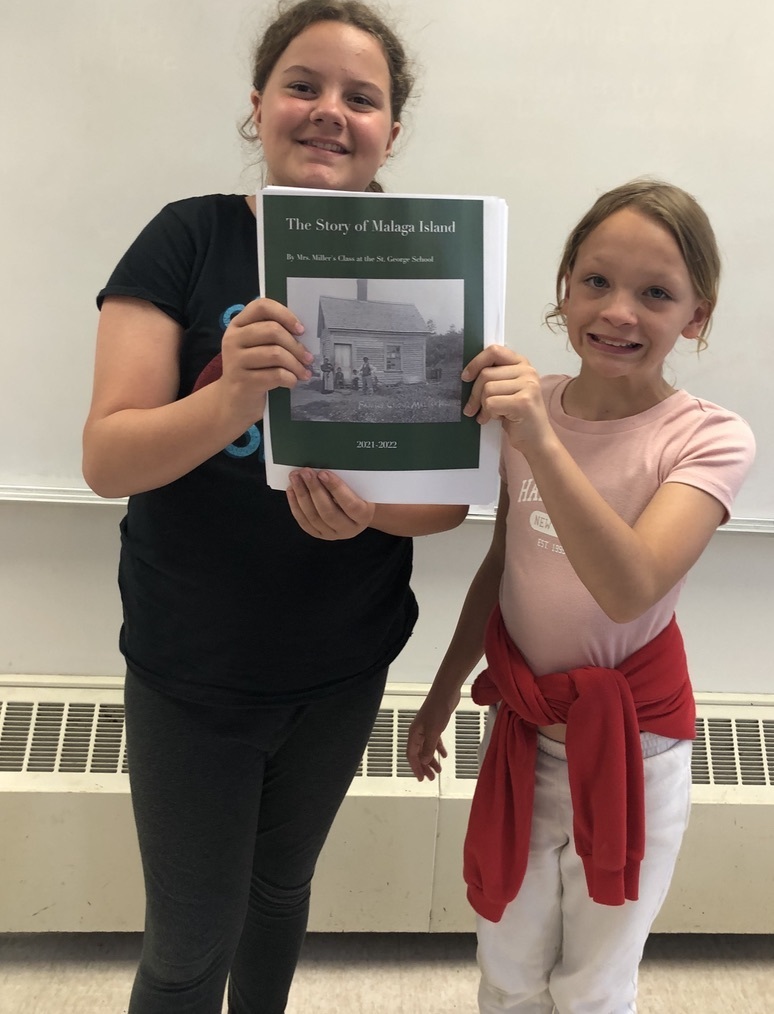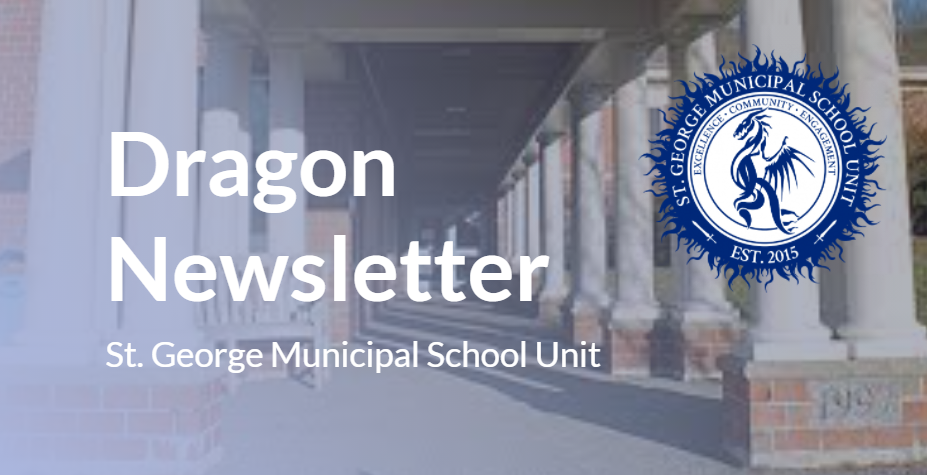 Ms. Thompson's and Mrs. Rice's classes would like to give a huge thank you to the Georges River Education Foundation. Their grant made it possible for the K and 1st-grade students to take part in a very cool learning opportunity about birds. Also a shout out to Mrs. Erb for jumping in and helping us with our learning! Students have been bird-watching at the feeder station in their classroom and down by the marsh. We installed two bird houses on the playground. Tree swallows set up housekeeping in one of them! Mr. Meinersmann is helping us capture actual footage with the school GoPro. We have included a small clip here (
https://youtu.be/KF9K9wFOnHc
)! All of the students researched a bird of their choice and created an expert bird drawing of their bird. We worked on several drafts to get it just the way we wanted it. They also wrote bird reports, we learned so much using the books we purchased with our G.R.E.F. grant!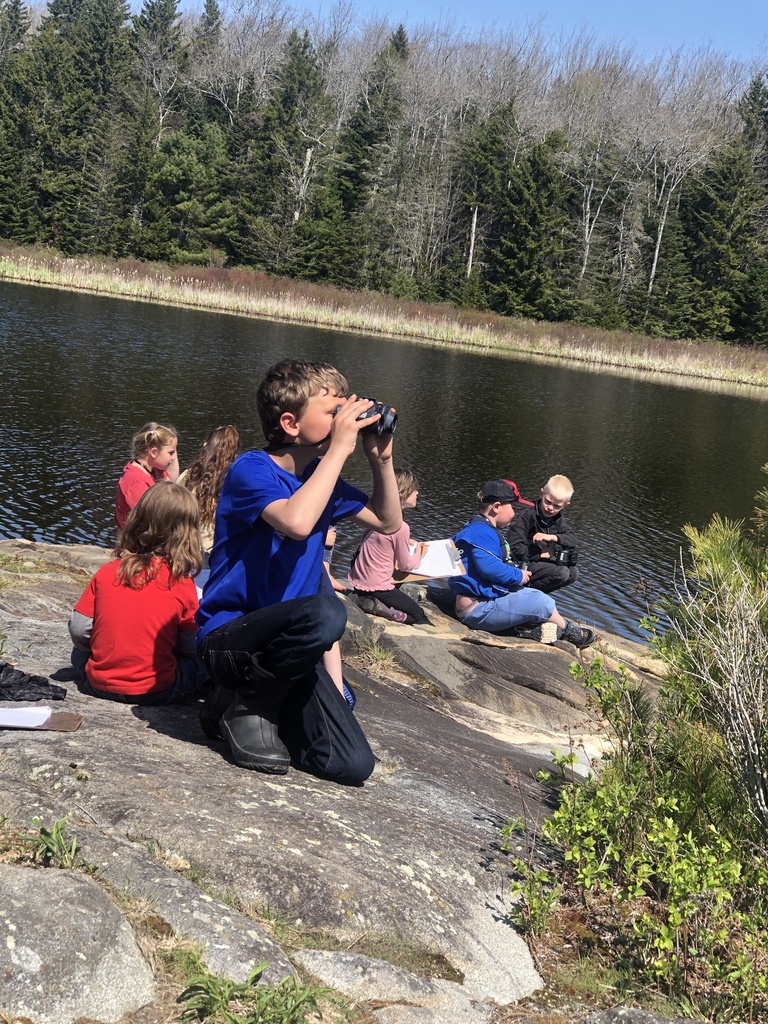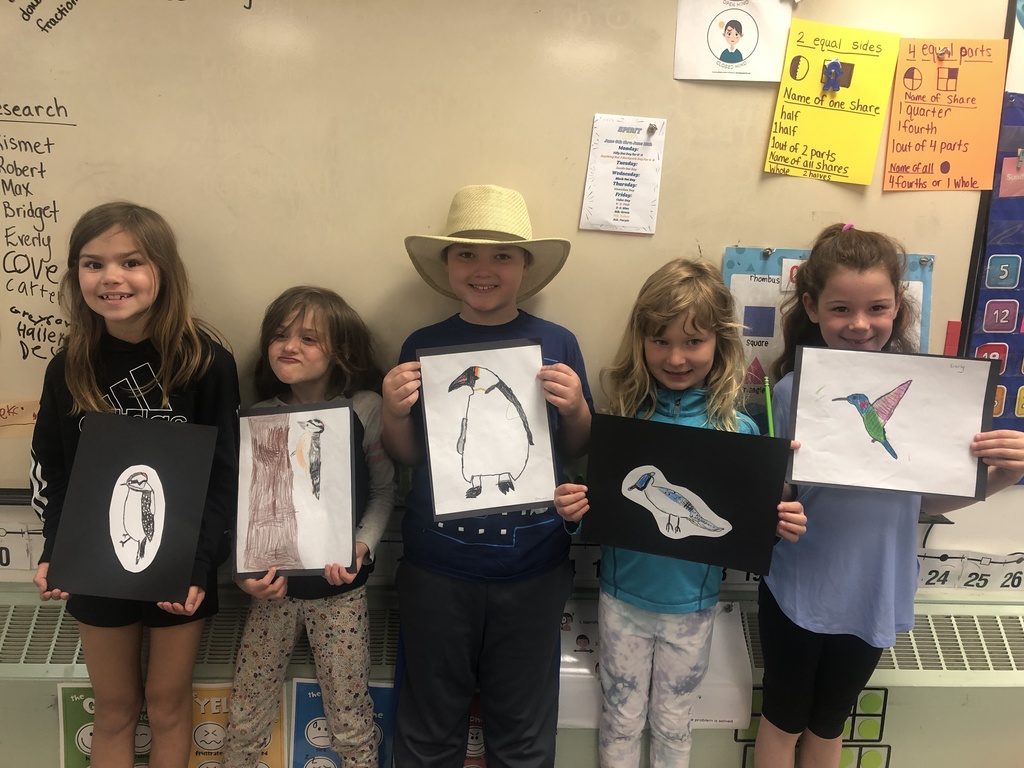 On Friday, 8th grade students were invited to read with some our youngest dragons. This type of multi-grade K-8 experience is just one of the reasons that St. George School is special.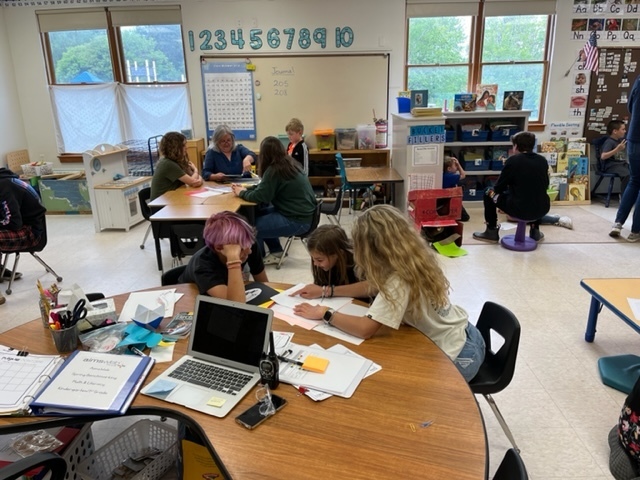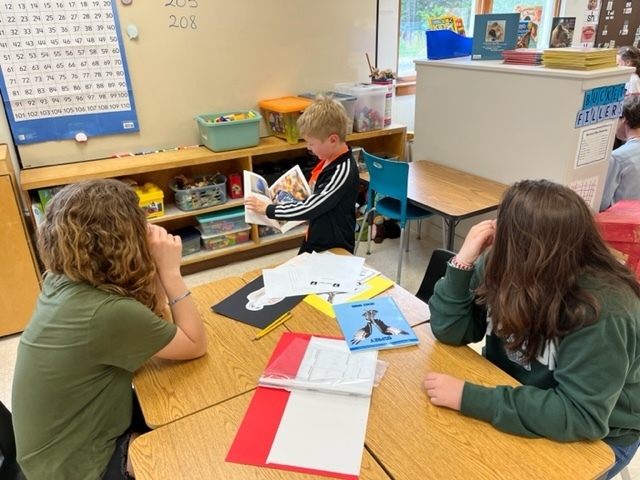 Next Week the Crew Council will be sponsoring Spirit Week! Every day will be a new adventure!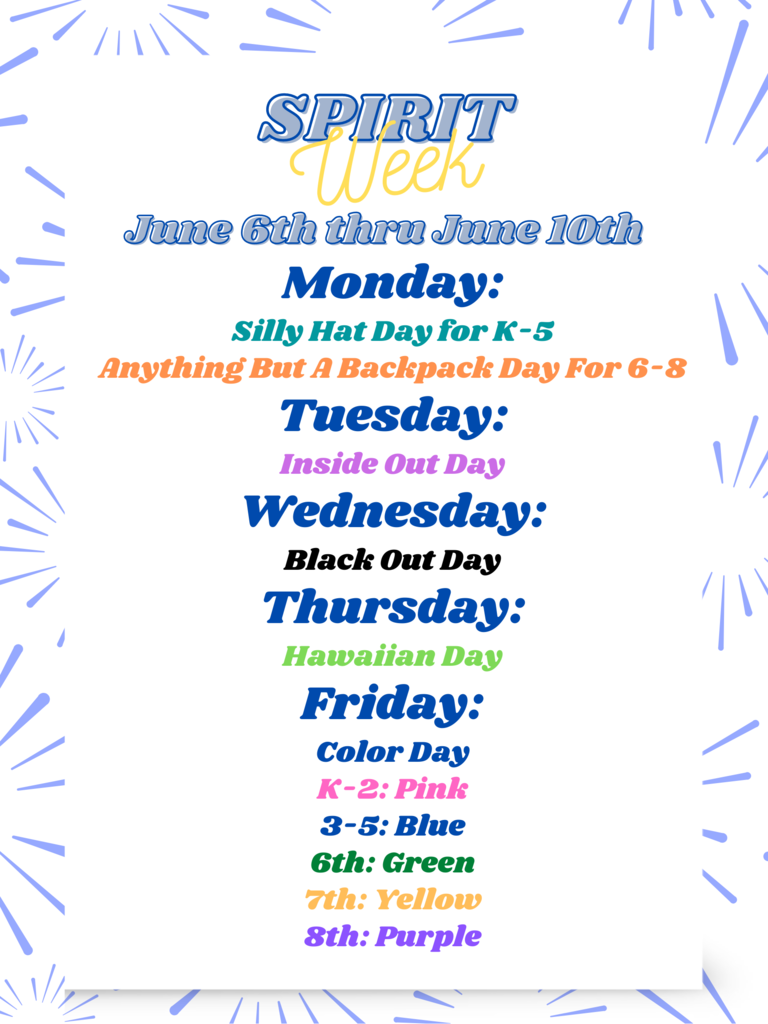 Saint George runners finished strong today at the Run with the Alewives race in Damariscotta Mills!! Go Dragons!