Huge Congratulations go out to Miles Bartke for coming in 7th place in the State of Maine Mathcounts Competition today! A new school record! We also want to congratulate Zoe Hufnagel and Norah Rochon for qualifying for the State Competition and competing with the top 64 math students in Maine! All three students faced seriously challenging problems with calm, focused determination and resilience! We are so proud of you!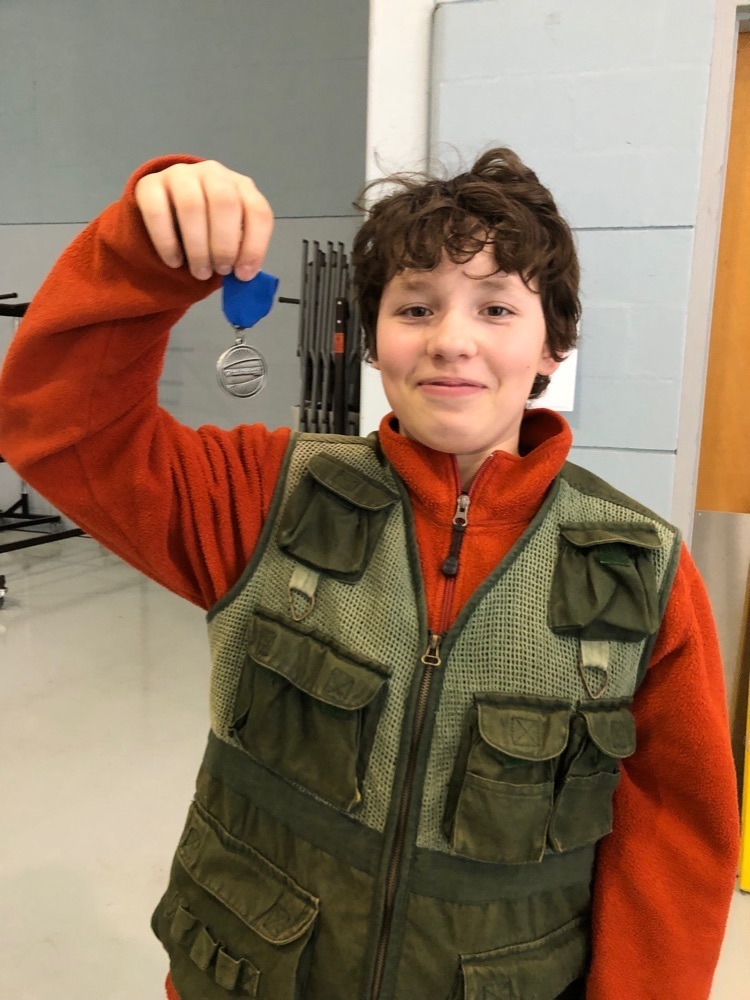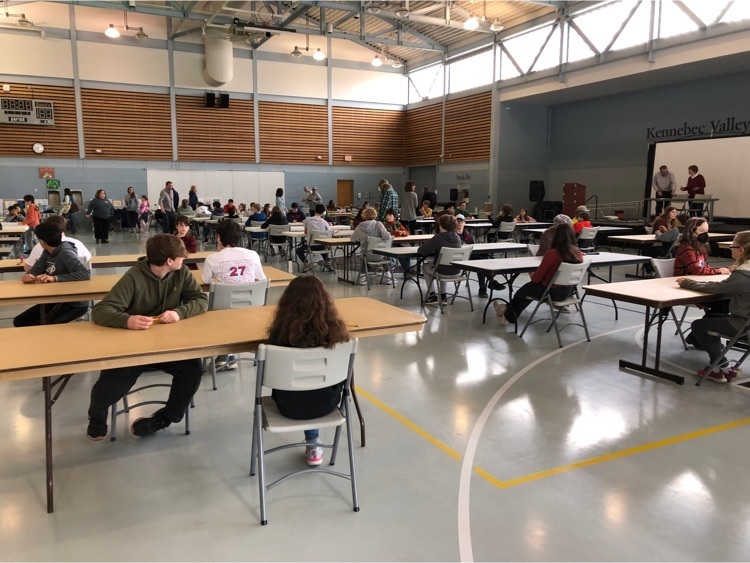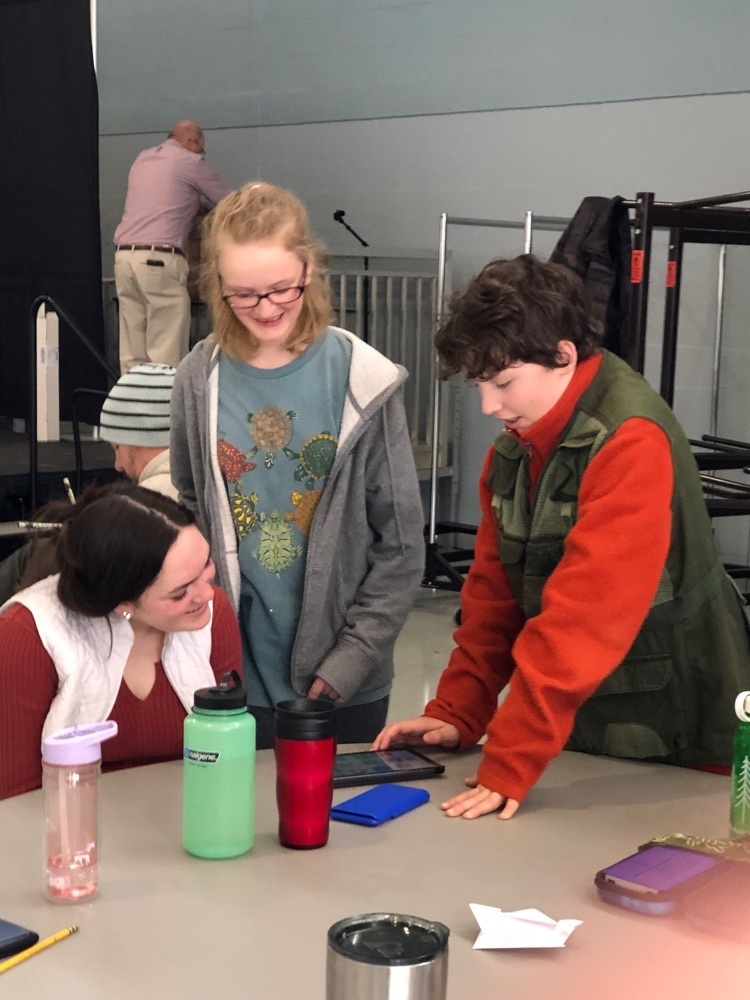 Congratulations to Nadia for winning the Saint George Geography Bee and to Isaiah for coming in a close second!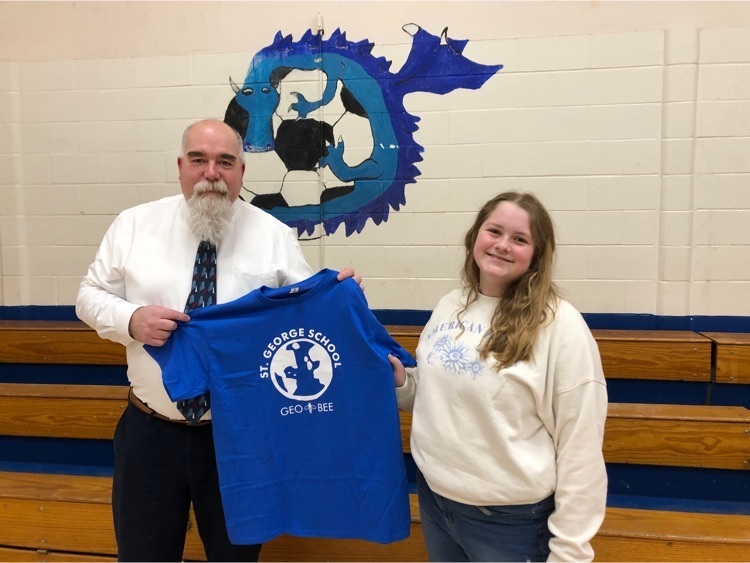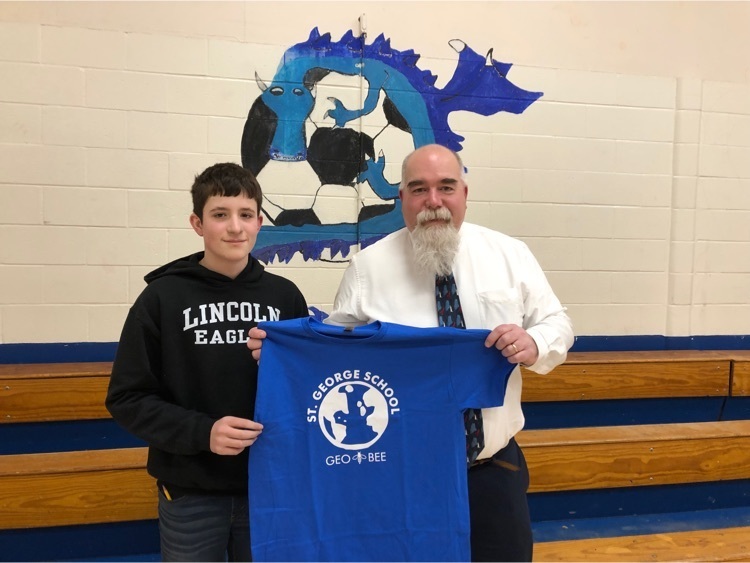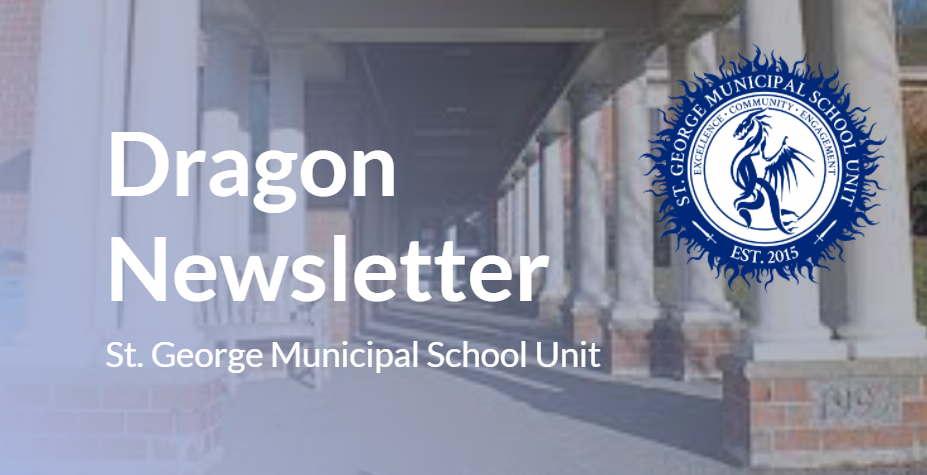 The school geography bee is today at 1:30 in the gym!!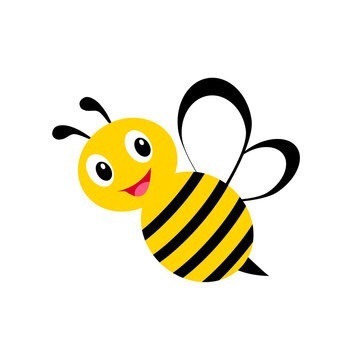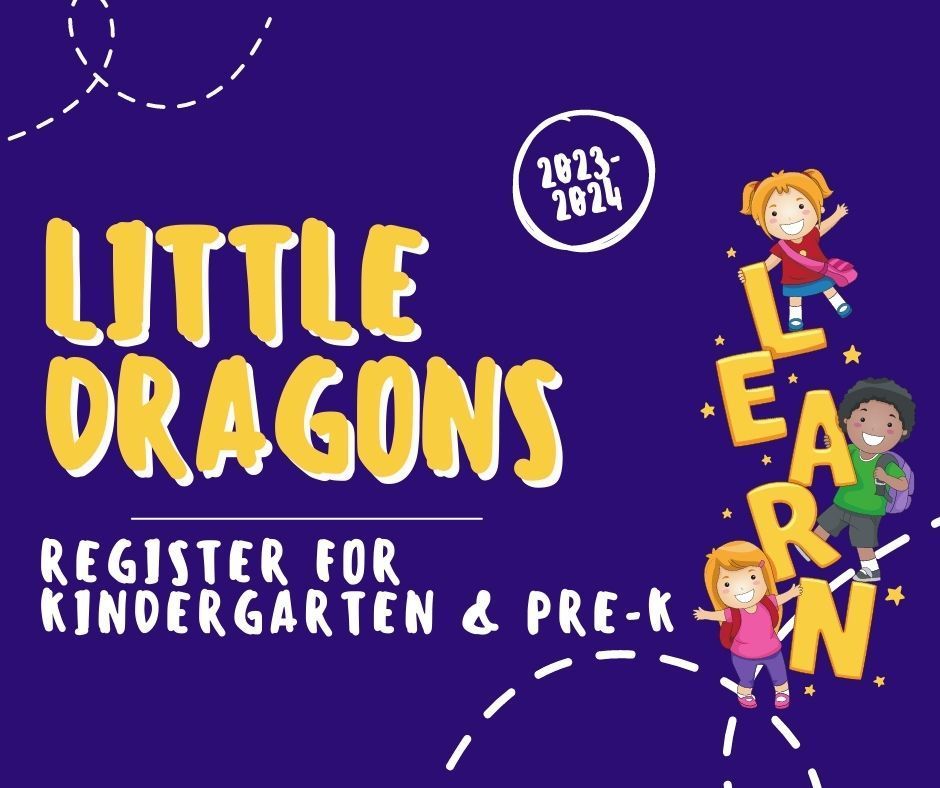 Play practice will be Mondays and Wednesdays after school until 4:00 starting tomorrow until our show on April 11th. All students who auditioned already know this. We also need the students who signed up for set design and/or sound engineering to come to practices this week as well. Students should bring their permission slips if they haven't already. You can email questions to
a.palmer@stgeorgemsu.org
We are super proud of this crew! Our Saint George Math Team came in 4th place overall in the Mathcounts Chapter Competition at Kennebec Valley Community College today!! Miles got the 2nd place trophy and Zoe and Norah will join him at the State Championship in March! Go Dragons!!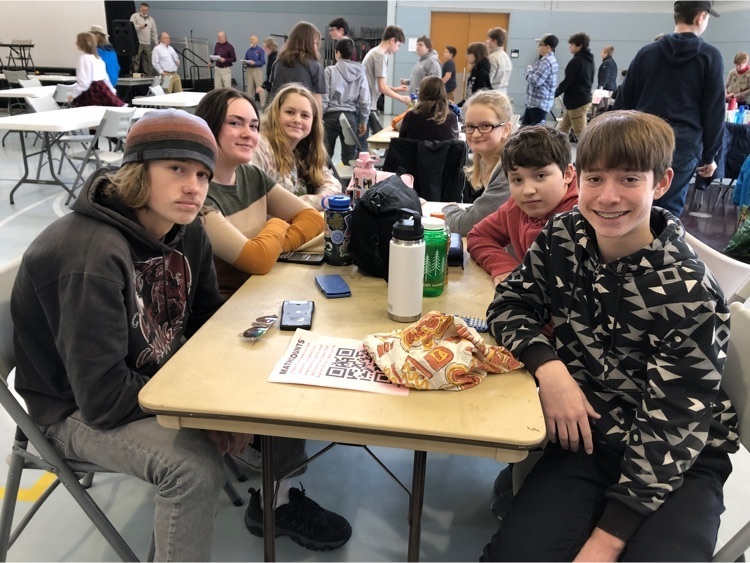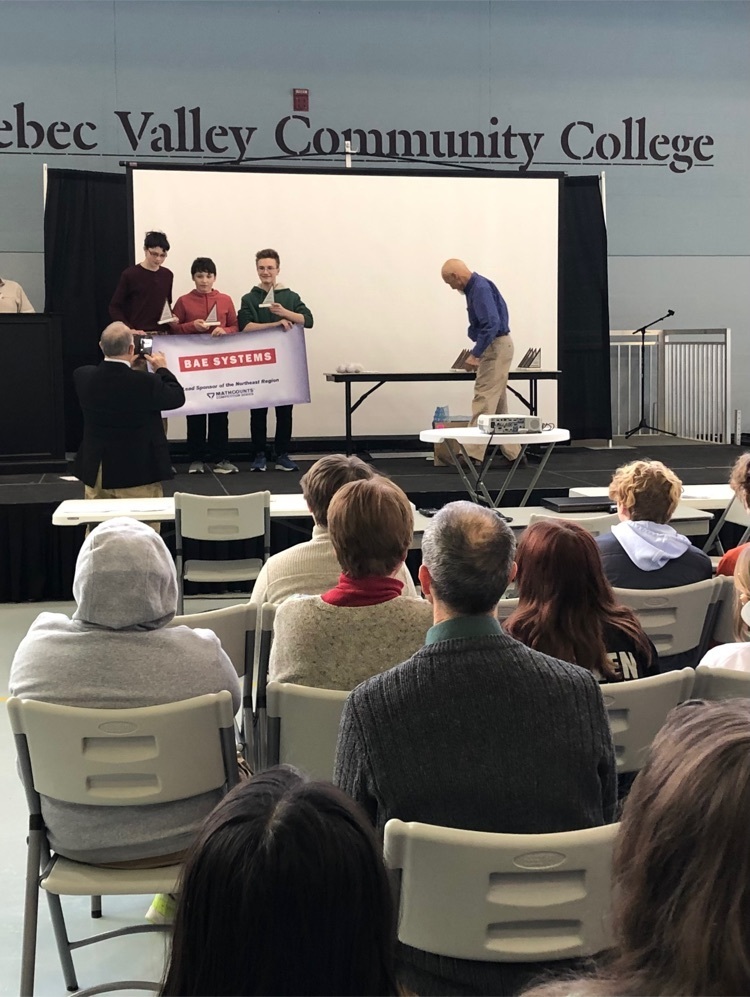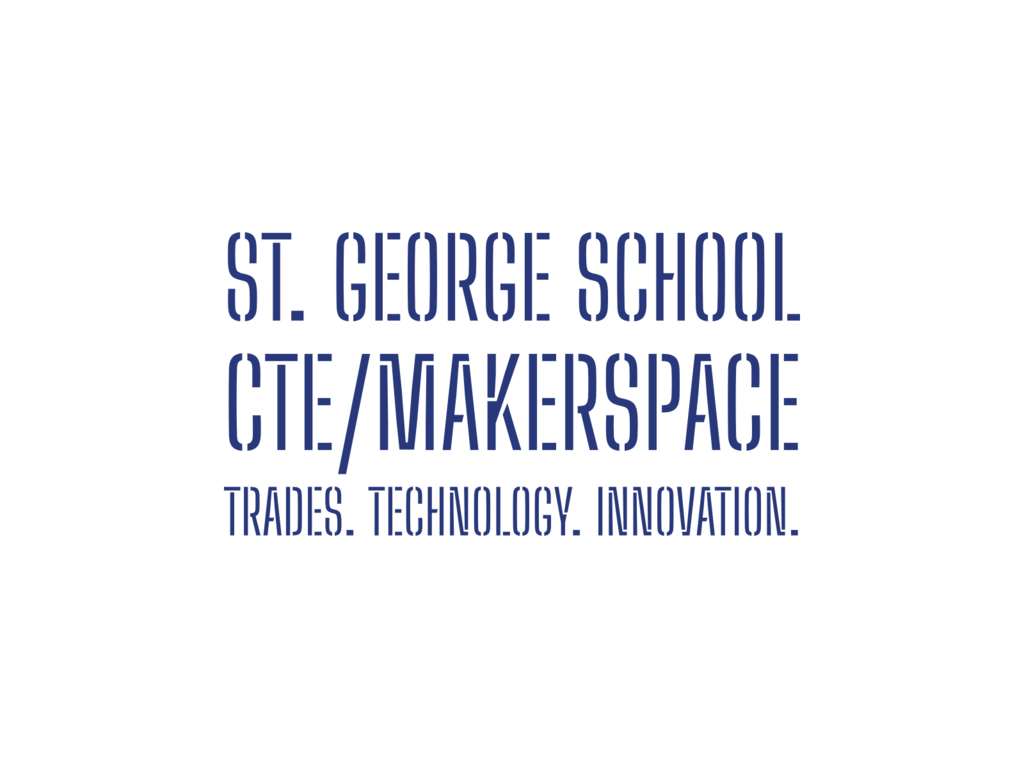 Congratulations to the Robotics Team for coming in 2nd place overall at the State Championship Tournament on Saturday!!! They had to face the judges and present their solution to a problem having to do with energy, present their robot and explain the code they created, and then the pressure was on to make that robot work to perform some magic on the Lego tables. They worked hard and persevered through obstacles, and did it all with positive attitudes and grace under pressure. We think they had some fun too! We are so proud of them!!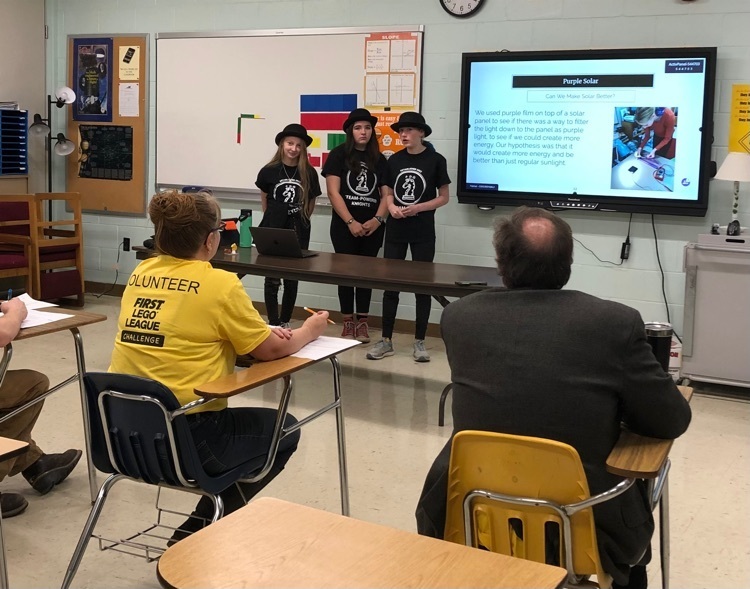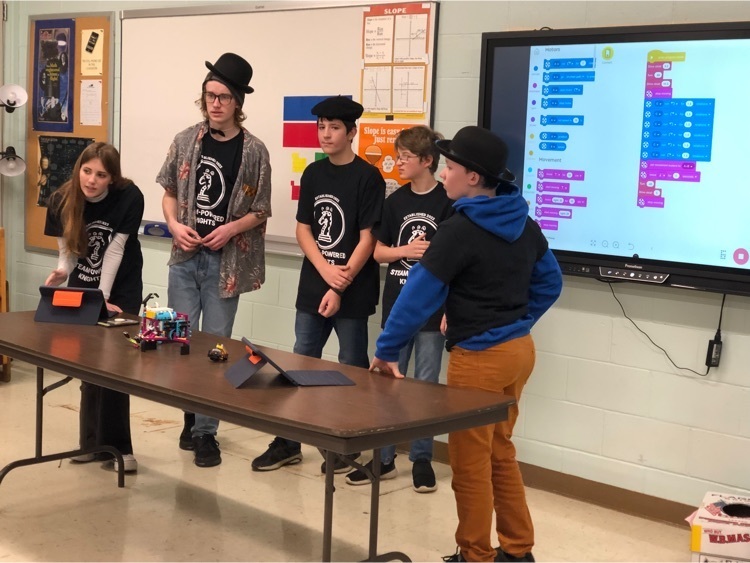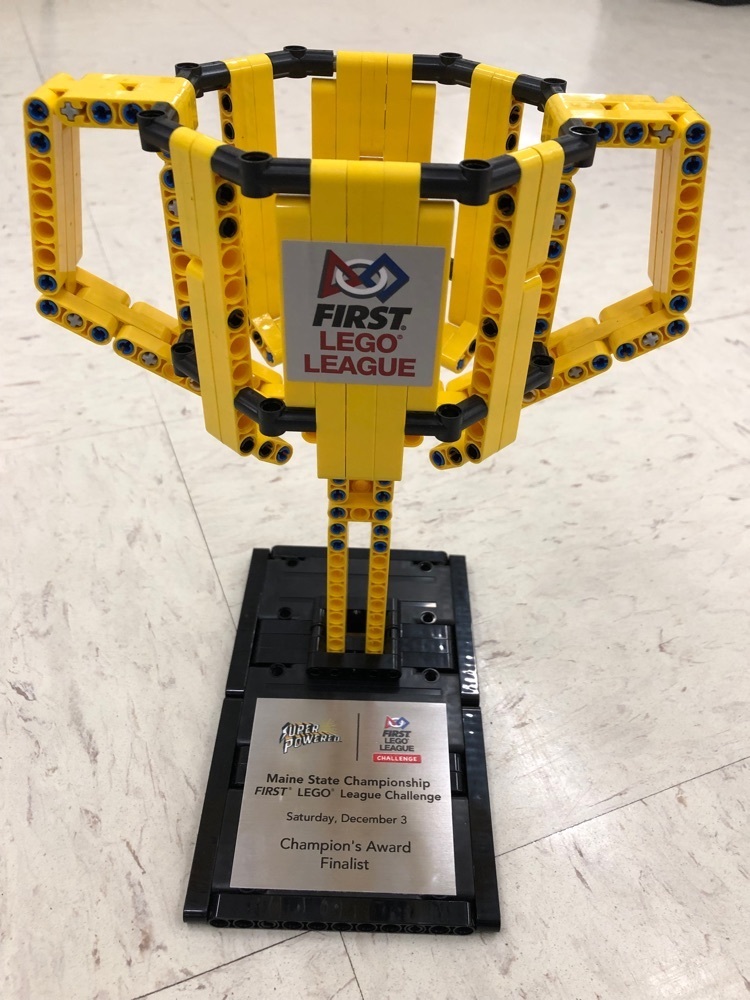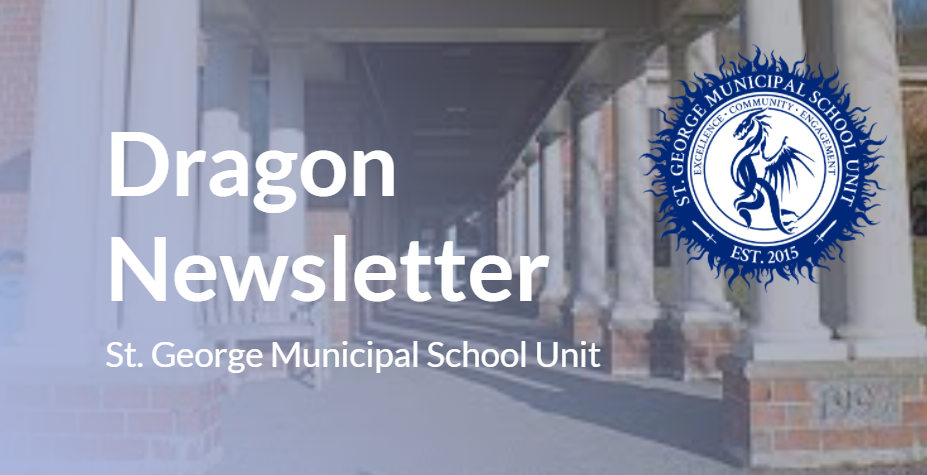 The Robotics Team has to solve a problem having to do with energy for our competition, so we did some research by visiting the Nexamp solar farm site that is being build on 131 in South Thomaston. Thank you to Ben and Edwin from Nexamp for giving us a tour of the facility and answering our questions!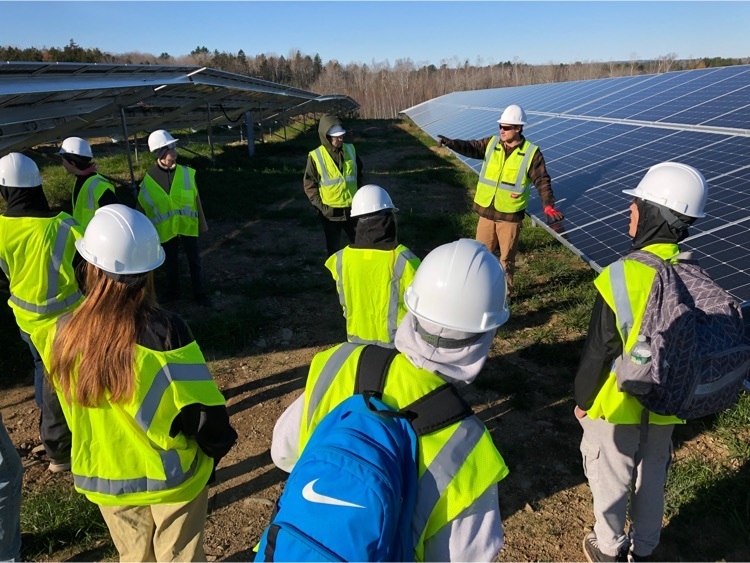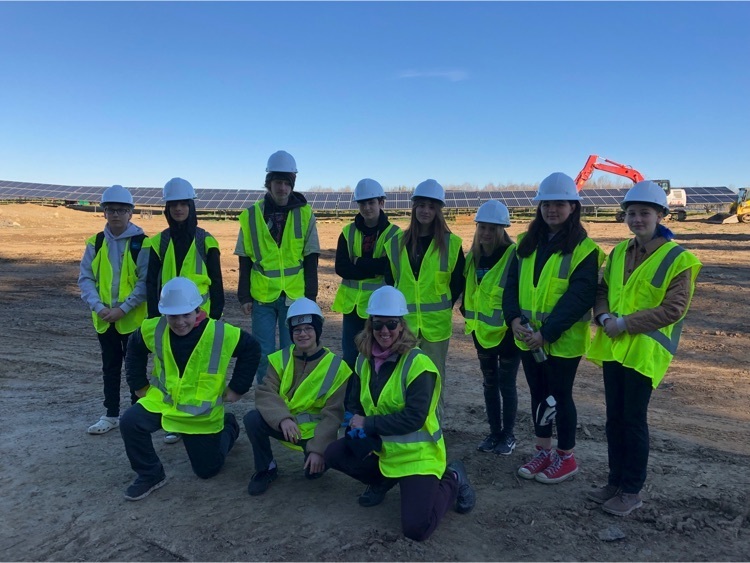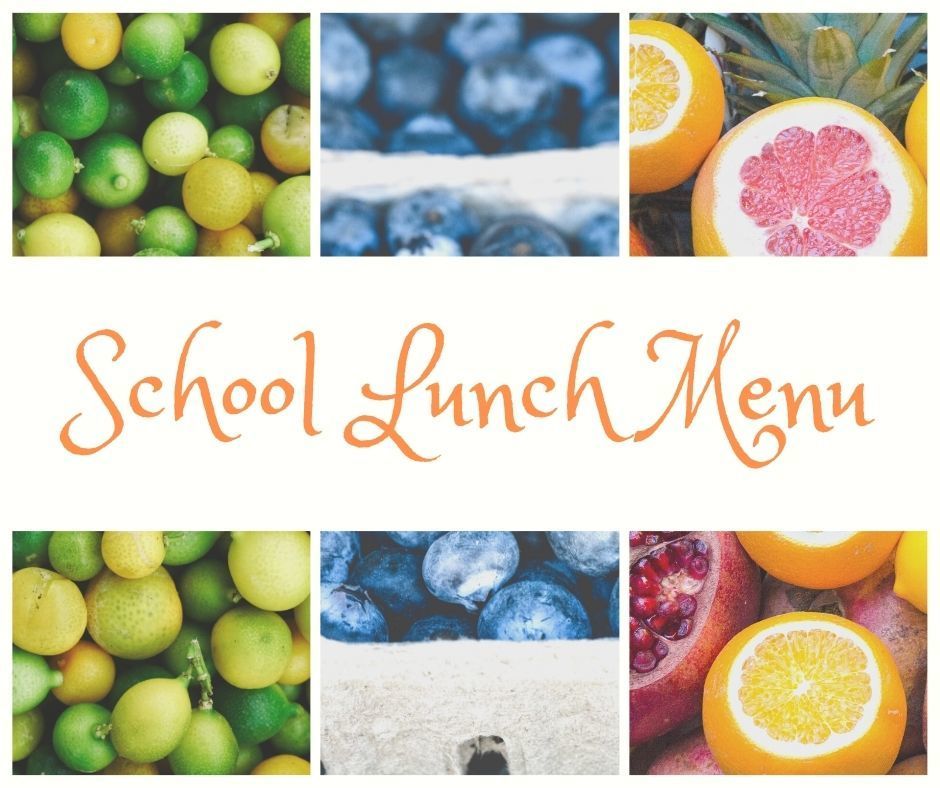 Join us for the Open House on Thursday evening! 6-7PM- Open House 5-6PM- 8th Grade Sup Fundraiser, Preorder at this link:
https://bit.ly/8thgradesubs
& Kick Off the Penny War!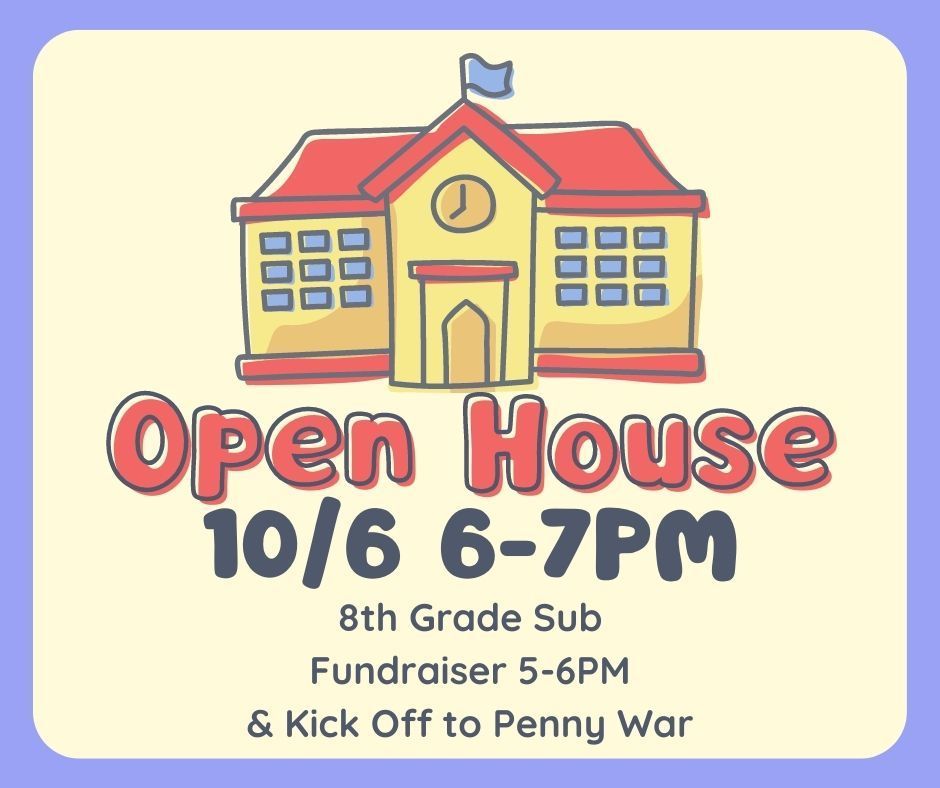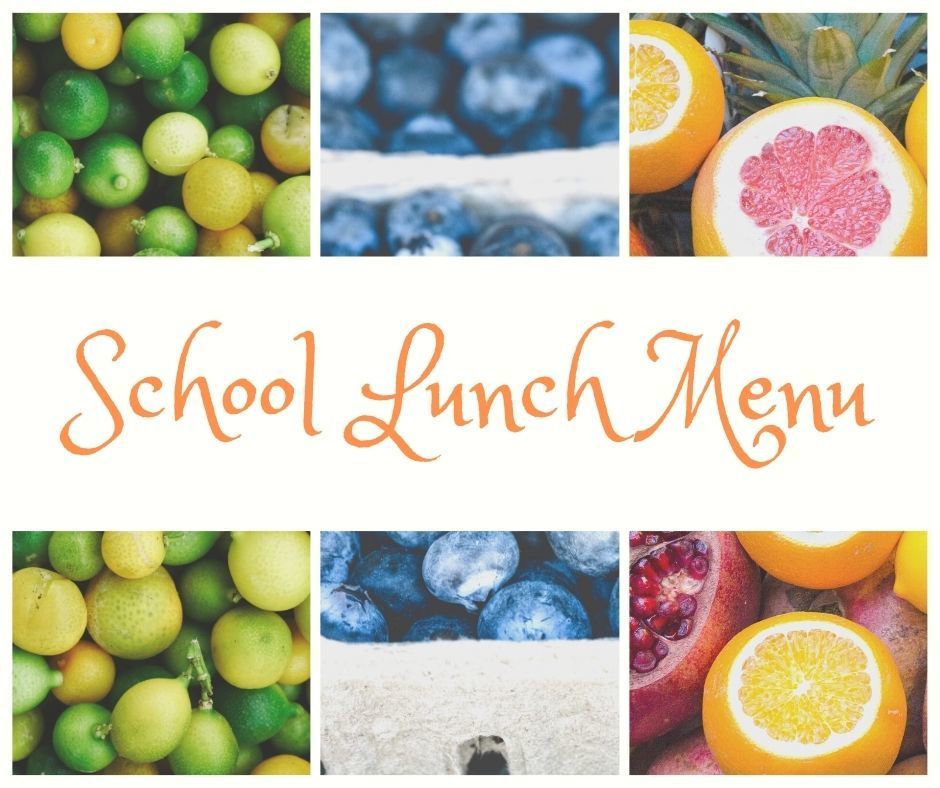 Check out this short video of all the lobster industry folks connected to the St. George School and stay to the end to see students and staff rocking their red in support of the Maine lobster industry.
https://youtu.be/tBrAVwPuBvI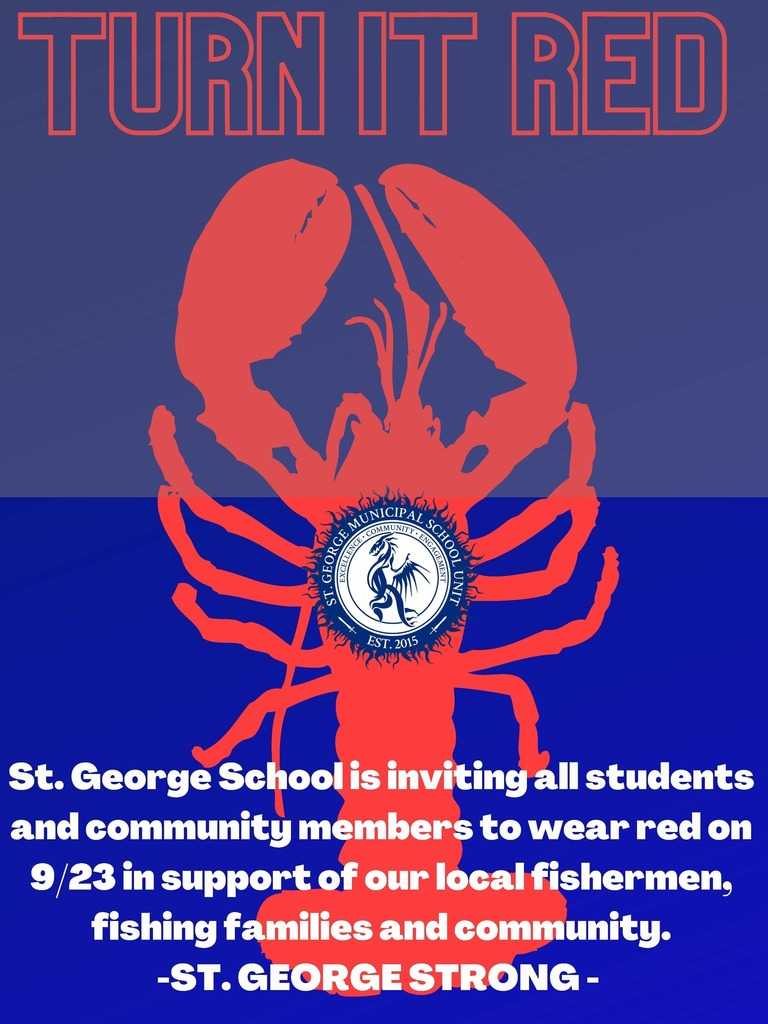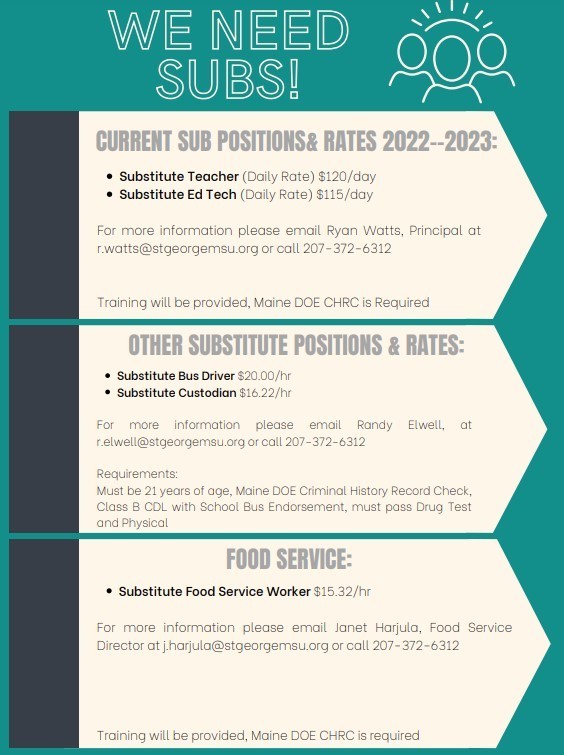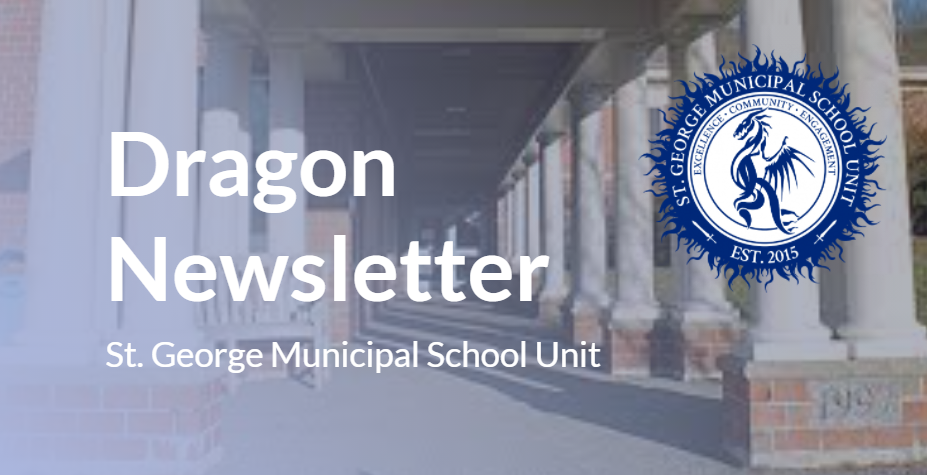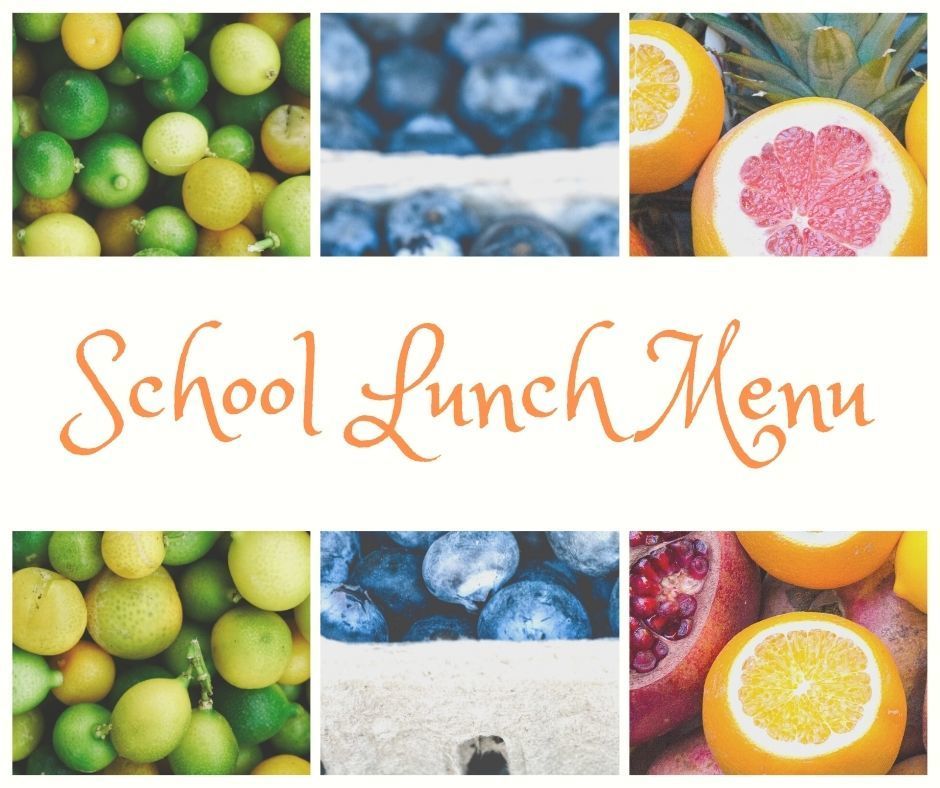 OUR SCHOOL NEEDS YOUR HELP! Hundreds of thousands of dollars in state and federal funding for our school depends on economic status data provided by parents. For example, this school year, we could receive almost $250,000 in state subsidy based on economic status data (which we previously collected through free and reduced meal applications). By completing the ECONOMIC STATUS FORM (
https://bit.ly/STG-EconomicStatus22-23
) you help ensure that we remain eligible for state and federal funds that benefit our students, families, and community. Your participation is greatly appreciated as these additional funds are vitally important to supporting the educational services we provide to students. If you have a student at the St. George School please scan the QR code or click the link (
https://bit.ly/STG-EconomicStatus22-23
) to access the simple Google Form and help us secure these funds.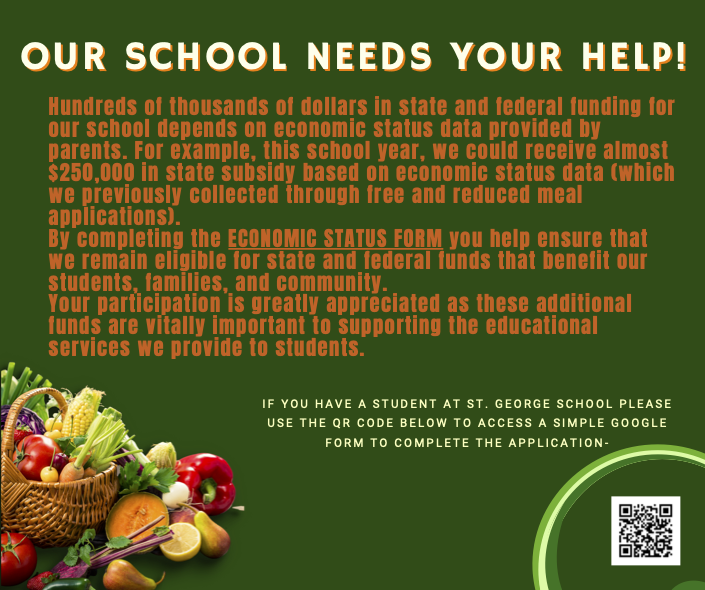 Hello St. George Dragons! Below you will see the link to fill out if you are participating in fall sports. I look forward to seeing you all very soon!
https://forms.gle/vroS6zFBG66WP8JS8