News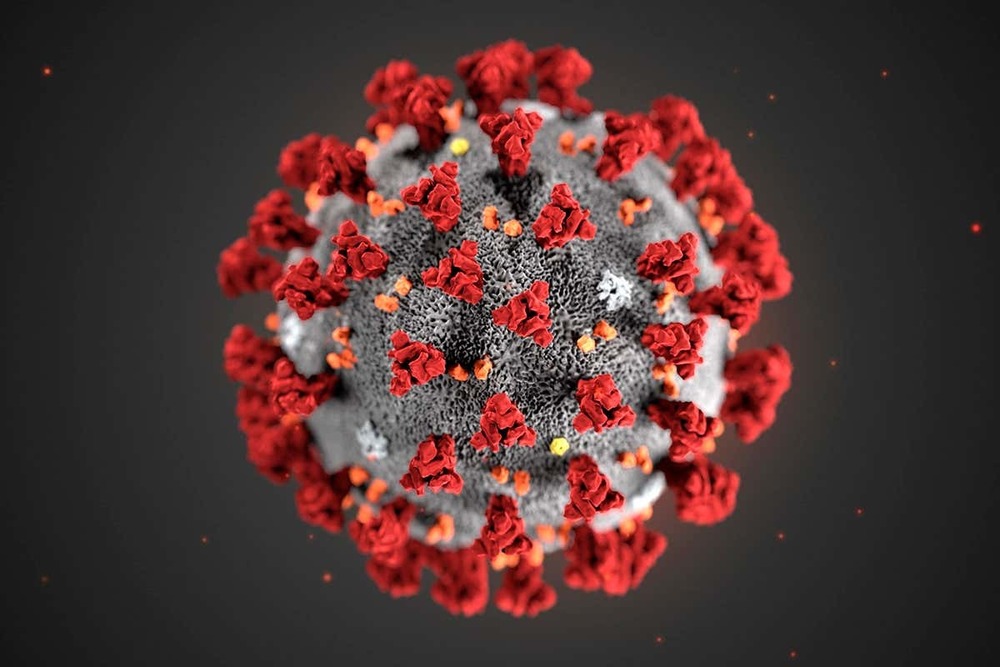 Friday, April 3 at 3:00 p.m.Dear St. George Community, As week 3 of remote learning comes to an end, we hope this letter finds you well amidst the uncertainty that exists in our world today. In...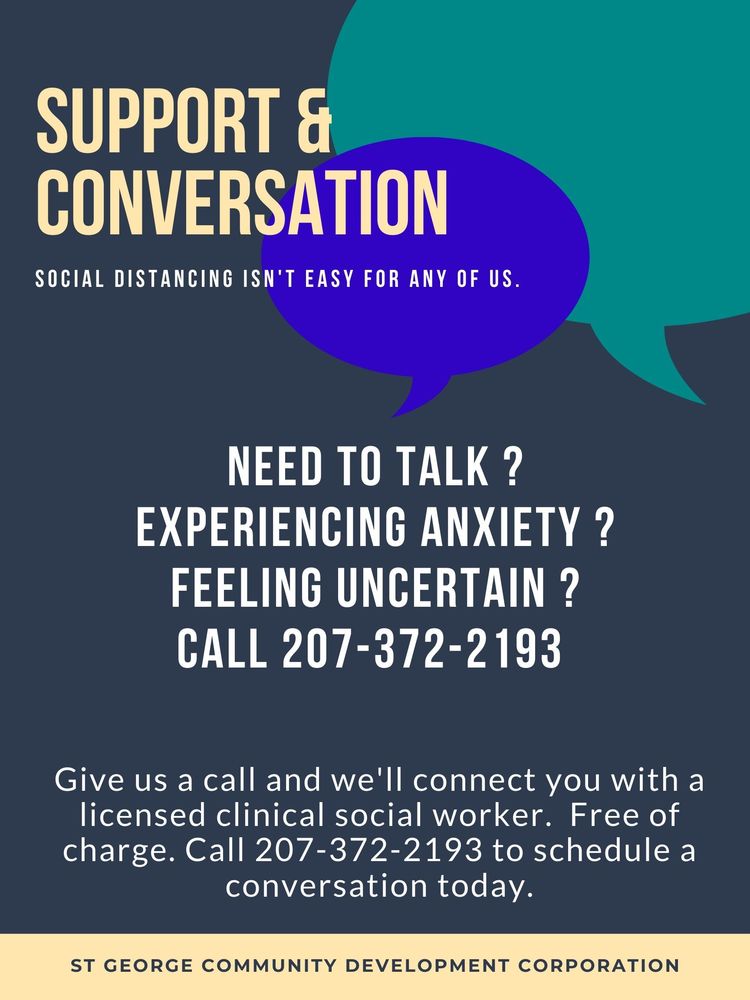 Check out this great resource available through the St. George Community Development Corporation.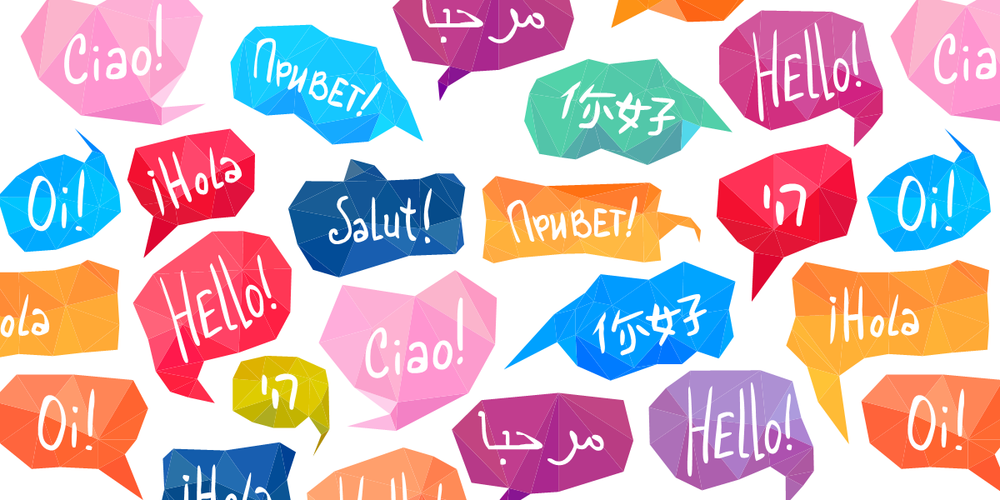 March 10, 2020 Dear St. George Families, There has been a change in the World Language teaching position at our school which has resulted in the hiring of Pam Schaltenbrand as our long-term...
SEE ALL NEWS
LIVE FEED
St. George MSU
18 days ago
Free Internet Offer from Spectrum Spectrum (previously TimeWarner) is making its internet service available for free for 60 days ...
So far today we have had 178 parent visits to our K-5 Seesaw teacher sites!

Jan Letourneau
27 days ago
Click here for this week's school newsletter: http://bit.ly/STG-Newsletter ... view image
SEE ALL posts