Last week, Amy Palmer (5th grade teacher), Amy Hufnagel (School-Wide Behavior Interventionist), and I traveled to EL's national conference in Atlanta to connect with educators from around the country. Our goal was to deepen our understanding of the core educational practices that we believe will lead our students to achieve more than they think possible, becoming active contributors to building a better world. We were extremely proud to see work from two of our classes here at St. George chosen to be on display at the conference as examples of high quality work for the nearly 1500 attendees to acknowledge and appreciate. It is no small feat to have work featured at this conference given the fact that there are over 500,000 students in the network of EL schools. Well done, Dragons!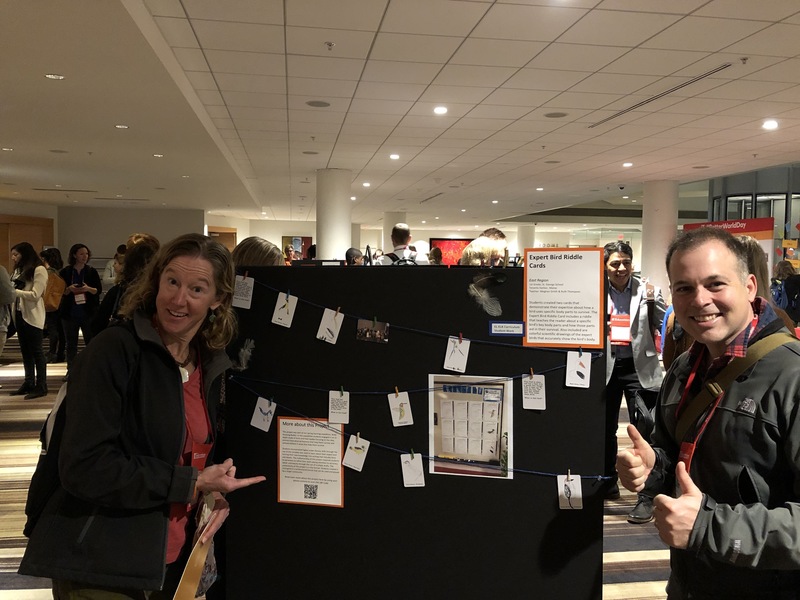 Last year's 1st grade expedition on birds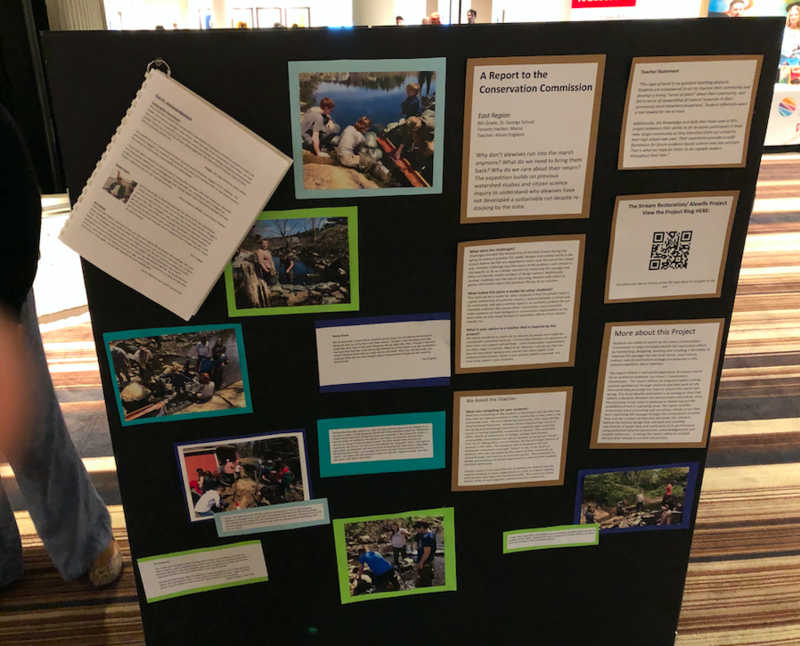 8th graders' alewife restoration expedition from 2018-2019
For more information on what it means to be an EL Education school, please contact Adam Bullard at a.bullard@stgeorgemsu.org, stop in and grab one of our informational pamphlets, or have a conversation with your child's classroom teacher.
Yours Crewly,
Adam Bullard
Instructional Administrator