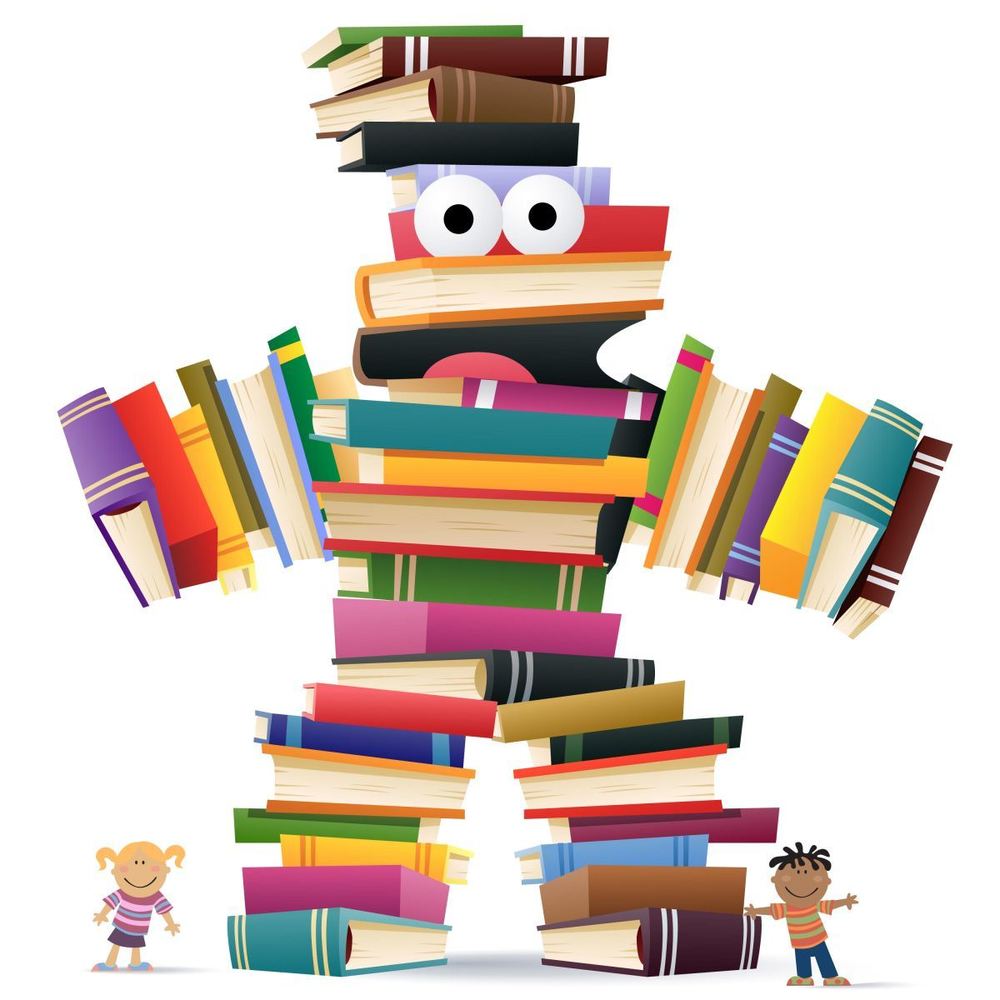 Books Available!
St. George MSU
Wednesday, August 22, 2018
K-5 Teachers have made room for new books, which means we have many used books that we'd like to see go to St. George families!
Come by the school today (8/21) though Thursday (8/23) from 8am – 3pm to pick out a few books. Use the main entrance and you'll find the books are in the lower hallway.
Thank you!