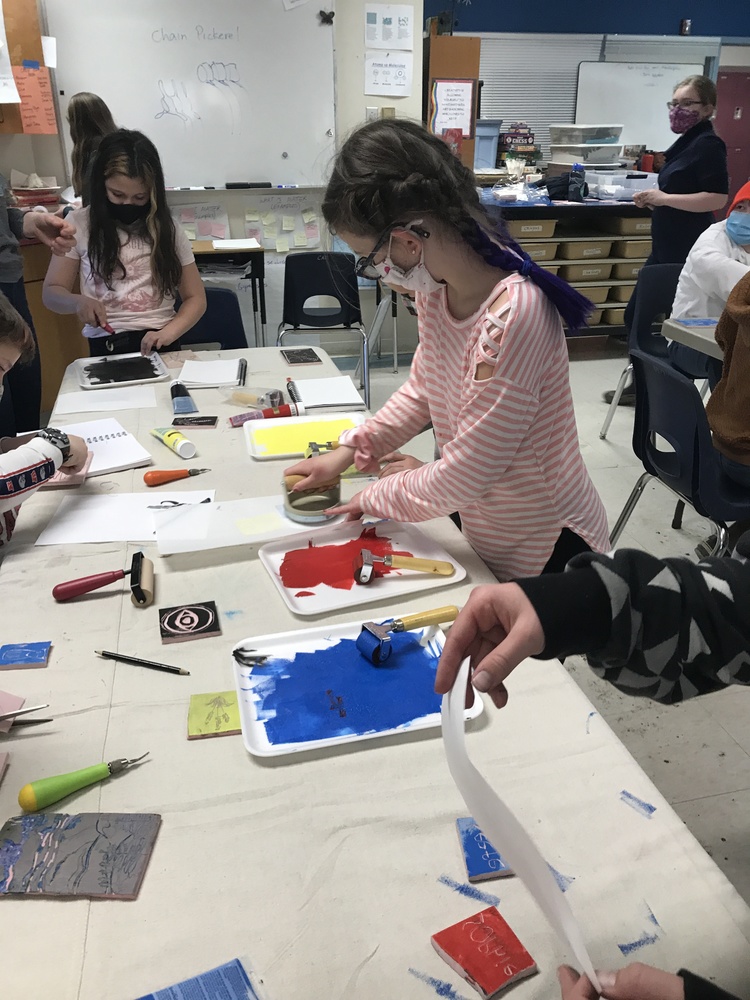 After-School Program Working Group is looking for new members
St. George MSU
Tuesday, March 30, 2021
The after-school program working group is looking for new members! This group strives to support and sustain the provision of high quality, reliable childcare and educational enrichment opportunities to serve the families of the St. George community. We do this by working closely with the Blueberry Cove Camp After-School Program and by building partnerships with other community organizations. As a member of this working group, you will help
expand after-school programming to reach more students;
increase connections with community partners;
develop after-school programming for the 2021/22 school year; and
build a sustainable, high quality after-school program community.
We generally meet once every month or every other month (currently over zoom), however, we are aiming to meet more frequently in April and May as we plan for Fall 2021. If you are interested in joining this group or have any questions about our work please reach out to Ellie Mason (e.mason@stgeorgemsu.org) for more information.